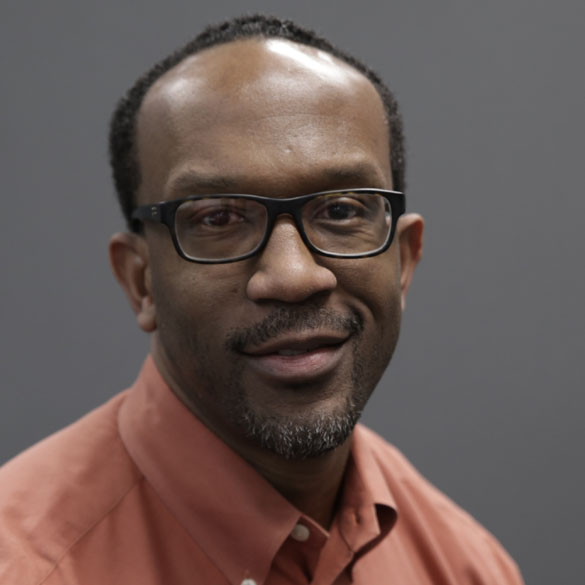 The importance of virtues have reemerged in the ethos of higher education over the past 20 years. Society in general and academia in particular have realized education is more than just the inculcation of skills and facts, but the moral development of the learner. Since the turn of the century, there has been a renewed emphasis in the literature asserting a possible correlation between moral development and human well-being. W.E.B. Du Bois famously alluded to the maxim that education is not about converting men and women into plumbers, but transforming plumbers into well-functioning men and women. In essence, higher education is at the core of imbuing virtues into the curriculum.
We currently do not have an agreed upon definition of virtues. However, some scholars, particularly those that subscribe to an Aristotelian approach to ethics will assert that a virtue is an attitude, belief and action that promotes human flourishing. For example, is generosity considered a virtue? Let's start with a working definition. According to Brother Agathon, generosity is the act of voluntarily sacrificing one's personal interest for the amelioration of his/her neighbor. He continues that line of thought by purporting generosity doesn't seek what is profitable to the individual, but what benefits others. In short, generosity is predicated on self-sacrifice in order to help others. Gravid in this definition is that one does not give from a place of abundance, but from meager means.
When I reflect on the idea of generosity, I'm quickly reminded of the sacrifice of my ancestors. In my parent's lifetime, public schools were segregated. Growing up, my parents told me stories about attending school with students and teachers that looked like them. It was hard for me to imagine such an environment, because when I went to school most of the students and teachers did not look like me. Unfortunately, this was the case for Ruby Bridges. She was a six year old African-American student who was the first to "integrate" an all-white school in New Orleans in 1960. There are copious images of this day in which four state Marshals had to escort the young person to school in order to protect her from the physical and verbal brutality of parents that could not envisage a black child sitting next to their white child. In fact, some parents removed their posterity from the school. A number of teachers even refused to perform their duties in the presence of little Rudy.
I can only begin to imagine the personal sacrifice Rudy and her parent's made on November 14th, 1960. To abrogate one's self-interest for the potential benefit of future generations is at the essence of generosity. In this case Rudy and her parent's sacrificed something more precious than money, they potentially surrendered their dignity, physical well-being and public ridicule, coupled with much more in order to afford individuals like myself an opportunity to attend the public school of my choice. Generosity is truly one of the greatest virtues, as it requires us to consider the needs and interests of others. In many ways, it is diametrically opposed to the underpinnings of capitalism. Maybe if we, as a society, subscribed more to the tenets of generosity and less to profit maximization, we would be better positioned to promote human flourishing. Society would be better positioned to foster an environment in which every individual would be afforded the opportunity to reach her/his fullest potential. In sum, the virtue of generosity is the substrate of an equitable society.