Iowa and Minnesota Campus Compact (IAMNCC) have announced the winners of the 2020 Presidents' Engaged Campus Awards, which includes two individuals from the Saint Mary's community and one valuable partner organization.
This year's awards include more than 100 honorees selected by 38 member college and university presidents. Awardees were selected for their roles as student leaders, civic leaders, and for community-campus partnerships.
"This year is a particularly important time to recognize the amazing collaborations happening between communities and campuses," said Emily Shields, IAMNCC executive director. "The current crisis makes the important public role of colleges and universities even more evident and these examples demonstrate what's possible."
Online recognition will occur from April 17 to May 5 and will include video messages for and by awardees, virtual message boards, pictures, and descriptions of awardees. These will be shared on IAMNCC websites and social media.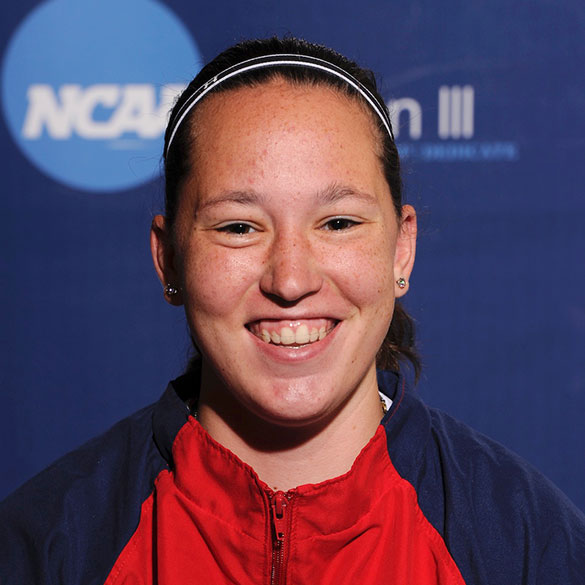 Student Leadership Award: Emma Mockler
Emma Mockler, a senior student from Dubuque, Iowa, is a visible leader at Saint Mary's. She is a role model for service to others as evidenced by her work as a student orientation leader, her engagement with countless mission trips, and her participation in service clubs on campus. She honed her leadership skills at a two-week conference in Rio de Janeiro, Brazil, in collaboration with students from other Lasallian colleges and universities worldwide. Mockler is a bright light at Saint Mary's.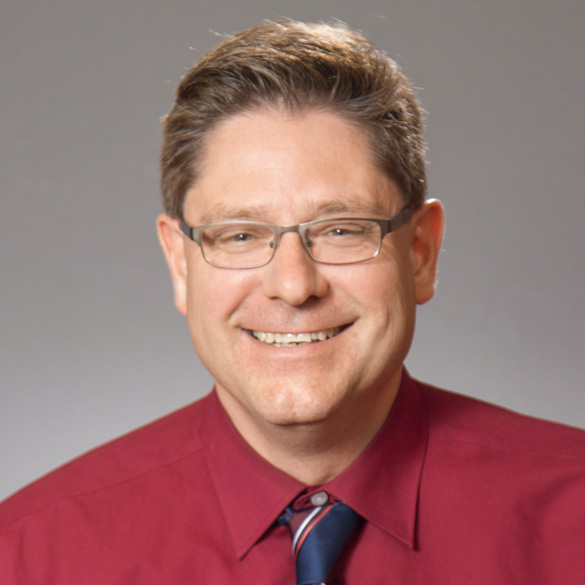 Civic Engagement Leadership Award: Dean Beckman
Dean Beckman, Communication Department chair and associate professor, constantly works to connect students with alumni in his work at Saint Mary's, benefiting both students and alumni. He also serves as the faculty athletic representative and is the voice of Cardinal athletics. He advances the university's mission through the civic work he does in Winona, as evidenced by his role as Harbormaster for the 2019 Winona Steamboat Days. The university appreciates Beckman's commitment to leadership at the university and in Winona.
Community Partner Award: Habitat for Humanity Winona-Fillmore Counties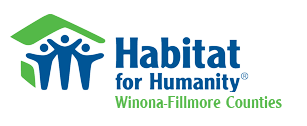 Habitat for Humanity Winona-Fillmore Counties is dedicated to eliminating substandard housing locally and worldwide through constructing, rehabilitating, and preserving homes. Saint Mary's University students (as well as faculty and staff) have a long relationship with Habitat for Humanity and have participated in several builds throughout the years. Habitat teaches students about building community and building hope — incredibly valuable lessons for them as they grow and mature.
Learn more about all the Presidents' Awards honorees in Minnesota and Iowa.
IAMNCC strengthens the capacity of colleges and universities to fulfill the public purposes of higher education through its network of 58 campuses. This includes educating students through community and civic learning experiences and making an impact in communities through reciprocal partnerships that address community-identified goals. IAMNCC creates partnership opportunities, supports quality programming through professional development, and promotes the importance of the civic mission.
More about Minnesota Campus Compact