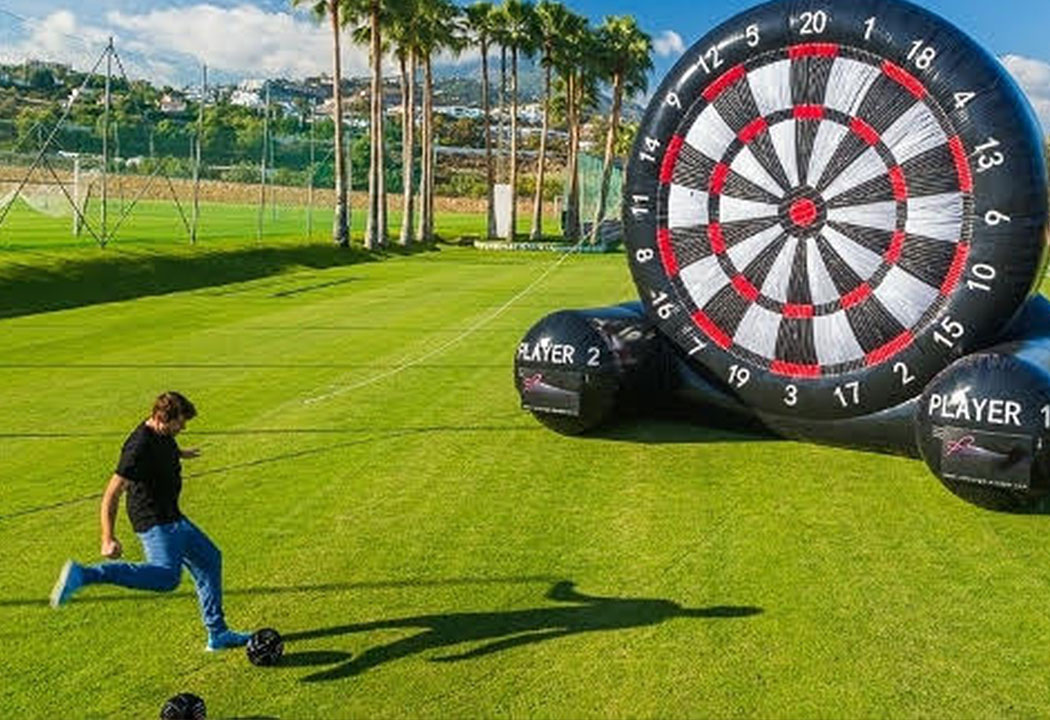 You are invited to participate in activities being held Saturday, Oct. 6, as part of the celebration surrounding the inauguration of our president, Father James P. Burns.
VOLUNTEER SERVICE — 10 a.m. to noon
Take part in a service project to clean up Saint Mary's portion of Highway 14 near campus.
Volunteers will meet outside of the art gallery in the Toner Student Center at 9:30 a.m.
Free coffee, juice, fruit, and Bloedow's donuts will be available during check-in. Sign up here.
SOCCER TAILGATER — Noon to 5:30 p.m.
Join in the fun of gameday near the soccer field.
Watch a double-header as women's soccer takes on the College of Saint Benedict at 1 p.m. and men's soccer takes on Saint John's University at 3:30 p.m.
Enjoy food from noon to 3 p.m. at the soccer field. (Lunch will only be served in this location.)
The event also includes lawn games, as well as a giant soccer dartboard and bungee run inflatables. A tug-of-war will be held during the halftime of the women's game; a bubble soccer game will run during the halftime of the men's game; and a giant hamster ball 100-yard-dash will be offered between games. Check out the giveaways for students while supplies last.
ARTISAN FAIR ON THE PLAZA — 1 to 4 p.m.
Regional artisans, musicians, and nonprofit organizations will fill the plaza with the aim of bringing together the local artisan entrepreneurial community.
Approximately 20 artisans will showcase and sell a large variety of their work that ranges from artisanal soaps to jewelry to wood carving.
Longboards created by Saint Mary's students under the guidance of Dr. Joe Tadie and art by Monta May of the Marketing and Communication Office will also be available for purchase.
Entrepreneurship students will sell refreshments, and music will run throughout the event with Amanda Grace performing at 1 p.m., Dust Settlers at 2 p.m. and a Saint Mary's student-led band at 3 p.m.
This event is sponsored by the Kabara Institute for Entrepreneurial Studies.