Join an esteemed panel of speakers on Wednesday, Nov. 11, to discuss the role higher education plays in understanding race, race relations, and the effects of racism in society, especially in light of faith and religious belief, from 5:30 to 7:30 p.m. via Zoom. Register today to reserve your space.
The event will be moderated by Ms. Lannette Turicchi, formerly head of Non-Theatrical Distribution for DreamWorks SKG. The dynamic panel will explore the current cultural climate while shedding light on how faith, race, and education can work together to create a positive and actionable path forward.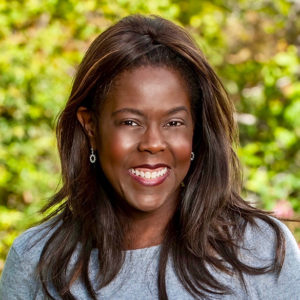 Ms. Turicchi will be joined by:
Mr. Louis Brown, executive director of Christ Medicus Foundation and health care expert;
Mr. Walter B. Hoye II, founder and president of the Issues4Life Foundation and the California Civil Rights Foundation;
Dr. Jacqueline Rivers, executive director of the Seymour Institute for Black Church and Policy Studies;
The Rev. Eugene F. Rivers III, Harvard-educated writer, committed activist-intellectual, and renowned worldwide speaker;
Father Leo Pattalinghug, IVD, theologian, award-winning chef, radio, and TV host.
This panel will also discuss how each understands faith as a way to influence higher education for the good of all people.
This is part of our ongoing discussion on topics related to race and justice in our country. Capacity for this event is limited, so please reserve your space at your earliest convenience.