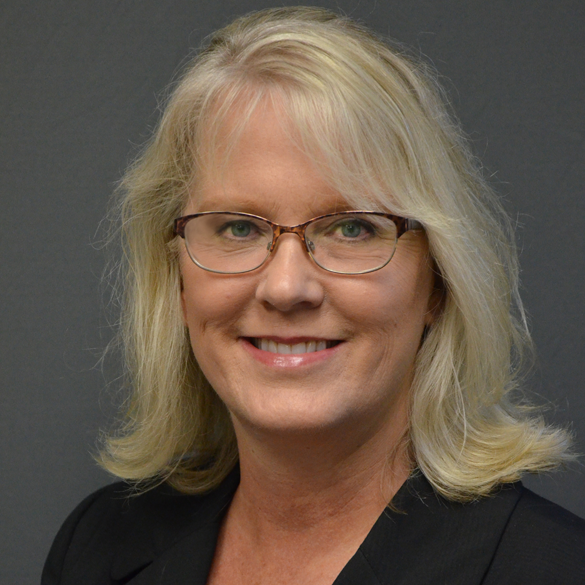 Professors Lori Charron, Ph.D., (Saint Mary's University) and Tammy Swenson Lepper, Ph.D., (Winona State University) collaborated with authors from around the United States to write a textbook entitled "Communication Ethics: Activities for Critical Thinking and Reflection," published by Kendall Hunt. Charron led efforts for a chapter on communication ethics in the workplace, while Swenson Lepper managed the chapter on social media and communication ethics.
"It was a joy to work alongside other communication ethicists who have a passion for teaching communication ethics in creative and meaningful ways. Although we each took 'ownership' of one chapter, the entire book was vetted by each of us. It was a true collaboration," said Charron.
The textbook was pilot tested last spring in California and North Carolina universities with rave reviews from students.
"This textbook demonstrates collaboration between scholars in Winona and across the country," said Swenson Lepper. "The work was made more difficult because of the pandemic, but we are pleased to provide an important resource for those studying communication ethics."