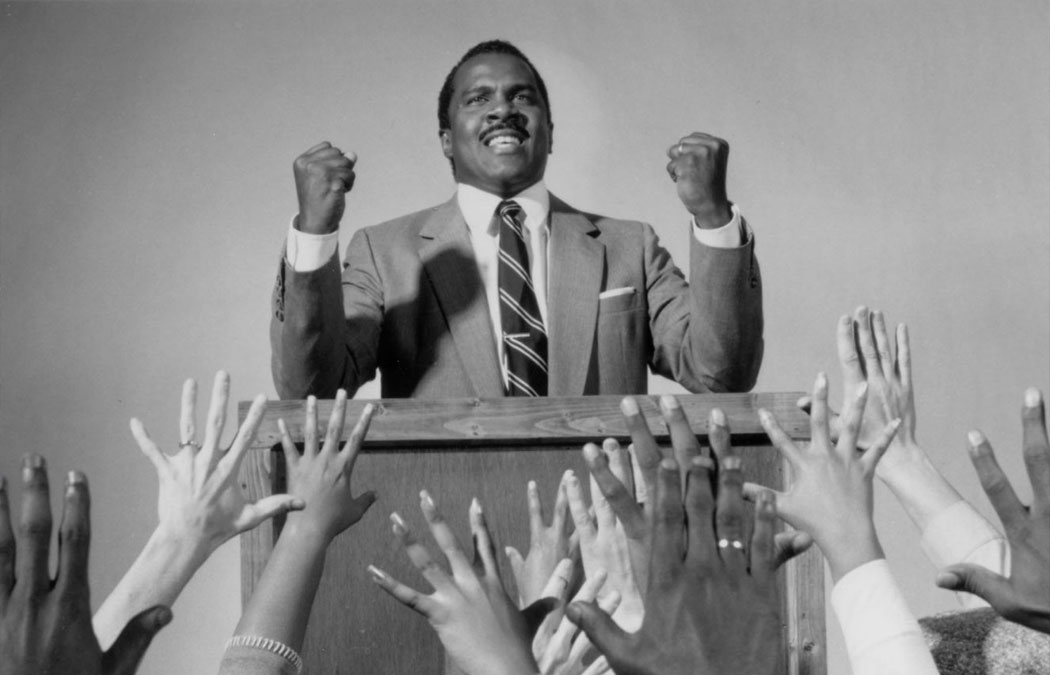 This year, we will be honoring Martin Luther King, Jr. and his legacy during the last two weeks of January with several events sponsored by Student Life and Academics.
Monday, Jan. 21
7:30 p.m. in Page Theatre
"A Tribute to Martin Luther King Jr." presentation by Barry Scott
A native of Nashville, Tenn., Scott graduated from Tennessee State University with a degree in Speech Communications and Theatre. Scott is the founder and artistic director of The American Negro Playwright Theatre in Nashville and is an authority on the life and works of Dr. Martin Luther King, Jr. He has recreated Dr. King's speeches at such venues as The Beacon Theatre in New York, the National Civil Rights Museum in Memphis, and the Edmund Pettis Bridge in Selma, Ala.
Wednesday, Jan. 23
Noon in Vlazny Lounge
Discussion at Diversity Cafe on identity and language
Monday, Jan. 28
7:30 p.m. in SLC 200
Faculty/staff panel discussion on Patrick Parr's The Seminarian: Martin Luther King Jr. Comes of Age
Thursday, Jan. 31
7:30 p.m. in Salvi Lecture Hall
Movies That Make You Think: Selma