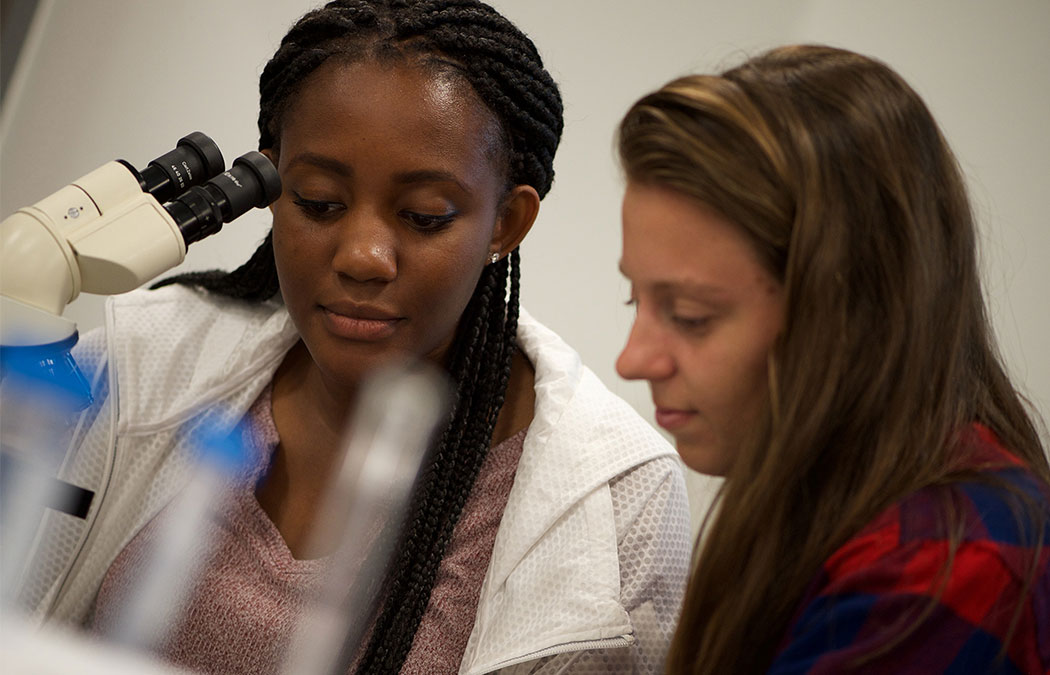 WINONA, Minn. — As a direct response to market research and an identified need in the workforce, Saint Mary's University has announced its plan to establish a B.S. in Nursing program in fall 2021 at its Winona Campus.
The university is currently renovating its Adducci Science Center's Hoffman and Brother Charles halls to house the dedicated nursing suite, which will include a large clinical skills lab, a high fidelity nursing simulation center, faculty offices, and learning hubs (among other collaborative disciplines like business and the sciences — including math, psychology, and computer science).
Seven clinical agency partners from southern Minnesota and the metro area have agreed to partner with Saint Mary's on student clinical education, and more relationships are forthcoming.
The addition of nursing is just one way Saint Mary's is expanding into the healthcare sector.
Saint Mary's has admitted its second cohort for its 3+2 Physician Assistant (PA) Studies program in collaboration with Mayo Clinic School of Health Sciences.
Saint Mary's M.S. in Nurse Anesthesia program and online bachelor's completion RN to BSN program were touted this year as having top earning potential, according to federal data from the U.S. Department of Education.
Todd Reinhart, Sc.D., dean of Sciences and Health Professions, said there is a high need, particularly in rural areas, for qualified healthcare workers in a variety of disciplines. "We know that with the changing demographics and aging of the workforce, there's continued need for nurses and nurse anesthetists," he said, "And we also know that we're going to continue to need educated policy and prevention personnel. One of the biggest examples of this we are seeing today is with COVID-19."
Dr. Reinhart added that today's healthcare systems want to increase their patient care bandwidth, particularly in rural areas. Many of Saint Mary's healthcare programs directly address that need.
"We have clinical placements in rural areas to help with relationship building and the job placement, and our graduates are sought after," he said. "It's ultimately about helping today's healthcare system provide affordable quality care. Saint Mary's is working to help strengthen the workforce and address the economic challenges within that workforce."