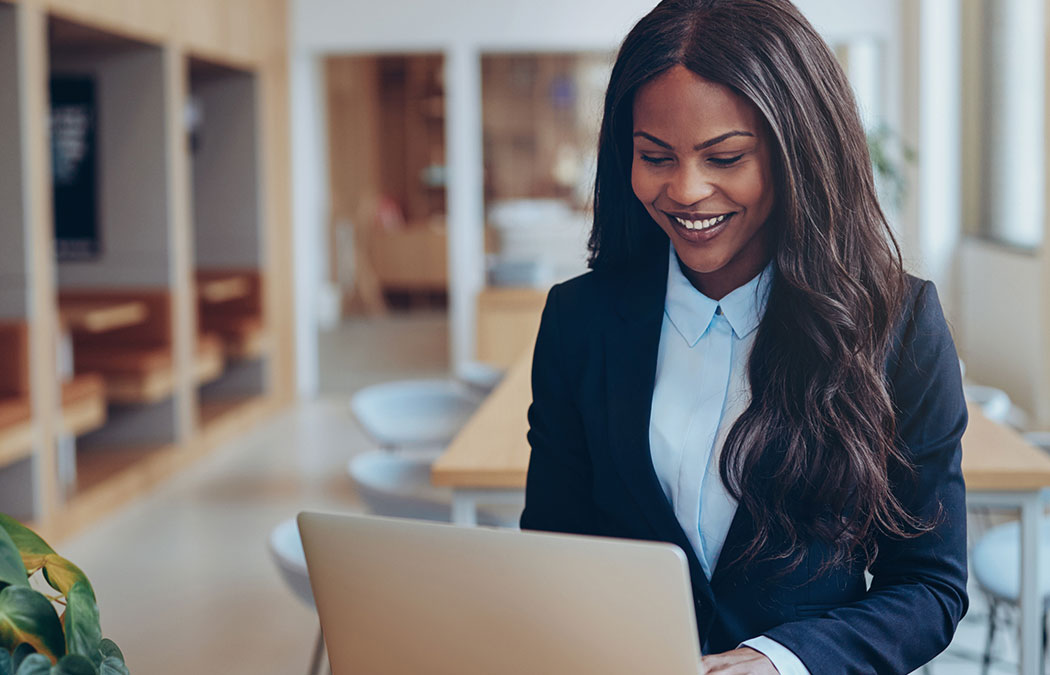 Today, Tuesday, Jan. 26, U.S. News and World Report announced their Best Online Programs. Saint Mary's ranked #170 out of 295 participating online MBA programs, and as best in the state of Minnesota.
This recognition joins a strong ranking in December's Minneapolis/St. Paul Business Journal, which once again ranked Saint Mary's third in their list of largest MBA programs in Minnesota and Wisconsin.
"Our MBA program stands apart because of its flexible online and onground options, accelerated pathways, and relevant and applicable curriculums," said Michelle Wieser, Ph.D., dean of the School of Business at Saint Mary's.
"We have continued to evolve to meet students where they are with an excellent MBA program, taught by committed and real-world-focused faculty. The online program now includes an option for students to customize their MBA experience by stacking one of our 12-credit graduate certificates in disciplines — like finance, human resources, and project management — into their MBA. This sets the Saint Mary's MBA apart and better prepares students for today's business environment."
Saint Mary's online School of Education programs were also ranked on the national U.S. News list. We are listed as #201 out of 296 in Best Online Master's Education Programs, which places us fourth on the list of Minnesota schools.
For the 2021 edition, U.S. News and World Report assessed 1,641 online degree programs and ranked online programs using five categories: engagement, expert opinion, faculty credentials and training, student excellence, and student services and technologies.