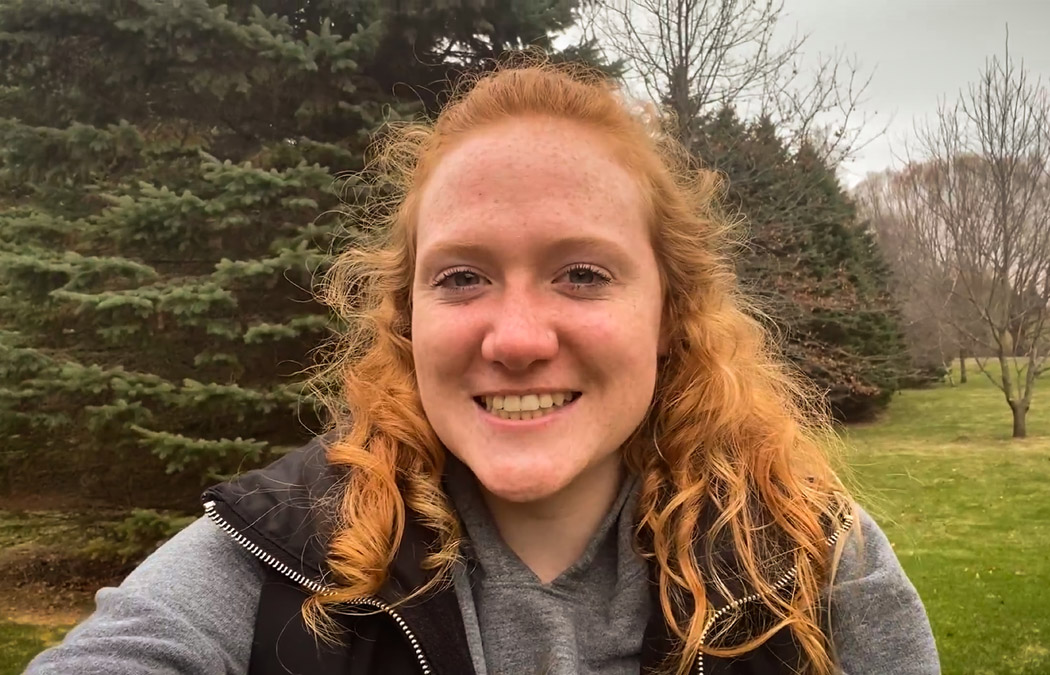 Saint Mary's student Sarah Hardy, a junior psychology major from Hastings, Minn., shows us a day in the life of distance learning at home.
Although she misses the interaction with professors and friends in the traditional classroom setting on campus, she is utilizing technology to stay connected and on top of her coursework.
Watch for the next student story tomorrow on social media channels as the Advancement and Communication Department continues this series throughout the remainder of the school year.