Are you ready for the future?
There are many paths to take, but they all have one thing in common: your goals, dreams, and hopes. At Saint Mary's, any path you choose will give you an experience that will take you from making a living to making a life.
Do Good. Lead Great.
From undergraduate majors to a doctoral degree, the School of Business and Technology readies you for a career as unique as you are.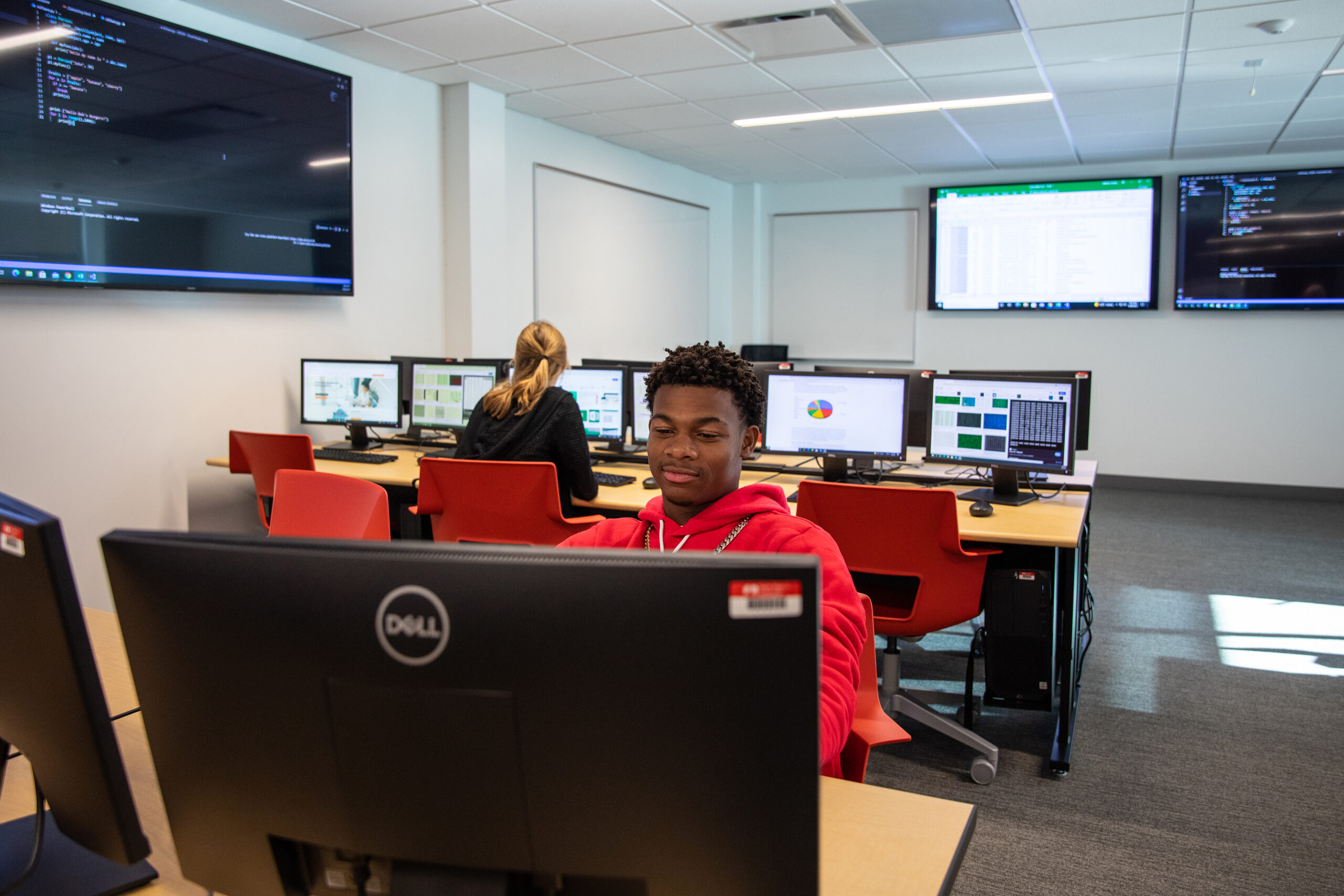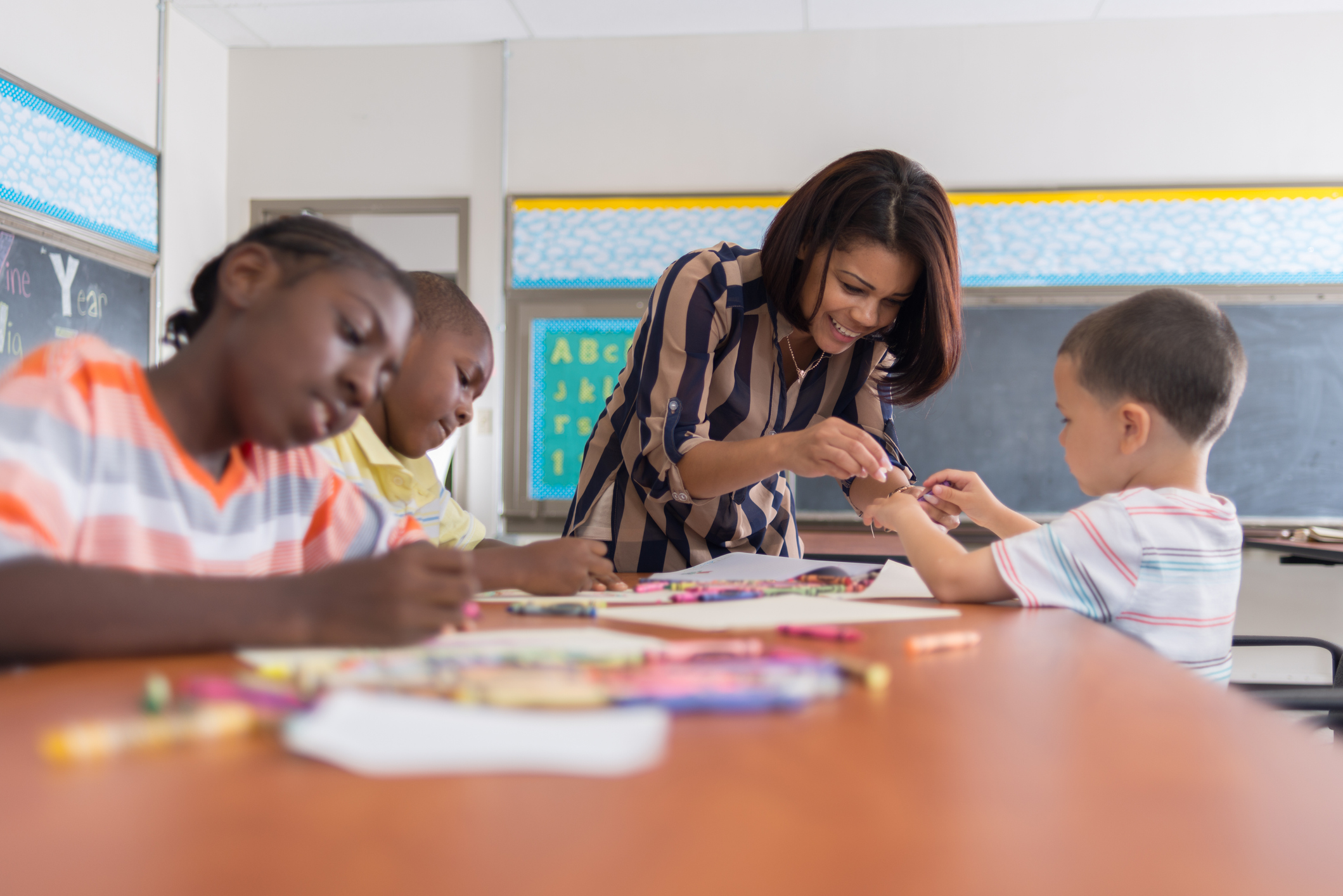 Discover the power to empower.
Undergraduates on our Winona Campus — and those pursuing advanced education degrees — learn how to make a long-lasting mark on the lives of students.
Serving you so you can serve others.
Committed to health equity and social justice, the School of Health and Human Services inspires and cultivates personal and professional development of undergraduate students and adult learners from diverse backgrounds.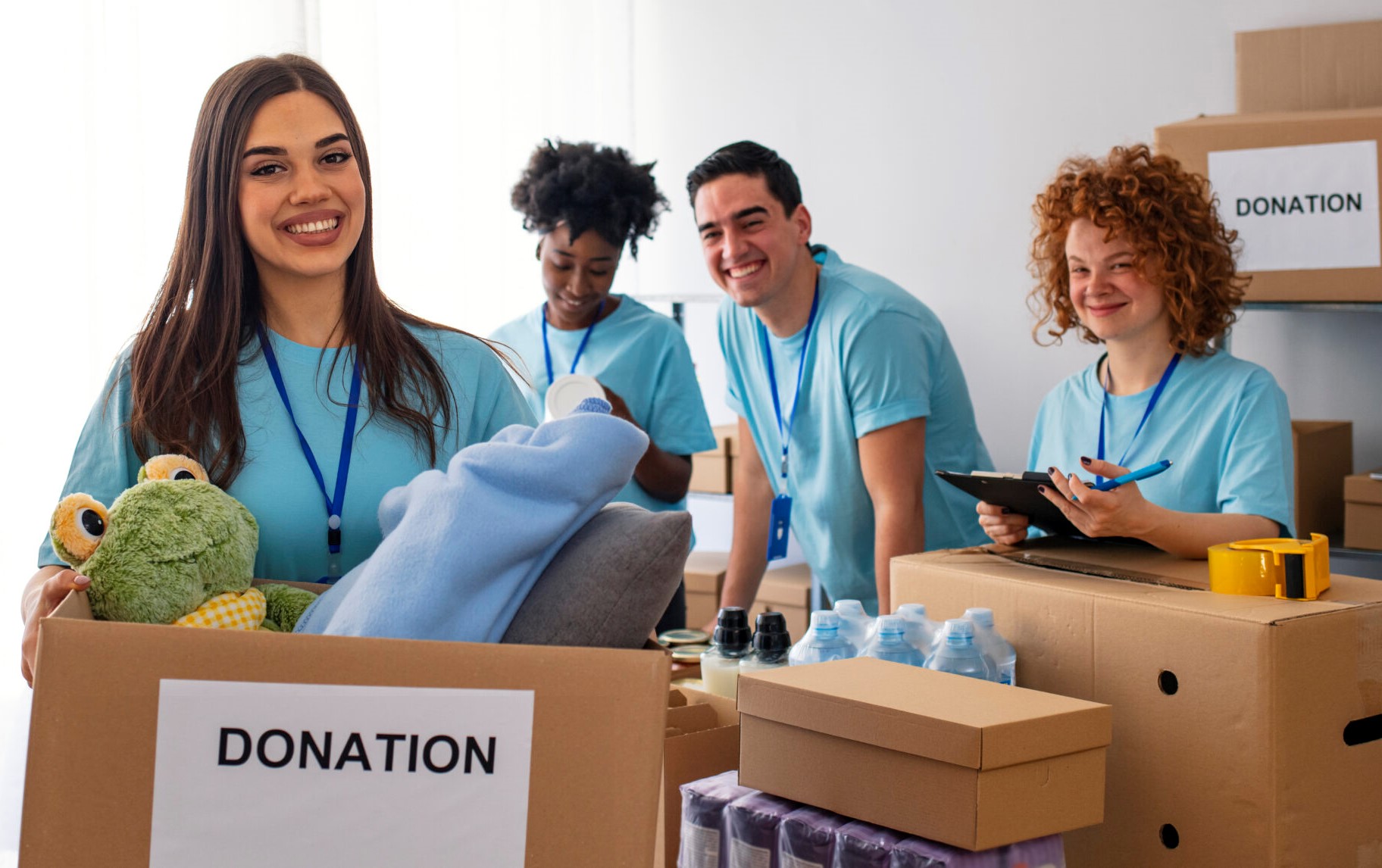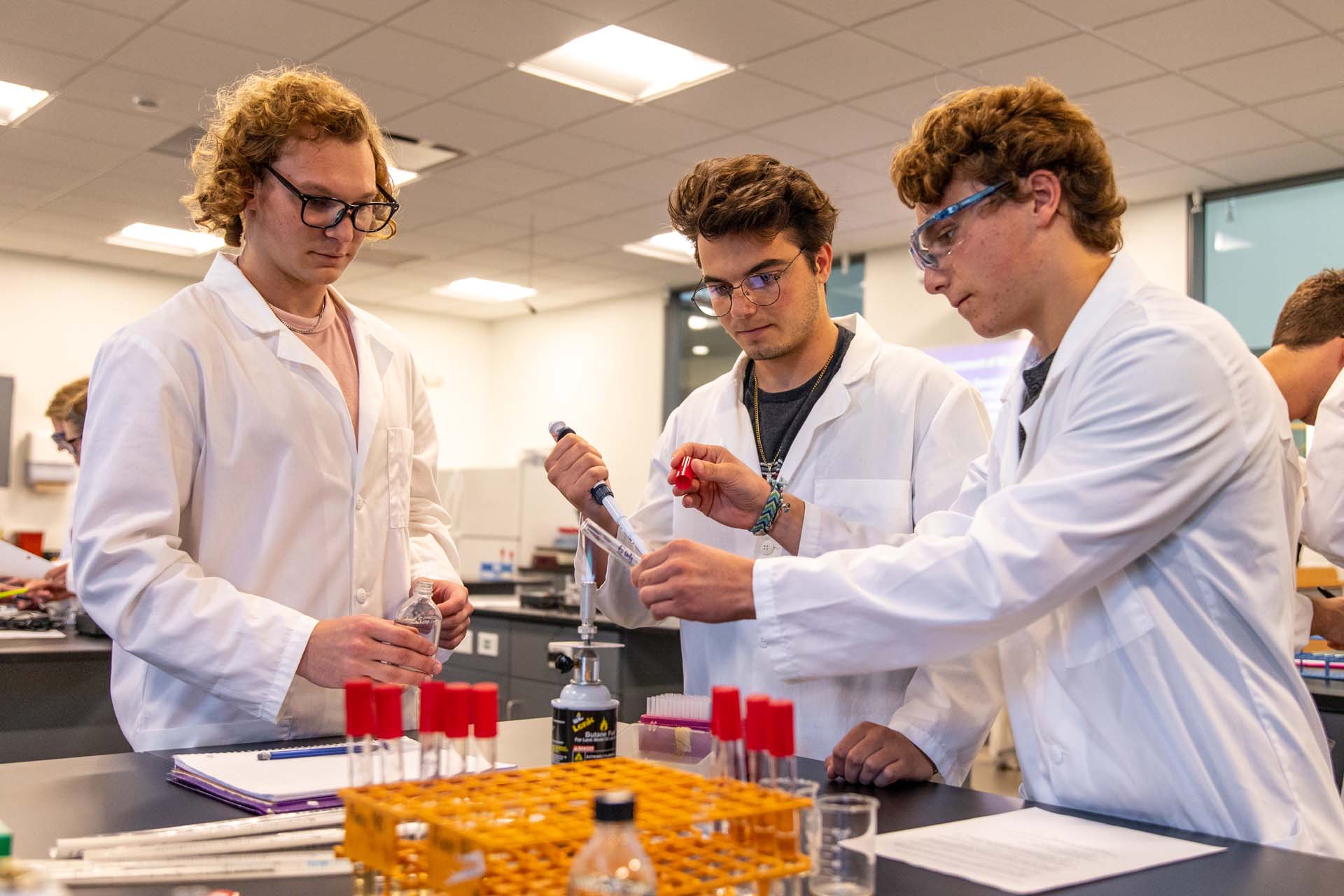 Explore and understand the world around you.
Saint Mary's is a place where the study of science comes alive for undergraduate students, giving you countless opportunities to satisfy your curiosity about the world and what makes it tick.
What else can we help you find?