There is a place in the world that will never be the same because of you.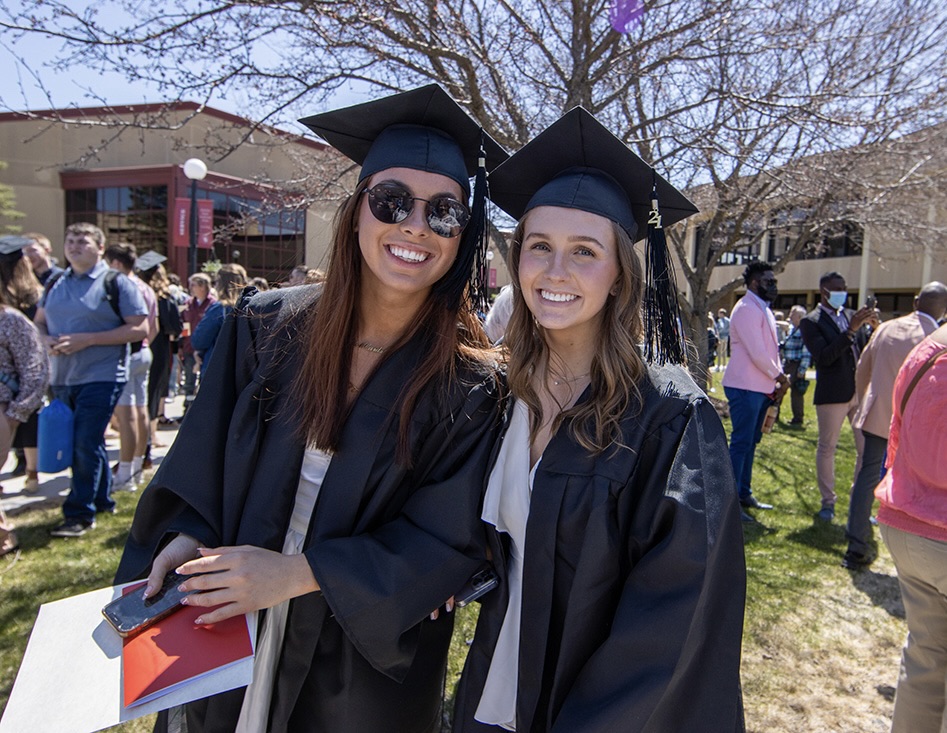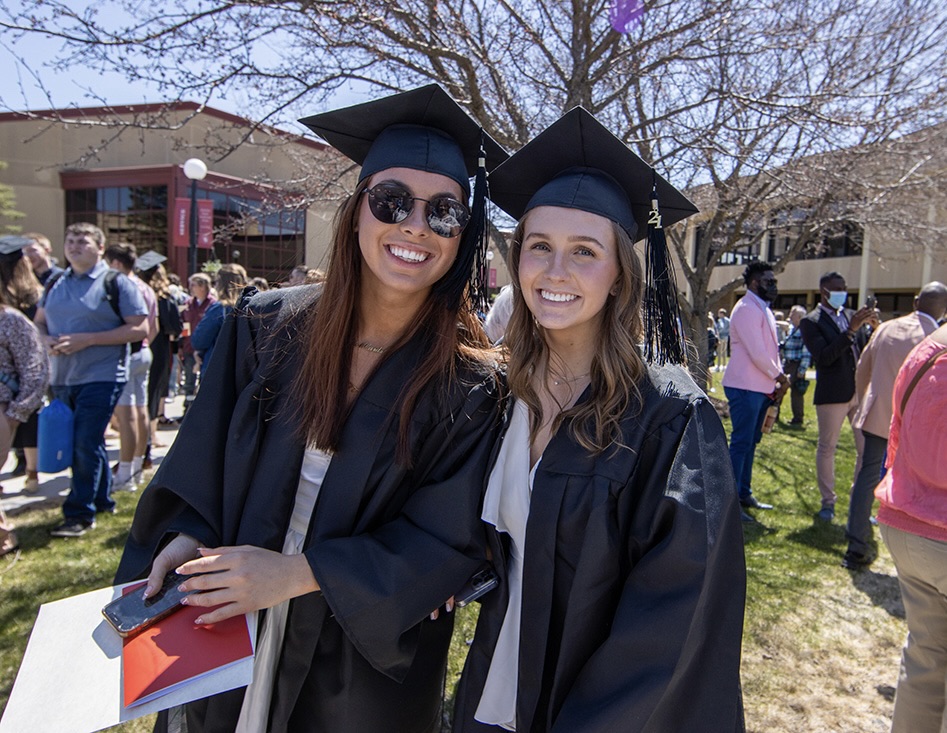 Find Your Degree
With more than 100 programs and majors to choose from, find the one that fits your passion.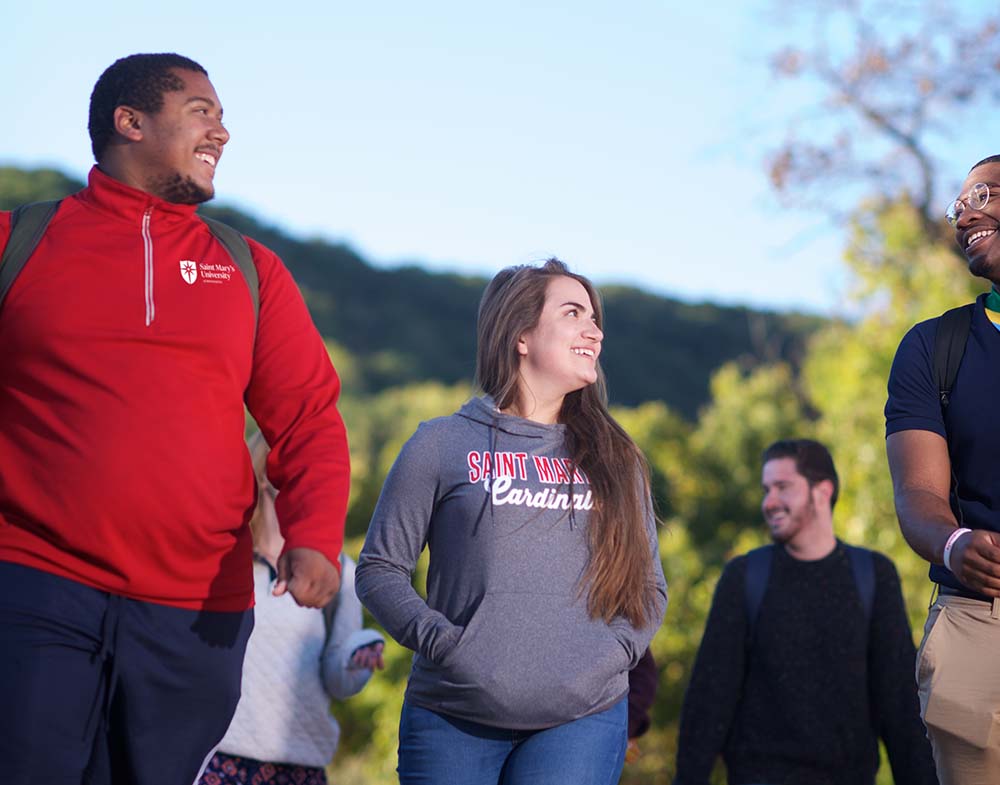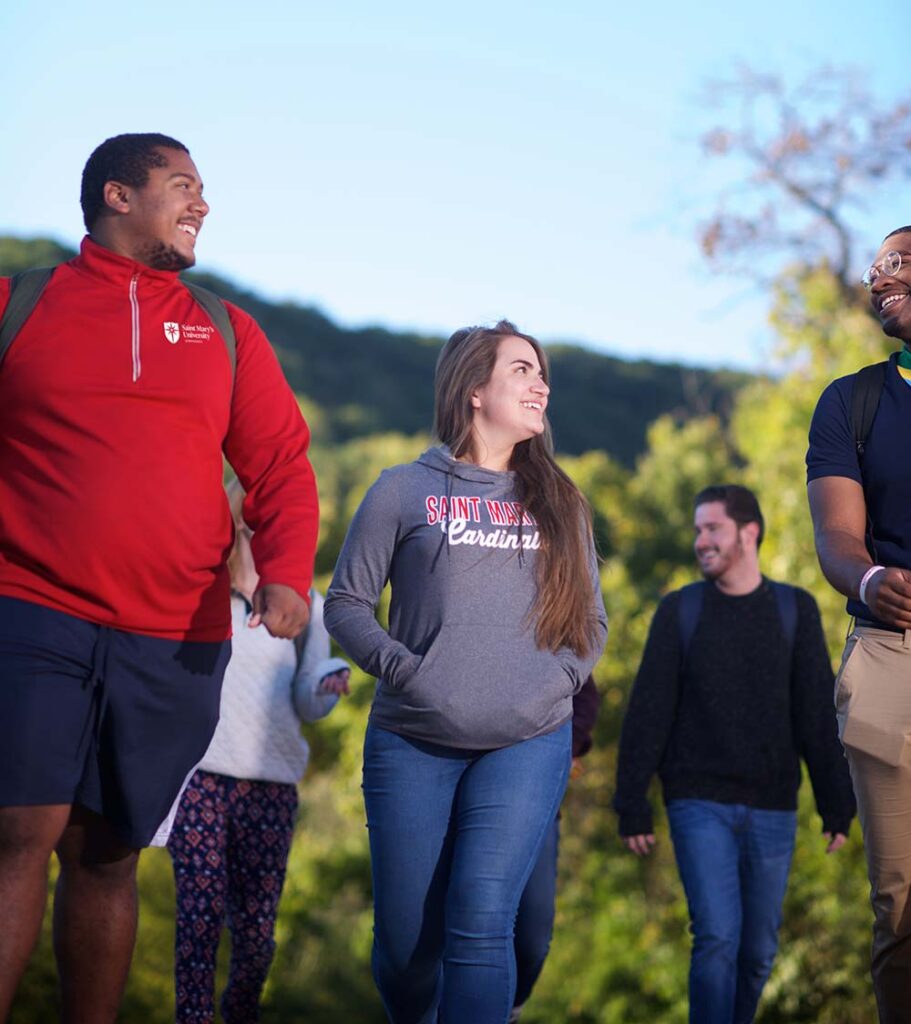 First-year Students
Experience living and learning on our undergraduate campus in Winona, Minnesota.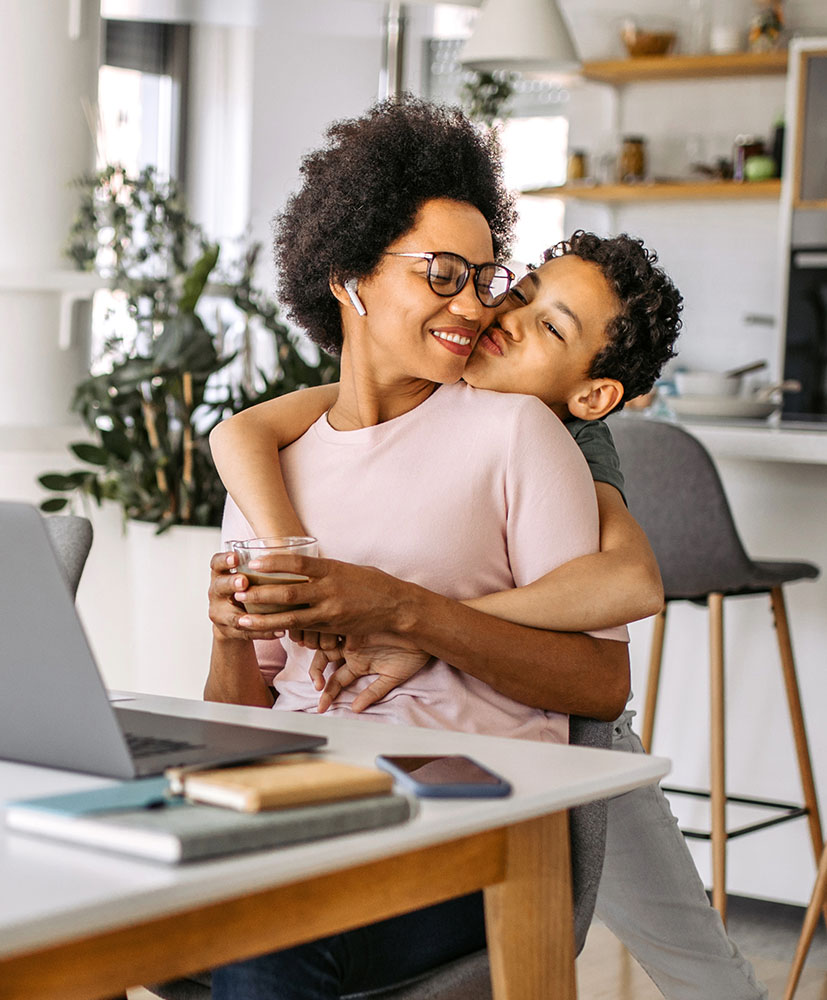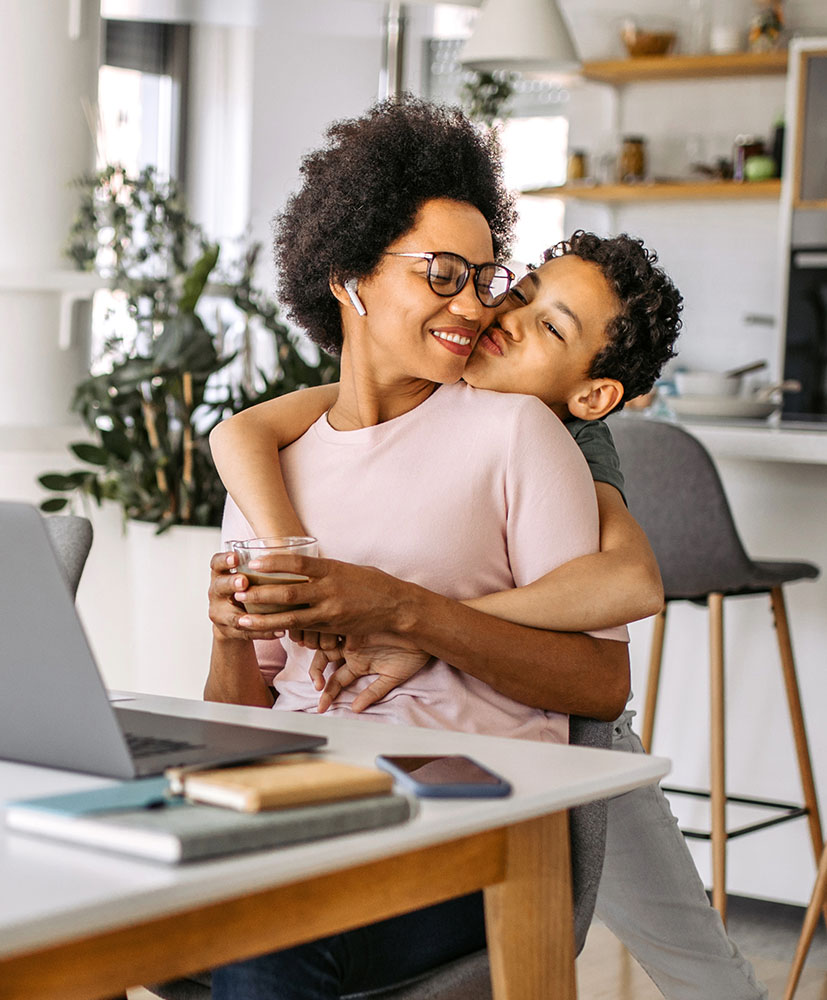 Adult Learners
Online or in-person, finish your bachelor's degree or start a graduate program.
A practical education grounded in values
You will get practical skills for your career, a strong foundation in the soft skills employers value like analysis and communications, and your curricular and extracurricular activities will be grounded in character development.
Upcoming Events
News and Stories
WINONA, Minn. — The following Saint Mary's University of Minnesota students completed requirements for bachelor of arts degrees in April 2023. Student name, hometown, parents' or guardians' name/s Shamat Abraha, Saint Paul, Minn., Amanuel Abraha Teklemariam and Wikyanos Affa Jostin Alvarado, Northlake, Ill., Erika and Leonel Alvarado Elise Amerongen, Lake Elmo, Minn., John and Lisa […] The post Saint Mary's celebrates 2023 graduates appeared first on Newsroom....
Read more
Higher education is a field that is constantly changing. With this roundup, we hope to keep you informed about what is going on at universities and colleges around the country. St. Cloud State announces deeper cuts Upper Iowa University announces layoffs, site closures University of Phoenix to become nonprofit in University of Idaho deal The post Higher education in the headlines appeared first on Newsroom....
Read more
Saint Mary's is pleased to announce that Robert Elmore, Ph.D., has been named dean of academic affairs. Elmore started in the role on June 5. As dean of academic affairs, he will oversee curriculum and instruction, registrar, online operations, accreditation and assessment, among other responsibilities. Elmore has worked in higher education for more than 20 […] The post Elmore named dean of academic affairs appeared first on Newsroom....
Read more