We are all in, everyday. Because of You.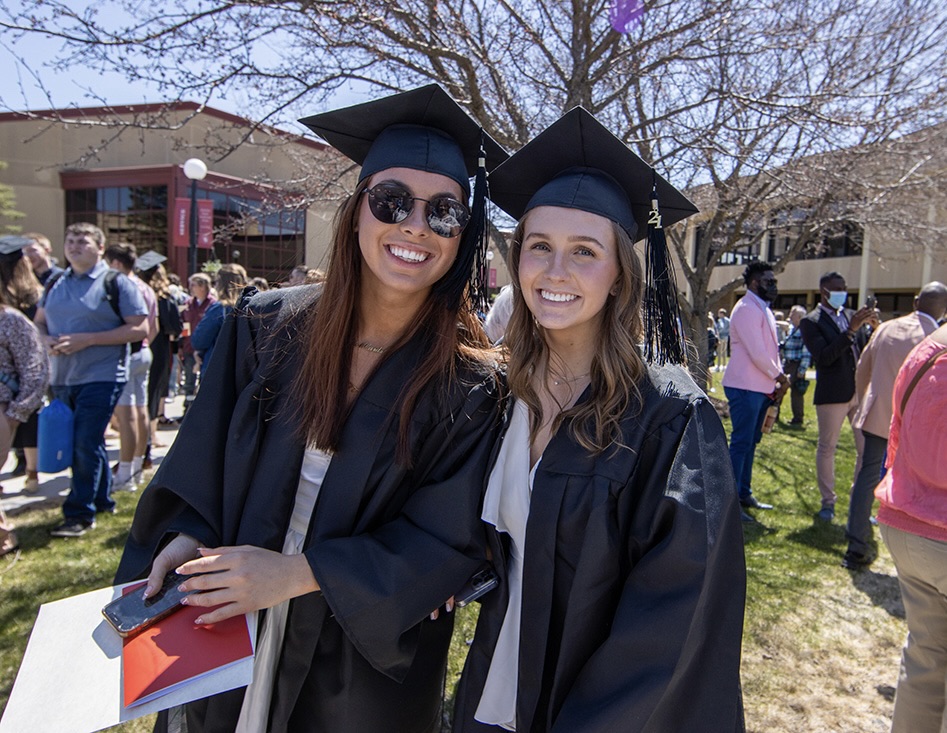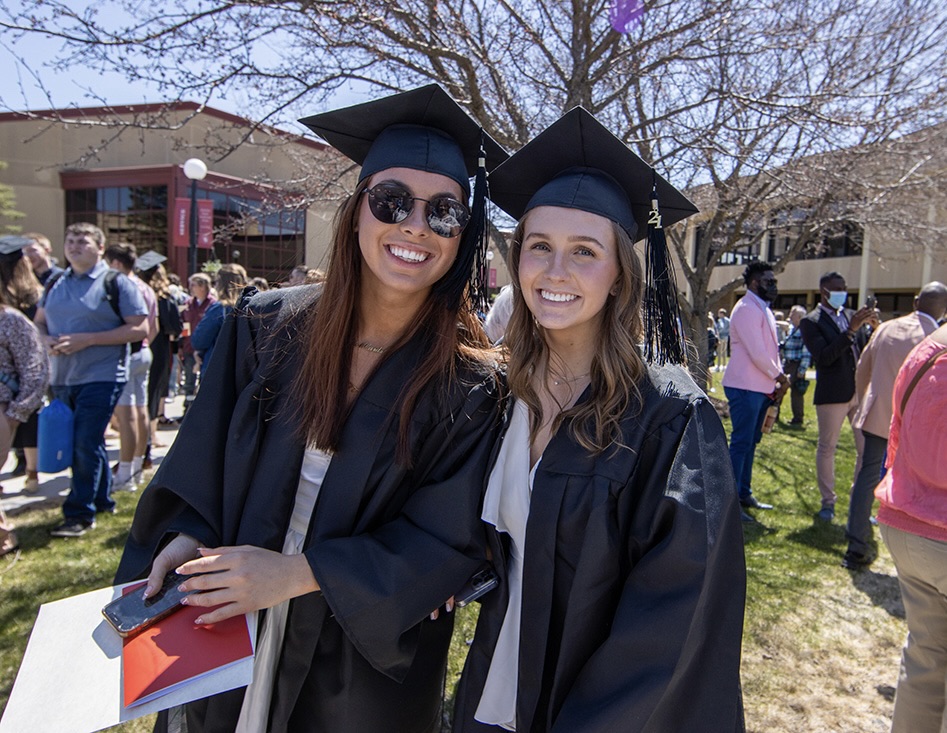 Find Your Degree
With more than 100 programs and majors to choose from, find the one that fits your passion.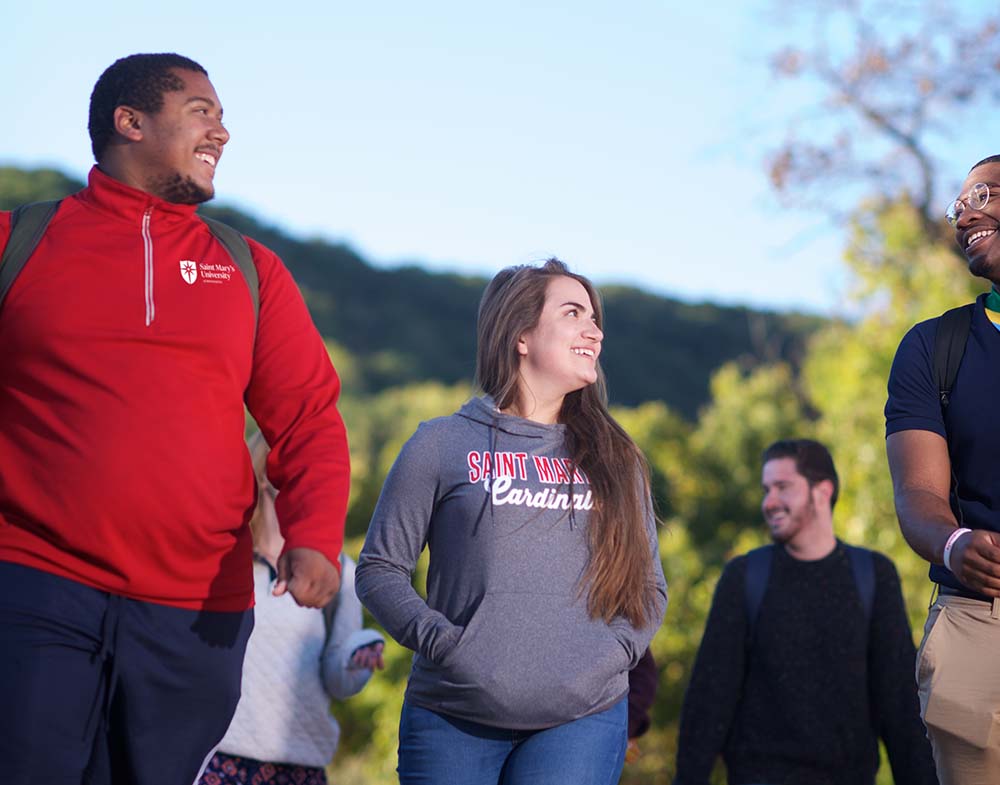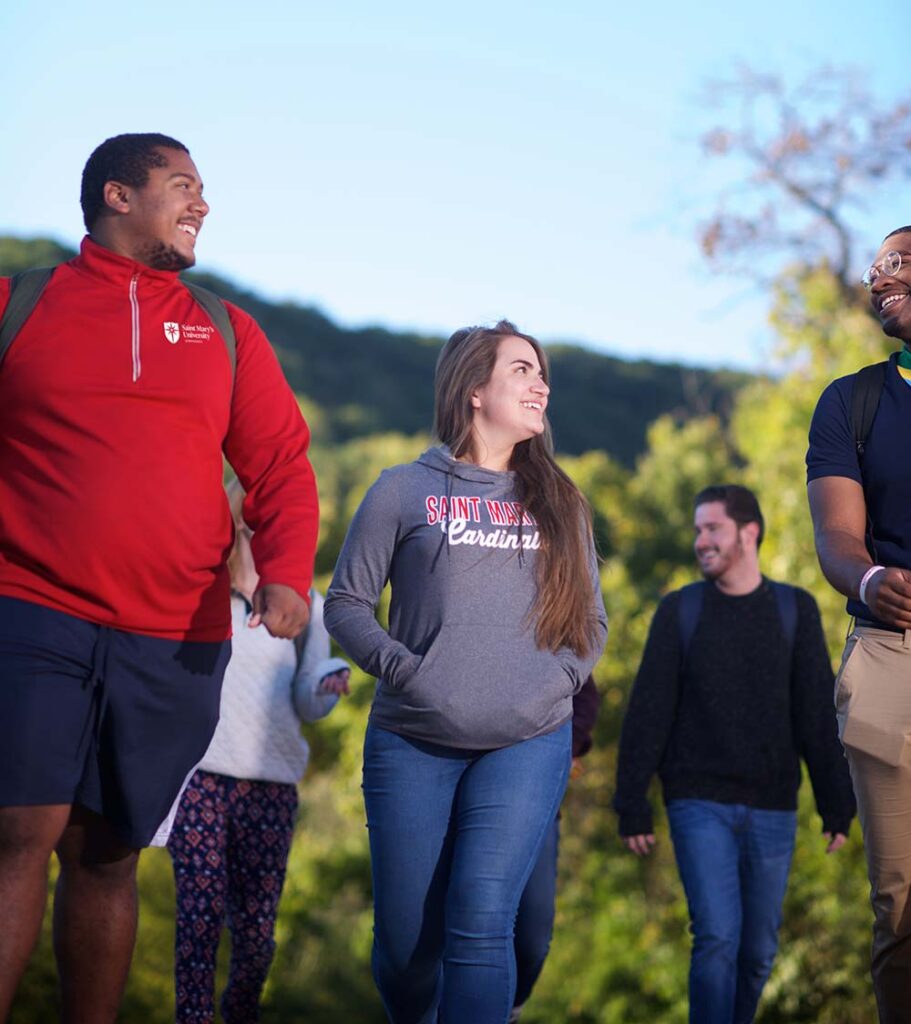 First-year Students
Experience living and learning on our undergraduate campus in Winona, Minnesota.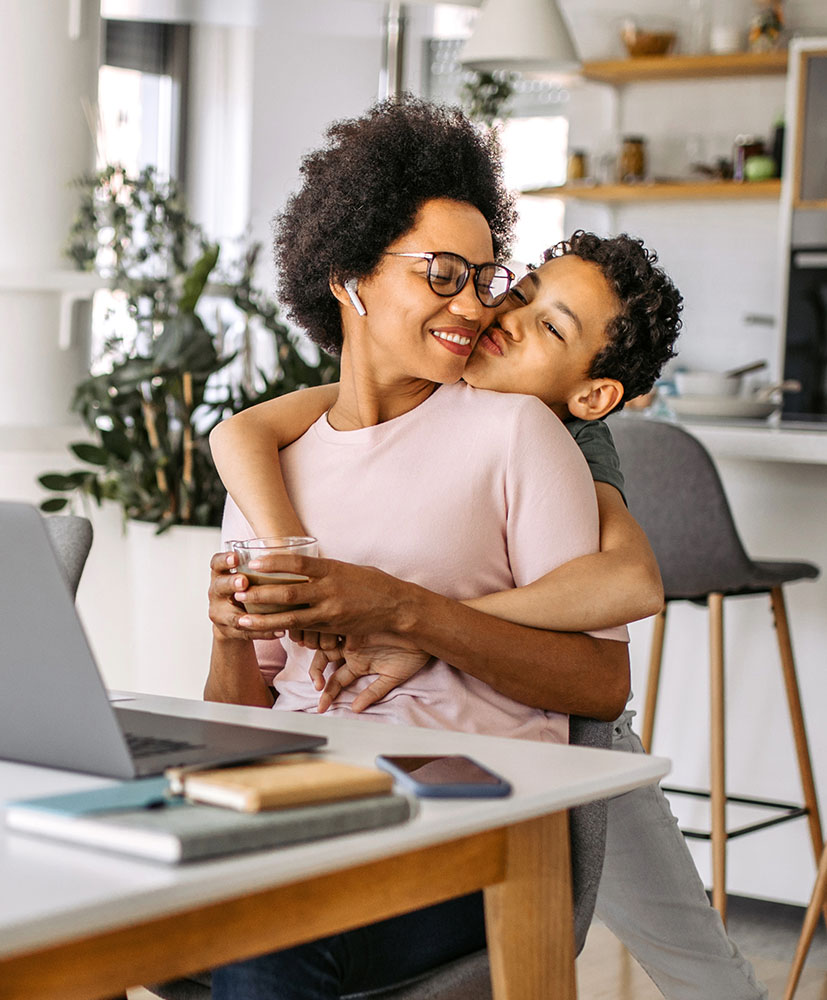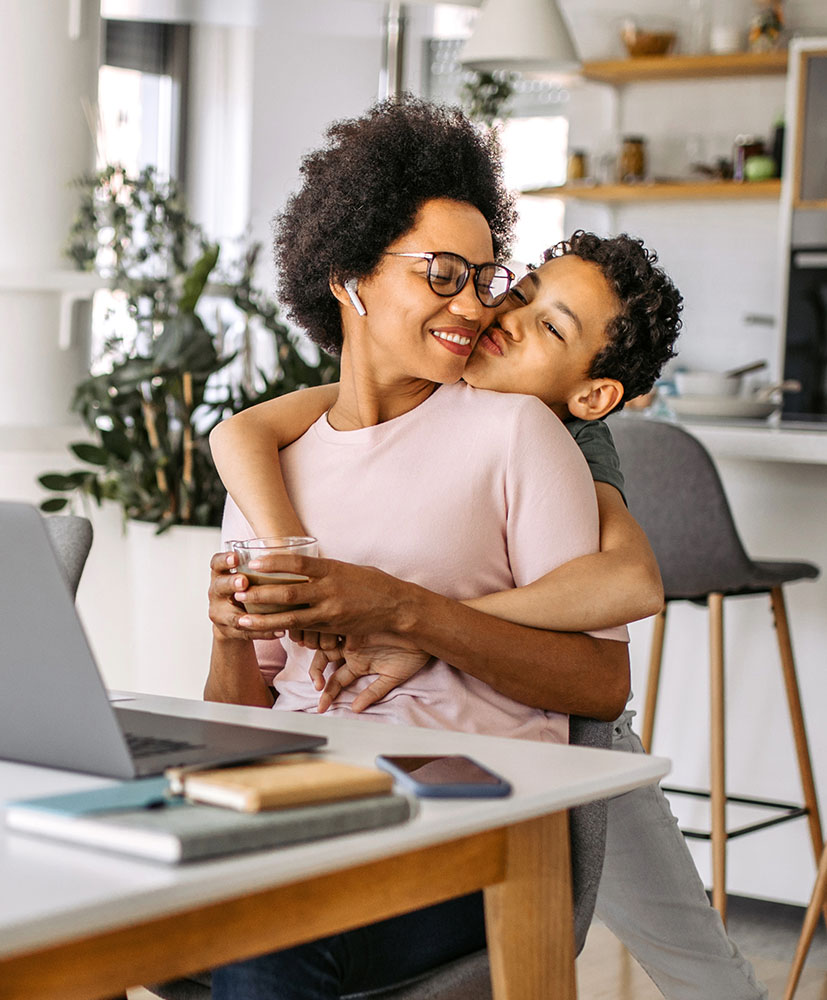 Working Professionals
Online or in-person, finish your bachelor's degree or start a graduate program.
A practical education grounded in values
You will get practical skills for your career, a strong foundation in the soft skills employers value like analysis and communications, and your curricular and extracurricular activities will be grounded in character development.
Upcoming Events
News and Stories