Lead in the field of data intelligence and geoanalytics.
Powerfully combine the expertise in data science and geoanalytics with sound management and leadership skills in our new Master of Science program with a business engineering emphasis. In today's data-driven world, the fusion of data science and geoanalytics is crucial for extracting valuable insights from spatial data. The Master of Science in Data Intelligence and GeoAnalytics with Business Engineering program at Saint Mary's University of Minnesota prepares you with practical technology skills, allowing you to lead others and organizations utilizing cutting-edge approaches in analytics and intelligence fields.
This blended format program combines on-campus, evening classes with fully online classes, making it a fantastic option for both international students and domestic students who prefer some face-to-face interactions. In the coursework, you'll gain a solid foundation in key areas such as data modeling, data engineering, geoanalytics, business administration modeling, and visual intelligence. We focus on providing you with a comprehensive understanding of technology, data development, data analysis, research methodologies, decision-making, and effective presentation/communication skills — all essential for organizational effectiveness.
Become a certified GIS professional and enhance your professional credentials. Our program prepares you with the skills and industry knowledge needed to pursue certification from the prestigious GIS Certification Institute. Achieve recognition as a GISP® (Certified GIS Professional) and elevate your career to new heights.
Seize this chance to be at the forefront of data intelligence and geoanalytics. Enroll in our M.S. program and unleash the power of spatial insights. Let us propel you toward a future where you transform data into informed decisions and unlock untapped opportunities.
Read More
Program Highlights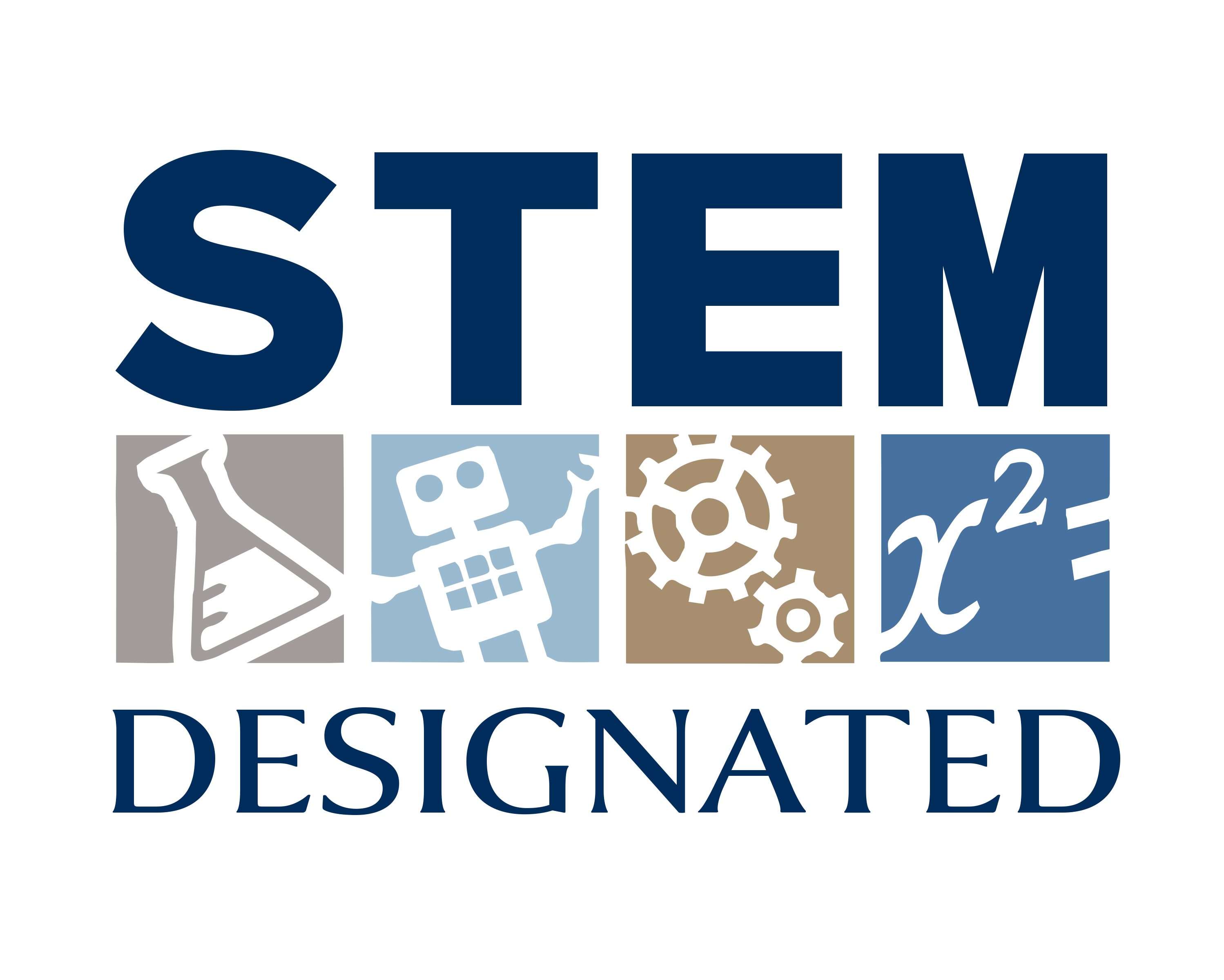 Apply technology, geoanalytics, and data engineering to business administration models while learning at our campus in south Minneapolis – one of the best cities for business.

P

rogram specifically designed with international students in mind, offering on-site coursework in a STEM-certified field and a rapid 12 month time to completion. Also available is a 24-month option.

Scholarships are available for international students, which can bring cost per credit down to $475. Click

here

to learn more.
Analyze geospatial data

Demonstrate proficiency in data collection, database administration, and data engineering

Develop custom applications and scripts for visualization and analytics

Engage in complex critical thinking

Leverage best practices of integrated technology for data and analytical sciences

Ethical implications of data handling and decision-making
CEO shatters the status quo
Kendis Scharenbroich M'00 says that everything she learned through Saint Mary's M.S. in Data Intelligence and GeoAnalytics program has come into play as CEO in a male-dominated industry.
 "Saint Mary's stood out above and beyond, and not only did they focus on core GIS technology, but they also taught programming and had a focus on communications, public speaking, and writing," she says. "That breadth and diversity of the course work has served me well throughout my entire career."
Apply for Admission
Ready to apply? Take the next steps here.
Applicants may apply for admission to master's degree programs at any time during the year.
Applicants must have completed an undergraduate degree from a regionally accredited institution and maintained an overall grade point average of 2.75 on a 4.00 scale.
Students with transcripts from universities outside the United States, the United Kingdom, Ireland, New Zealand, Australia, and Canada (except for the Quebec Province) must take and pass English proficiency testing.

Saint Mary's accepts:

Test of English as a Foreign Language (TOEFL) with a minimum score of 72
International English Language Testing System (IELTS) with a minimum score of 6.0
International Test of English Proficiency (ITEP) with a minimum score of 4.0 or Pearson Test of English with a score of 51
Duolingo with a minimum score of 100.

Please see our academic catalog for a list of all approved waiver countries.
Your application must include the following items:

A completed application form
An official transcript(s) issued to Saint Mary's University of Minnesota from the institution posting the applicant's completed bachelor's degree and other relevant transcripts documenting program prerequisites and potential transfer credits. (An official transcript is one that is sent to the university by the credit-granting institution.
Transcripts from countries other than the U.S. must be evaluated on a course by course basis by a university accepted evaluation service, such as World Education Services, Educational Credential Evaluators, Educational Perspectives, or One Earth International Credential Evaluators and be deemed equivalent to accredited U.S. university standards). Evaluations from an approved member of the National Association of Credential Evaluation Services (NACES.org) will also be accepted.
All applicants must submit a personal statement which includes:

Brief description of the applicant's background, training, and experience and,
Statement indicating the career goals of the applicant and their reasons for seeking admission to this program and,
Description of the areas which the applicant considers to be their strengths and areas in which the applicant wishes to develop greater strengths and abilities and,
Personal information the applicant wishes to share.

Names of two people (including title, organization, email, phone number) who could serve as professional references, if needed, during the application review process

A current résumé listing educational background and work experience.

Official Transcripts should be sent to Office of Admission:

Saint Mary's University of Minnesota
2500 Park Avenue
Minneapolis, MN 55404
Or electronically: tcadmission@smumn.edu

Please reach out with any questions about the application process.

Phone: (612) 728-5100
Toll-free: (866) 437-2788
E-mail: tcadmission@smumn.edu
August 4, 2023;

December 1, 2023;

April 5, 2024
You can expect to be notified about your acceptance approximately two weeks following your application completion date.
We help you find ways to finance your education. Talk to your Enrollment Counselor about scholarships, loans, and other ways to make education affordable.
You'll take courses such as:
Data Engineering

Python Programming for Technology Applications 

Relational Database Design and Administration 

Data Modeling and Forecasting with Geo-AI (Artificial Intelligence)
The course catalog provides complete information about course requirements.
Careers & Salary
Geoanalytics provides new insights for decision-making in everything from manufacturing to natural resources. Career opportunities are just as diverse and offer generous salaries and room for advancement throughout your career
Computer and Information Research Specialist
$131,490 per year*
GIS Developer
$91,000 per year*
Urban Planner
$78,500 per year*
Frequently Asked Questions