Winona Campus
April 29, 2023
Baccalaureate Mass at 8:30 a.m. | Saint Thomas More Chapel
Commencement Convocation at 11 a.m. | Toner Center Gymnasium
Reception following Convocation | Plaza
Information
Tickets will not be required for the commencement ceremony. The gymnasium will accommodate the vast majority of the anticipated guests. Other venues for seating include the Gymnasium Lobby and the Performance Center where guests can watch the ceremony via livestream. Those not on campus may watch via livestream from other locations as well. Please see below for the link.
Priority seating for guests with disabilities is available. While space is limited, we can accommodate one additional person to be seated with a guest in this section. Seating in this section may be reserved by emailing provost@smumn.edu or by calling 507-457-6678.
Photography
Lifetouch will take photographs of graduates as they exit the stage with their diploma envelope. Degree candidates will receive information regarding the options to purchase portraits 7-10 days after the ceremony.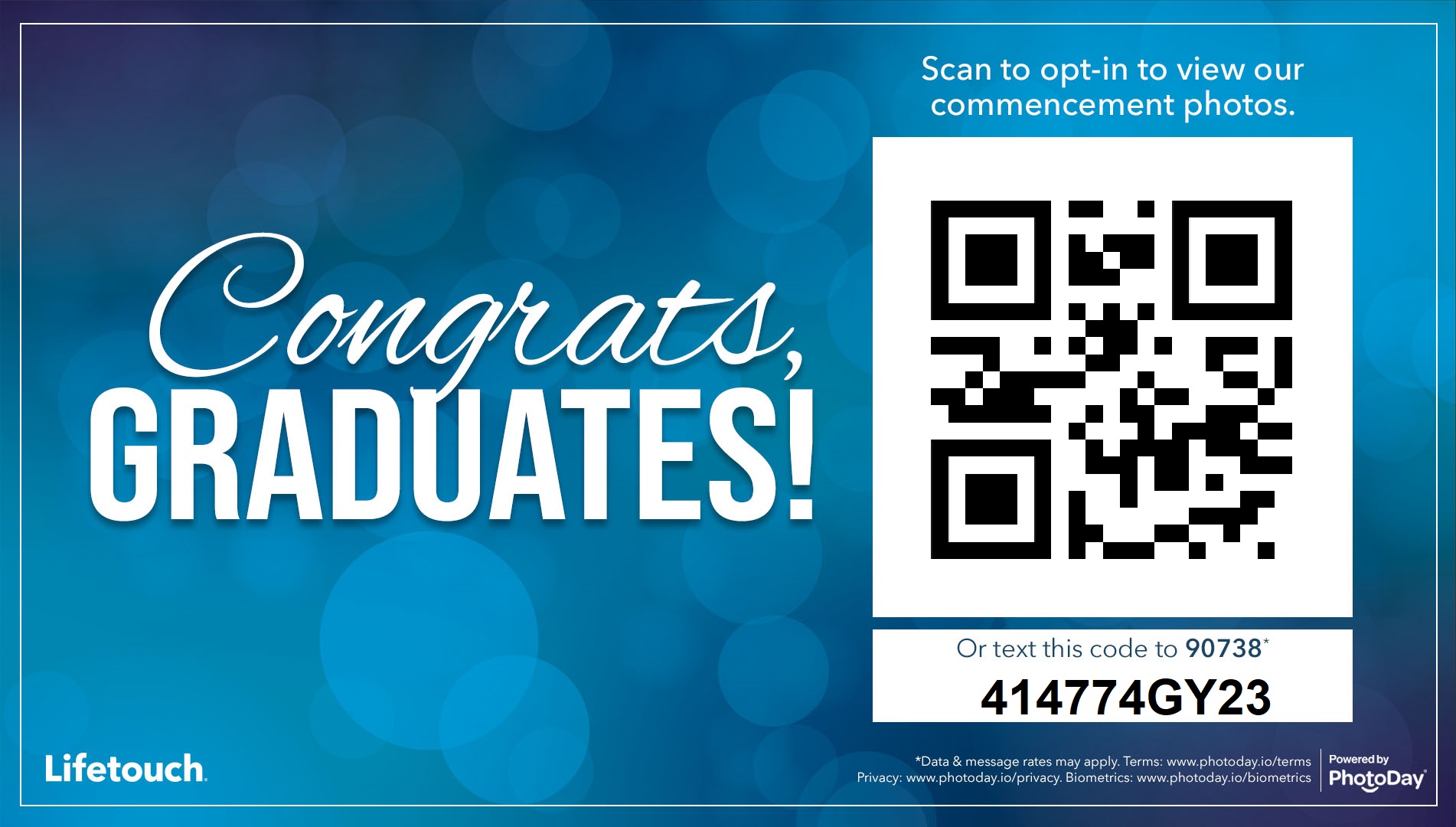 Flowers
The Commencement Group will have fresh flowers available for purchase on commencement day. Flowers can also be pre-ordered online at this link.