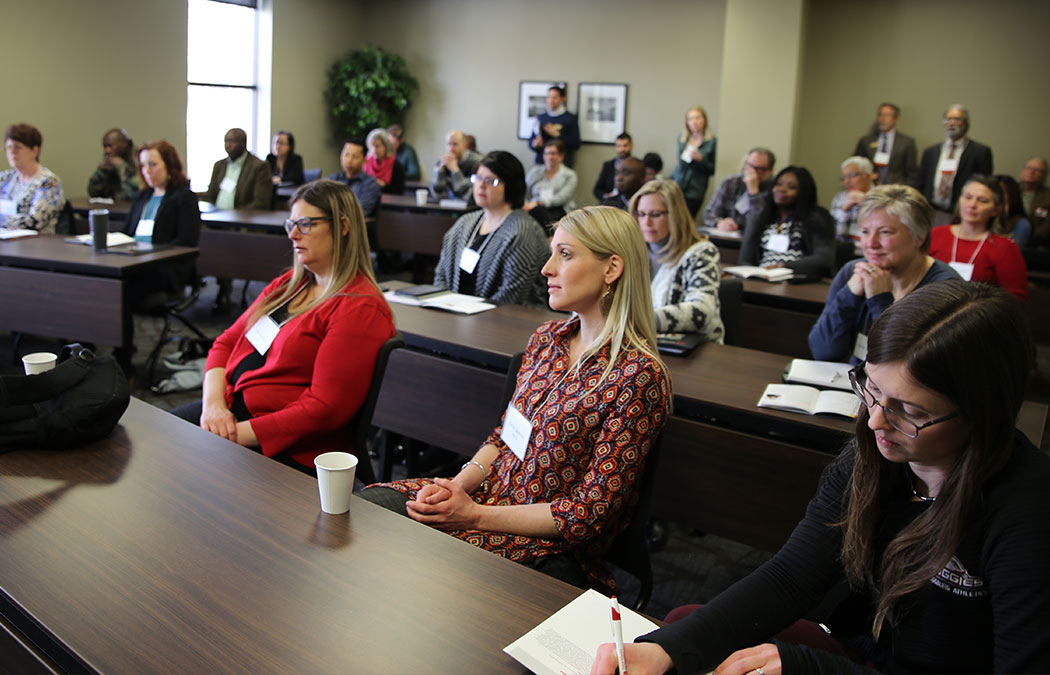 More than 140 doctoral students, faculty, and program alumni from across Saint Mary's doctoral programs, including Psy.D, Ed.D., and D.B.A., gathered on the Twin Cities Campus for the 16th annual Doctoral Research Symposium on March 7. This full-day event highlighted student work, both in progress and after completion. Sessions included poster presentations of studies still in the design stage and breakout presentations of completed dissertations and research projects, along with networking opportunities throughout the day. Students received feedback on their work and shared thoughts across disciplines.
Topics under investigation included:
"Dismissing a supervisee: The experience of the clinical supervisor"
"The influence of customer's senses on sensory marketing"
"Integrating career readiness: Core subject teachers' experiences of partnering with industry professionals"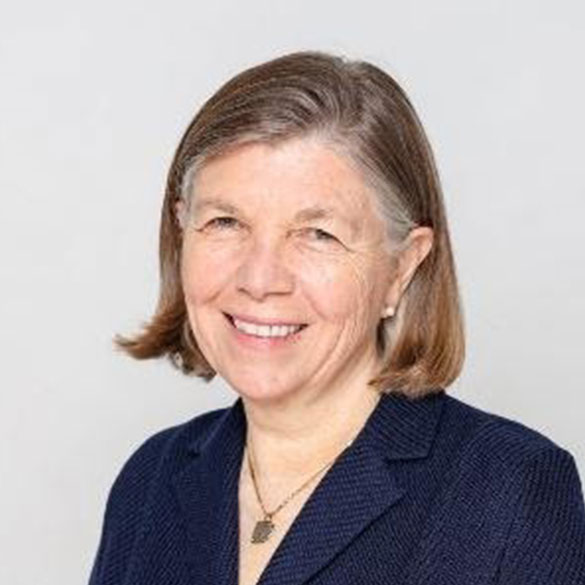 The keynote speaker, Dr. Karen Shields-Wright, presented Answering the Call: Creating Your Vision as a Servant Leader in Serving the Common Good, in which she illustrated the use of principles of Catholic social teaching as an ethical model and reflective practice for academic work, personal growth, leadership, and service.
Other highlights included an Ed.D. comprehensive examination workshop, a session on navigating the Institutional Review Board (IRB), a faculty presentation on becoming adjunct faculty, and an Ed.D. dissertation defense, demonstrating the completion of one student's doctoral journey.