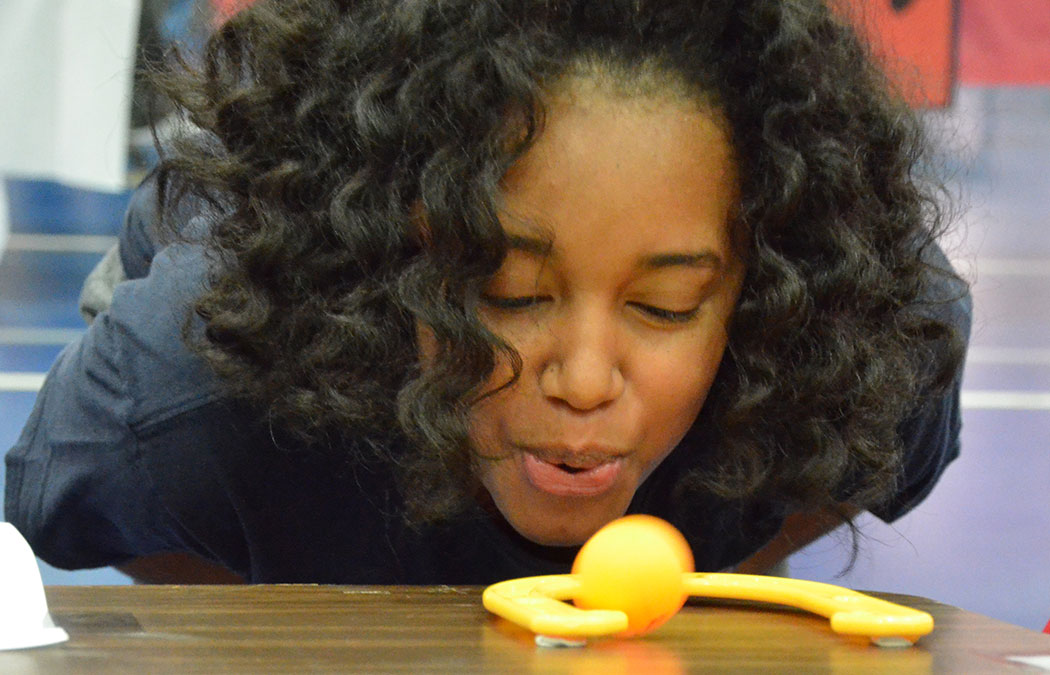 All Saint Mary's University students, faculty and staff, alumni, and their families are invited to take part in the 2nd annual Cardinal Fest celebration on Saturday, Nov. 17, from 11 a.m. to 3 p.m. in the Gostomski Fieldhouse. Join in on the fun, food, games, and giveaways.
Cardinal Fest is a collaborative effort between the Office of Student Activities, Alumni Relations, Student Athletic Advisory Committee, Student Activities Committee, Future Alumni Committee, Chartwells, Maintenance Department, WinCraft, and HBC created to bring the entire campus community together to celebrate the upcoming end to the fall semester. Last year more than 500 members of the Saint Mary's community came out and enjoyed the event!
You can expect:
ENTERTAINMENT — A variety of inflatables (Dodgeball Defender, a Bootcamp Challenge obstacle course, the Titanic Slide, and Boulder Dash) will be available. Challenge yourself or your friends! A dunk tank will give you a chance to drop some of your favorite faculty and staff members.
A CARNIVAL AND RAFFLE — Teams, clubs, departments, and offices on campus will host Minute-to-Win-It-style carnival games. Winners of these games will be entered into a raffle for prizes (including one grand prize to be given at the event). Don't worry if you don't win right away, you'll still get candy just for playing!
GIVEAWAYS — 500 custom Saint Mary's scarves will be given away throughout Cardinal Fest.
FOOD — A carnival-themed lunch will be offered. This will be the only spot on campus food will be served at this time.