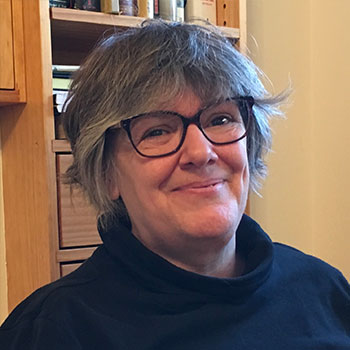 You're invited to the second of our Cardinal Virtues presentations, scheduled throughout the 2018-19 academic year. These speakers and topics have been chosen to create thought-provoking dialogue as Saint Mary's University cultivates virtues that will guide learners throughout their educational journeys and as they enter the world as leaders in their professions and communities.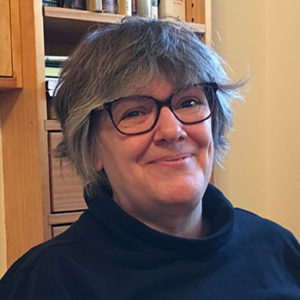 Practical Wisdom
Candace Vogler, Ph.D.
Professor, The University of Chicago
Thursday, Feb. 21, at 4 p.m.
Science and Learning Center – Room 200
Saint Mary's University of Minnesota
Winona Campus
All faculty, staff, and students are invited and encouraged to attend this public event.
RSVP at smumn.edu/cvrsvp
Questions? Contact the Office of Mission at 507-457-6936.
Candace Vogler, Ph.D., is the David B. and Clara E. Stern Professor of Philosophy and Professor in the College at The University of Chicago, and Principal Investigator on "Virtue, Happiness, and the Meaning of Life," a project funded by the John Templeton Foundation. She has authored two books, John Stuart Mill's Deliberative Landscape: An Essay in Moral Psychology (Routledge, 2001) and Reasonably Vicious (Harvard University Press, 2002), and essays in ethics, social and political philosophy, philosophy and literature, cinema, psychoanalysis, gender studies, sexuality studies, and other areas. Her research interests are in practical philosophy (particularly the strand of work in moral philosophy indebted to Elizabeth Anscombe), practical reason, Kant's ethics, Marx, and neo-Aristotelian naturalism.
The CARDINAL VIRTUES
Prudence (Practical Wisdom) is an intellectual aptitude that enables us to make judgments that are consonant with our proper end as human beings.
Temperance, in a general sense, denotes a kind of moderation common to every moral virtue and is directed to the good.
Courage (Fortitude) moderates those desires that prevent us from undertaking more daunting, difficult tasks — even allowing us to endure pain and discomfort when necessary in pursuit of truth and good.
Justice is a sustained or constant willingness to extend to each person what he or she deserves in relation to what is truly good for that individual and having both community and individual elements related to it.