When organizational and talent strategies merge, the business world thrives.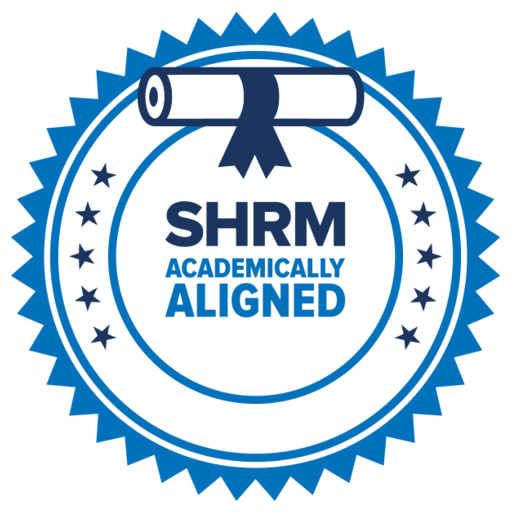 Be the dynamic force that makes this happen. Discovering, hiring, and retaining top talent is just the beginning. As a human resource management professional, you're part of something bigger. Learn how to engage employees, create organizational leadership, explore global practices, and comply with labor laws and government regulations. As the workplace evolves, you'll be able to keep up with best practices to make your business or organization thrive — and it all starts with you.
Our faculty have practical, real-world experience to help you gain relevant skills to become a valued partner within any organization. At Saint Mary's, you'll learn to lead with character and integrity, focusing on ethical leadership, including:
Corporate social responsibility
Developing ethical organizational cultures
Diversity and inclusion
Legal practices and ethical perspectives for business and human resource management
Read More
To be a valued partner in any organization, you need a degree that delivers real-world training and provides the most up-to-date human resource management information. Today's workplace needs HR professionals with strong interpersonal skills, an understanding of organizational strategy, and an ethical mindset.
36
credits
Transfer in up to 84 credits for required general education and degree elective credits.
Start Dates
Minneapolis, Online – August, October, January, March, May, June
What Makes it Special
Complete this program in as little as two years

SHRM-aligned curriculum

Take graduate courses to count for both a bachelor's degree and a graduate degree
What You'll Learn
Human resource management initiatives aligned with organizational strategy

Various human resource initiatives to improve employee engagement

Training and development strategies focusing on performance improvement

Cultural competence and its role in human resource management

Effective communication with diverse audiences in a variety of modes

Fundamental business administration skills needed by organizational leaders
Join Us
for a virtual informational session on the
B.S. in Human Resource Management
Learn about our program, the admissions process and how your credits will transfer.
This informational session will be facilitated by the program director and our transfer counselors.
Unsure if you can make it? Sign up and we will send you a recording after the information session.
Where You've Been. It's Just as Important as Where You're Going
Prior credits earned, past work experience, military service. They all count toward finishing your degree. All of them. Get maximum credit for what you already know, so you're not starting over — you're finishing stronger.
SHRM Aligned
The Society for Human Resource Management (SHRM) has acknowledged that Saint Mary's B.S. in Human Resource Management program fully aligns with SHRM's Human Resources Curriculum Guidebook and Templates.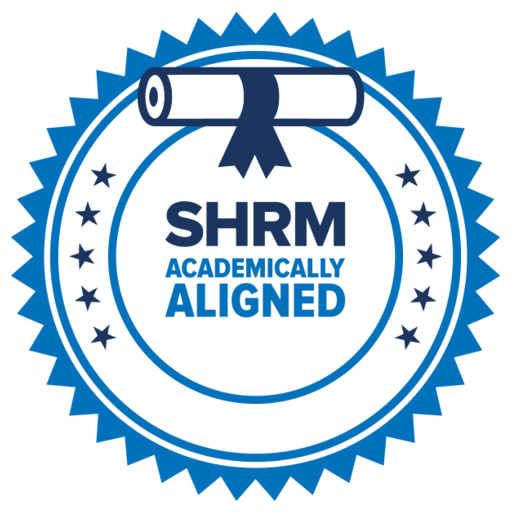 Career Outlook
Pursue a career as a human resource specialist, recruiter, human resource manager, or compensation and benefits manager. According to the Bureau of Labor Statistics, the median annual salary for a compensation and benefits manager is $125,130,1 while jobs for training and development managers are expected to grow 11% between 2020 and 2030.2
Human Resources Specialist
$62,290 per year*
Human Resources Manager
$126,230 per year*
Compensation and Benefits Manager
$127,530 per year*
10%
Human Resource Specialist job growth 2020-2030
Which local and national HR professional organizations can help my career?
These reputable sites have up-to-date information for current and aspiring HR professionals in Minnesota and across the country. Find relevant information, job postings, and build networking opportunities.