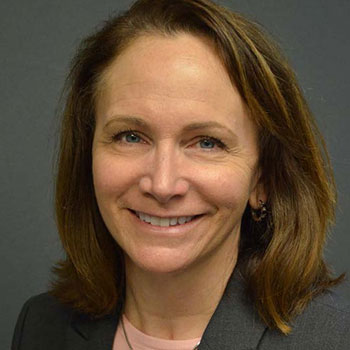 Christine Beech, DM, executive director of the Kabara Institute for Entrepreneurial Studies, was recently featured in the news.
Beech was invited to speak about women in business and the WE forum on KAAL-TV. The WE Forum brings together women in business to share knowledge and resources in support of new business creation and growth. This forum is a partnership between the Kabara Institute, Collider, RAEDI, SCORE, and the Rochester Area Chamber of Commerce. View the latest WE Forum.
Generations of Today, a local Rochester, Minn., magazine, also featured Beech on the cover of the May 2021 issue. She discusses the skills she learned while in the Army in honor of Military Appreciation Month.