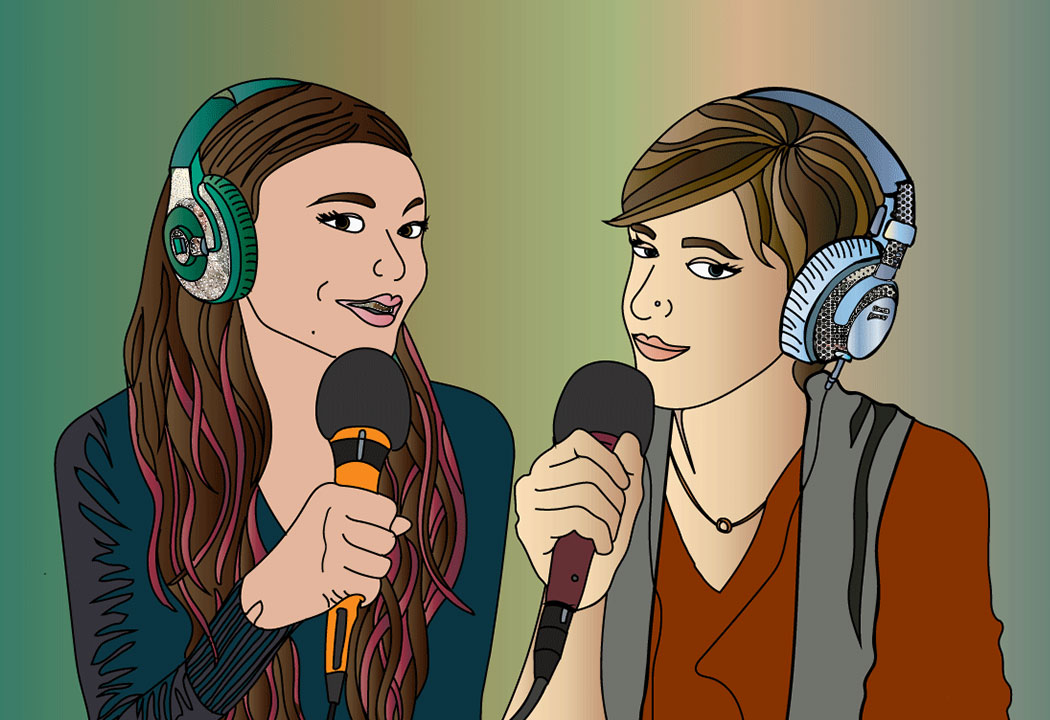 You're invited to "Beyond the Classroom Walls: Podcasting, Public History, and Pop Culture" on Wednesday, Oct. 3, in Room 200 of the Science and Learning Center from 4 to 5:30 p.m.
East Asia for All is a podcast about East Asian popular culture and media. Co-hosts Melissa Brzycki and Stephanie Montgomery each have a Ph.D. in East Asian history. Brzycki is currently a member of Saint Mary's History Department, and Montgomery is an assistant professor in History and Asian Studies at St. Olaf College. They created the podcast to develop an easily accessible platform that makes historical research and knowledge interesting and available to students, scholars and the public. Their talk will focus on how they began the project and how it figures in their work as academics.
This event is sponsored by the Saint Mary's University Department of History and Social Sciences. For more information, contact Dr. Erich Lippman at 507-457-6944 or elippman@smumn.edu.