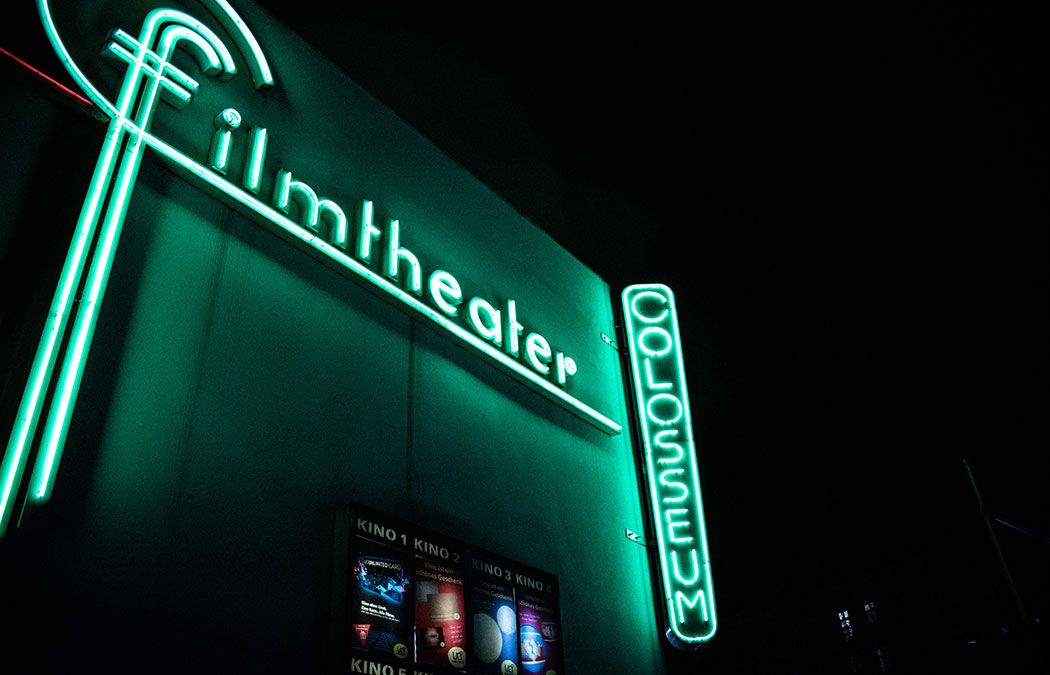 Black Students & Allies Club (BSA) and R.I.S.E. are celebrating Black History Month with a movie night at 7 p.m. Saturday, Feb. 20. Come watch the story of Black trailblazers who overcame discrimination and adversity to achieve what had never been possible before and made history in the process. Want to know what movie it is? Ask Enitan Onayiga, president of the Black Students & Allies, at etonay17@smumn.edu or R.I.S.E. at RISE@smumn.edu and we will tell you, or come and find out the surprise for yourself!
There will be an in-person option in Salvi Lecture Hall. Snack bags will be provided by BSA. Social distancing will be followed, and masks must be worn.

A Zoom option will also be available.
Email RISE@smumn.edu or Onayiga at etonay17@smumn.edu with questions.