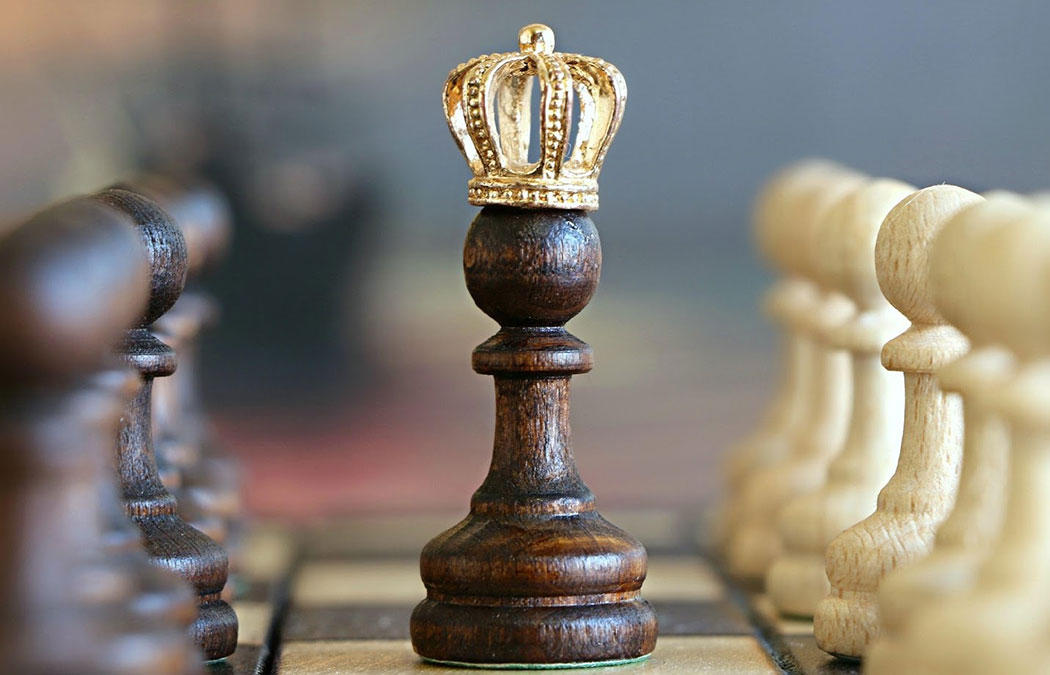 To bring light in these dark times, you're invited to participate in the Chess and Checkers Tournament hosted by R.I.S.E. on Friday, March 26, from 5 to 6:30 p.m.
Not an expert in chess or checkers? Don't worry, beginners are welcome! We will teach participants how to play chess and checkers, then we will hold a mini tournament. Signing up helps us plan, but feel free to come on March 26.
If you want to improve your chess and checker skills before the tournament begins, stop by Vlazny 106 to check out the outdoor chess set today.
Hurry and sign up before it's too late! For more questions about this tournament, email rise@smumn.edu.