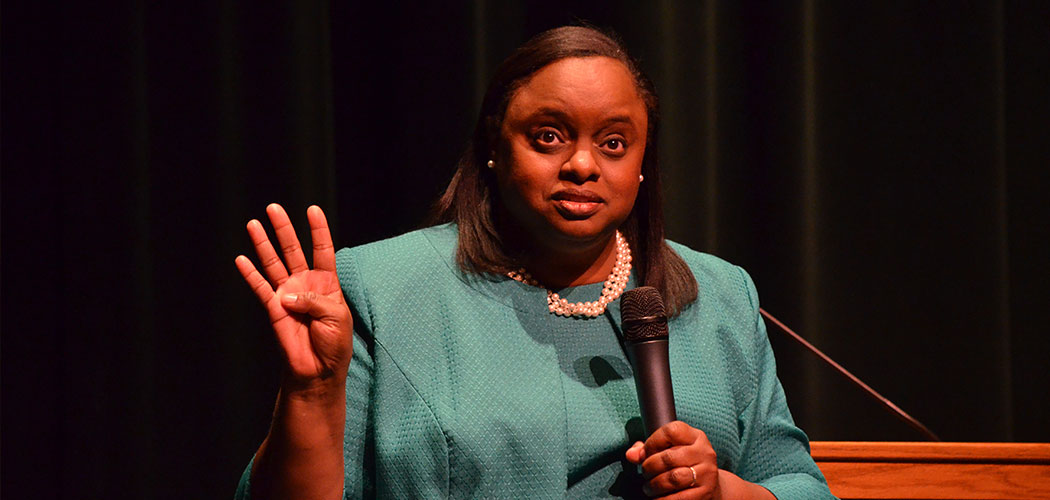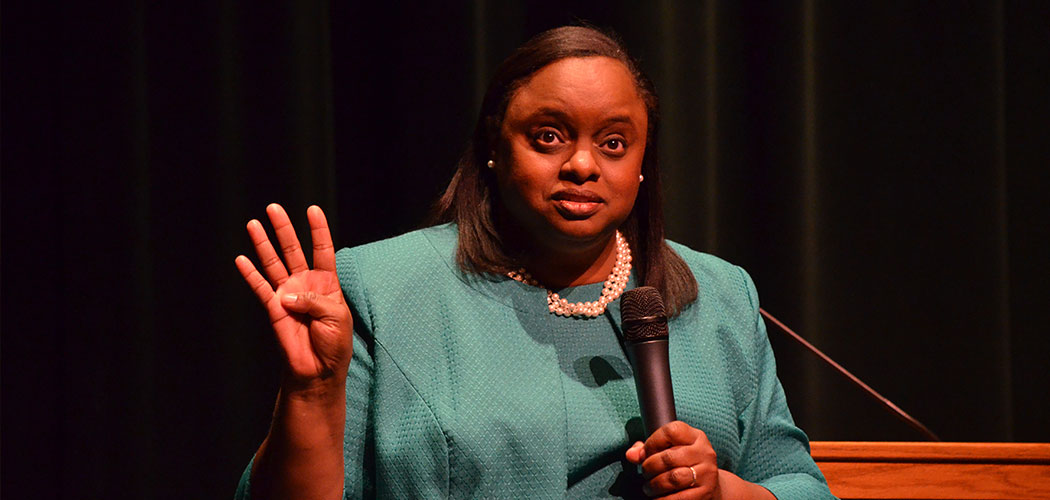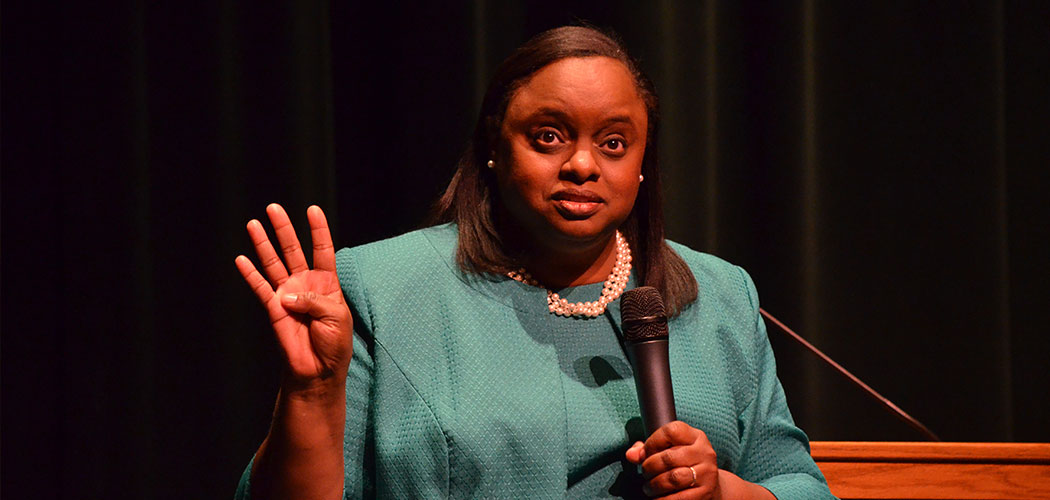 Last Wednesday, I was honored to participate in my first university convocation. The event brought faculty, staff, student leaders, and other Saint Mary's community members together for a day of connection and conversation and built upon common ground that has been established here. In my address, I also spoke about our next strategic plan, the process for which will be unveiled soon. It is my hope that a renewed vision will emerge from the strategic plan that will guide us as we move forward together, striving to be gracious and provide ongoing hospitality to all whom we encounter, especially in the classroom and on campus. Our plan will focus on what I'm calling, the A's:
Achievement

Aesthetics/attractiveness

Access

Accountability

Affordability

Affiliation
In addition, I hope the plan will be able to bring into focus, through these A's, the following: 1) Academics; 2) Technology; 3) Facilities/property, plant and equipment (including the importance of sustainability); 4) Organizational effectiveness; 5) Global reach; and 6) our Catholic, Lasallian heritage especially related to student formation, cultural awareness, professionalism, character education and virtue ethics, as well as athletics.
After my address, we were blessed to be able to listen to the moving testimony of Ms. Elizabeth Huntley, Esq. She shared with us how she overcame significant obstacles early on in her life including being abused. Ms. Huntley's keynote dovetailed well with the themes outlined above as she inspired us to see the ways in which God works through people and to never forget the power of a simple moment of outreach especially as educators. I appreciated all of the group discussions that took place after lunch and hope you are able to continue to reflect on the important questions that were posed. Thank you to all who helped prepare for this convocation and to all who participated in the day's events. I look forward to working with you to further build our community as we strive to exhibit virtue and character that will transform our students' lives. A recording of my remarks and Ms. Huntley's keynote address is now available in Tegrity: Talks and Presentations.