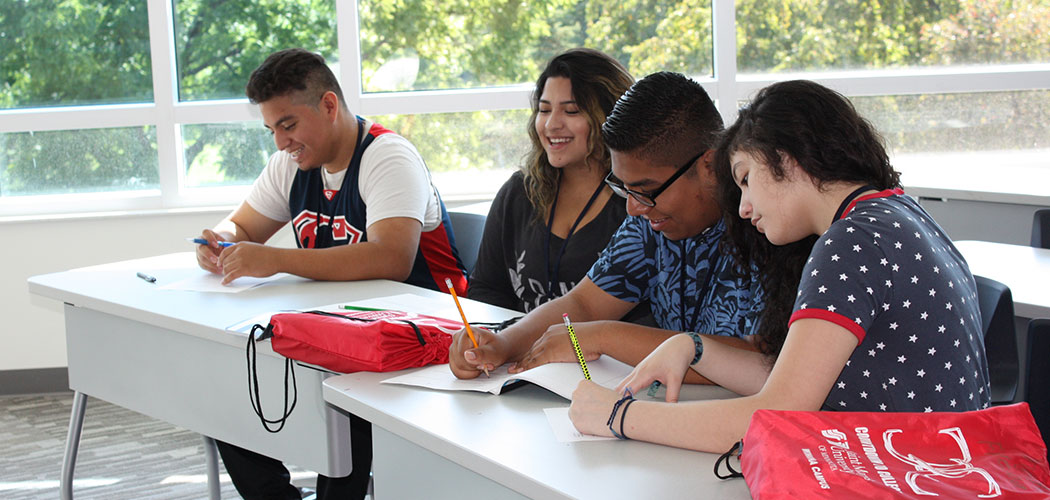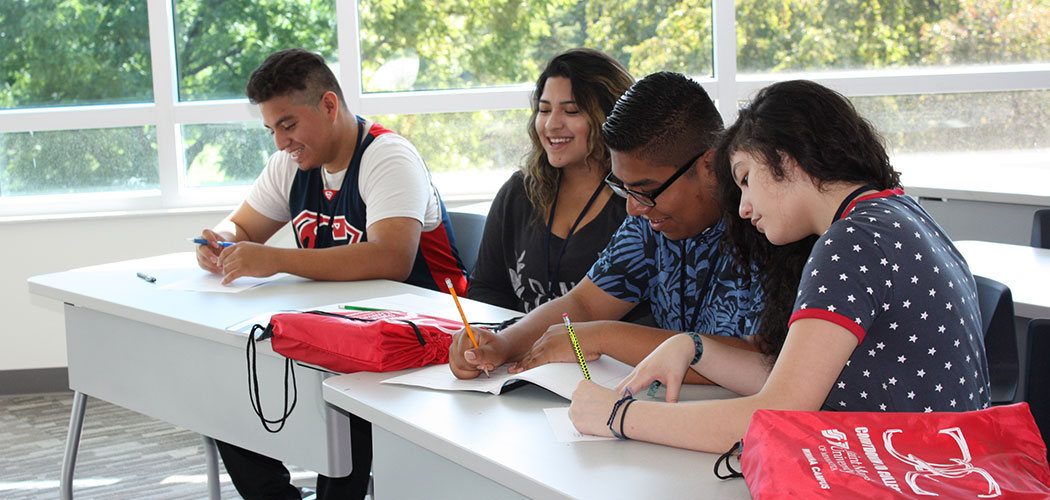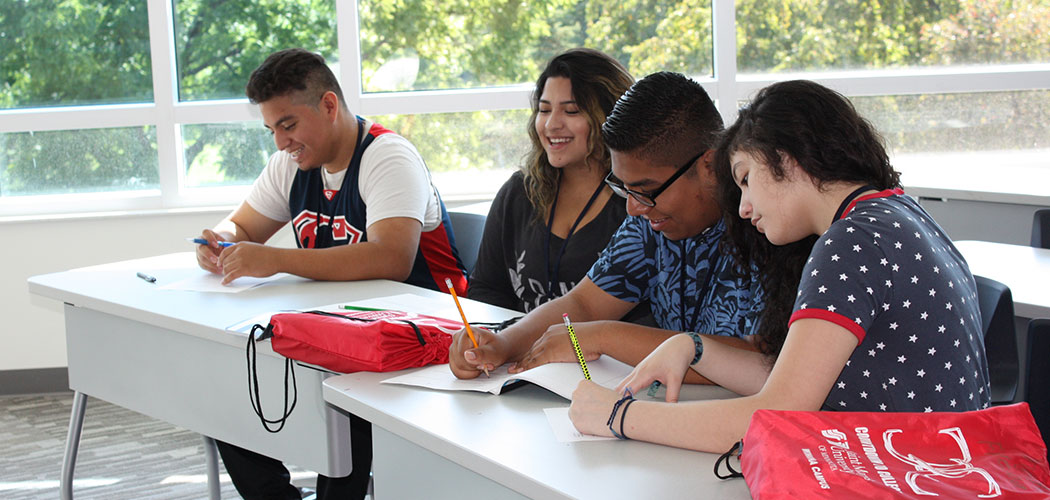 As part of our Lasallian Catholic heritage and identity, the university is committed to making higher education accessible. Now in its ninth year, the Countdown to College (C2C) program on the Winona Campus is a testament to that commitment. C2C will begin its summer session this week that will provide promising students from Catholic, Lasallian, and Jesuit partner schools in under-resourced communities with the skills they need to be successful. C2C provides high school students with four consecutive summers of intensive two-week academic and social preparation for college. Students sharpen academic skills, learn what it's like to be a college student, live in residence halls, eat in the cafeteria, schedule their homework, and more. Out-of-class activities also introduce students to many campus and area resources.
A program of our First Generation Initiative (FGI) and funded by multiple benefactors, C2C has demonstrated success: 103 students have completed the C2C program; 100 percent have graduated from high school; 80 percent are enrolled in college; and 43 have become FGI Scholars at Saint Mary's, while many others have received full scholarships to other universities. And this year, the very first group of C2C students graduated from Saint Mary's as FGI Scholars.
Saint Mary's faculty, staff, students, and alumni work alongside faculty from Christian Brothers University and teachers from our partner schools. The C2C session will run July 7-20 with 76 students entering grades nine through 12. On their final day, the rising seniors will present research projects followed by a ceremony for this sixth graduating class and their families.