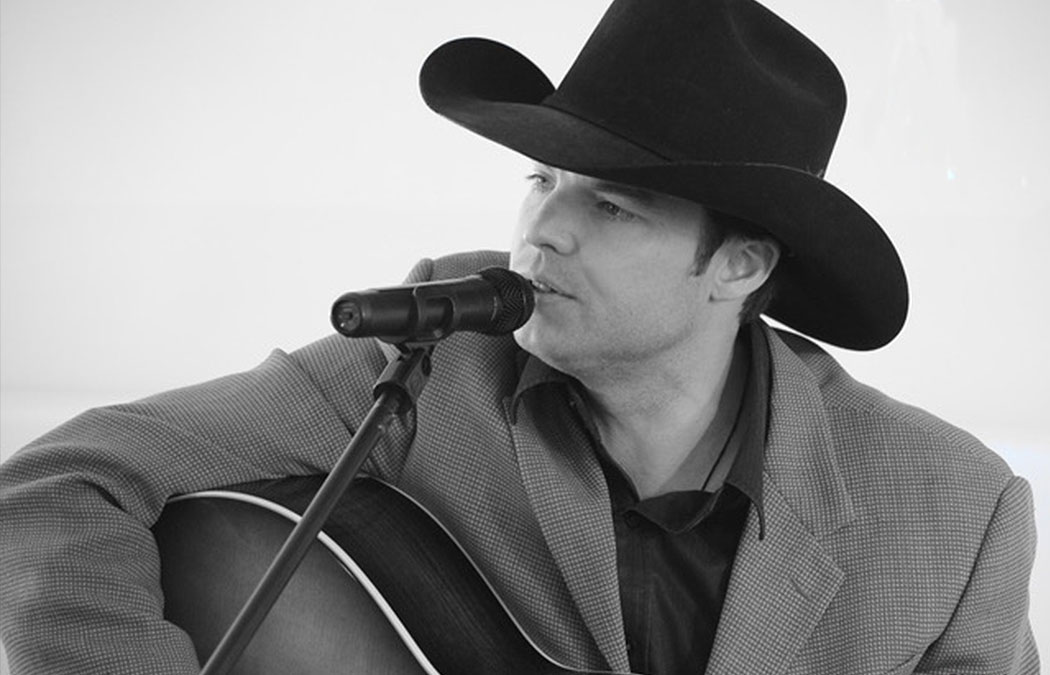 WINONA, Minn. — Saint Mary's University will host national award-winning mental health speaker and country singer Jason DeShaw on Tuesday, March 26, at 7 p.m. in its Page Theatre.
For more than a decade, DeShaw has been performing across North America and Europe. The Montana native has released five albums and shared the stage with national country music acts including The Oakridge Boys and Little Big Town.
In 2010, doctors diagnosed DeShaw with bipolar disorder and alcoholism. As he began to recover, he became an advocate for mental health by combining his story and songs into a presentation titled "Serenity in the Storm." Since 2013, he has presented in theatres, schools, and psychiatric hospitals across the nation.
DeShaw received the 2014 Champions Award from the National Alliance on Mental Illness (NAMI), an award that recognizes an individual with a mental illness who reduces stigma by "exhibiting courage, leadership, and service on behalf of people with mental illness." in 2017, DeShaw presented his program to clinicians and researchers at Harvard's McLean Hospital.
The community is invited to this free performance. No tickets or registration are necessary. Learn more about DeShaw at jasondeshaw.com.
Photo by Joy Novota