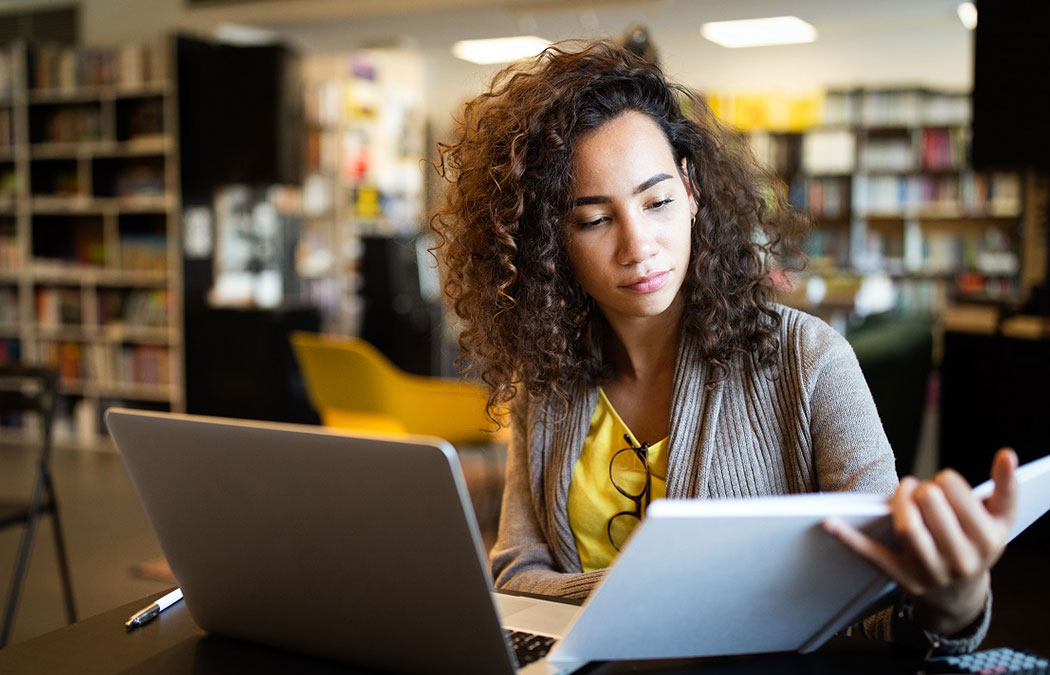 It is vital to our B.S. in Accounting program to properly equip our students for success as a Certified Public Accountant (CPA) after graduating from our program. In honor of this commitment, our B.S. in Accounting program director, Melanie Torborg, shares her insights on the upcoming changes to the CPA Exam, expected to arrive in January 2024.
The background
The changes to the CPA Exam will reflect the skills and knowledge that CPAs need in a technology-driven marketplace. What this means is that candidates will pass three core exams and one discipline exam. The three core areas are the same as the current exam: financial accounting, audit, and tax. The fourth exam is a technical option in one of the following topics: 1) business analysis and reporting, 2) information systems and controls, and 3) tax compliance and planning.
What might the new exam look like?
Here is what we expect would stay the same:
Designed for 1-2-year level
No more than a 16-hour exam
No new experience requirements to sit for the exam
Candidates pass four sections
Exam sections can be taken in any order
No separate time limits to pass core and discipline
How might the exam change?
Candidates pass the three core sections and one discipline section (maximum of four sections)
Candidates don't have the option to pass additional disciplines
All sections cover discrete content and a range of skills (including higher order)
Discipline passed will not differentiate the license granted
Source: American Institute of Certified Public Accountants (AICPA). (2021) CPA Evolution. evolutionofcpa.org
How we're preparing
Saint Mary's University's accounting programs already contain technical topics in several courses. We use up-to-date software in audit and accounting information systems. We have courses in data analytics for accounting and tax compliance and reporting, and cover topics in IT audit, cybersecurity, and blockchain.
More about Melanie Torborg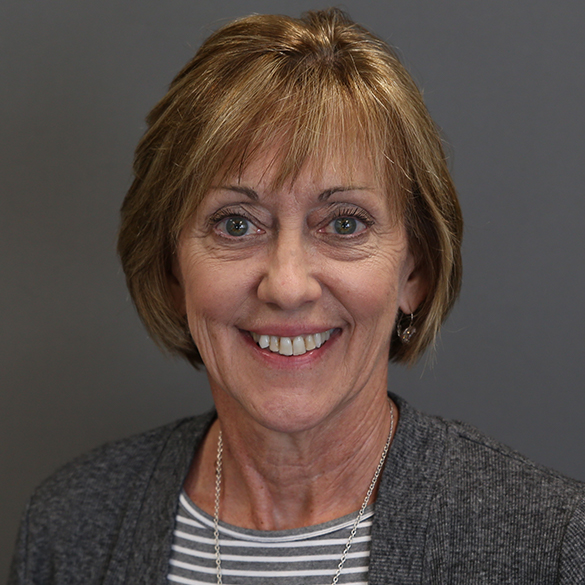 Melanie Torborg is the program director of the accounting programs at Saint Mary's University. She has a bachelor's degree in finance and a master's degree in business. She is also a Certified Management Accountant with over 25 years of experience in corporate accounting.
Her favorite areas of accounting are budgeting, strategic planning, and financial statement analysis.
Torborg began teaching as a course contracted instructor and now has 25 of experience in education. As program director, she continually reviews the industry trends and program curriculum to ensure that our students receive the best education possible. She is a current member of the Institute of Management Accountants, the Minnesota Society of Certified Public Accountants, and the Association of Certified Fraud Examiners. She also serves on two nonprofit boards.