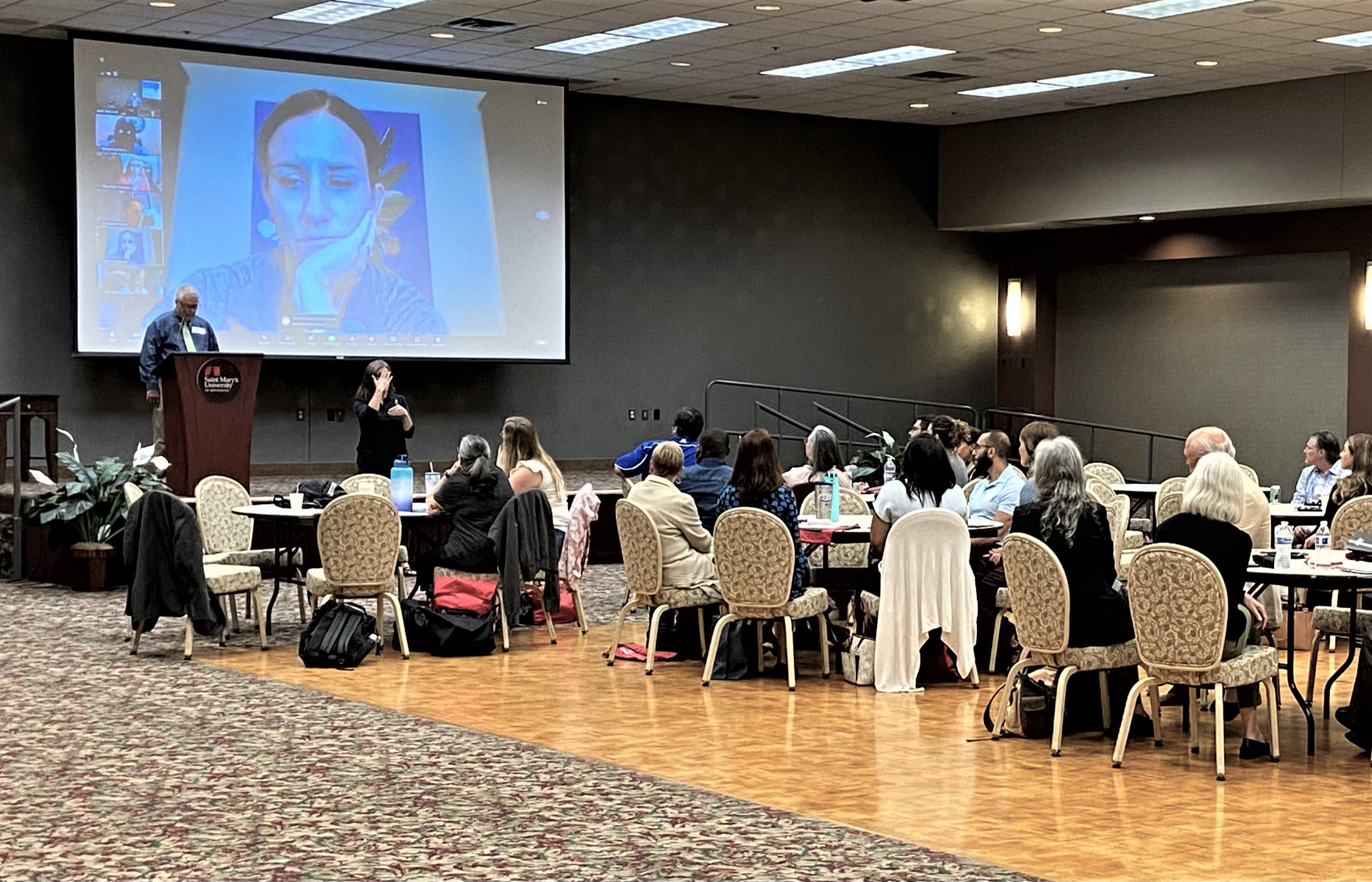 The Doctor of Education in Leadership program successfully completed its annual summer residency program July 7-11, 2021.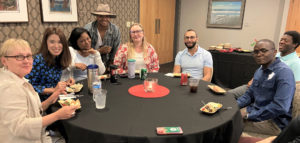 The program hosted approximately 25 students in person and 15 online, simultaneously, across three cohorts. Six classes were offered.
This year, the entire event took place in the Event Center located on the Minneapolis Campus. The new venue this year appeared to be a huge success, with 70% of students attending rating it a five out of five.
In addition to the six classes, doctoral students participated in a social hour, meetings with their advisers, and a sit-down closing dinner. The program also offered a comp exam and dissertation workshop for students.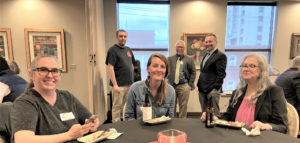 Some of the student comments that were received in the follow-up survey were: "Very accommodating for in-person and online participation," and "Way to go, Ed.D. We are very grateful for the precious time in our Residency!".
The Ed.D. program is looking forward to maintaining the momentum as it launches into the fall semester.