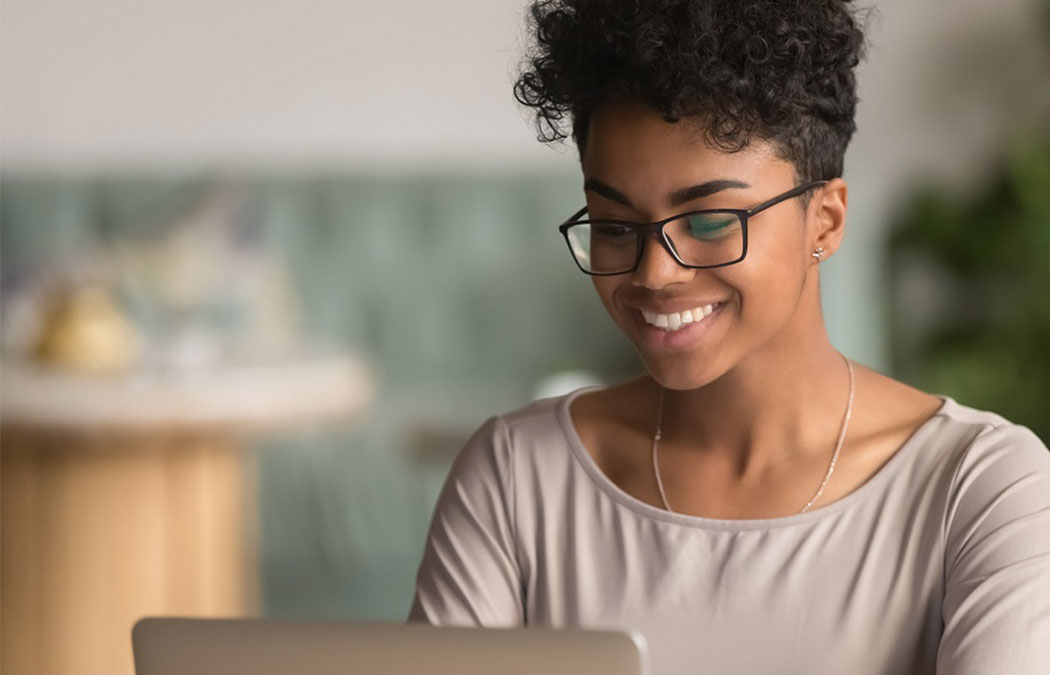 The latest release of our Doctor of Business Administration (DBA) program newsletter, Doctoral Chevrons, focuses on humility, which is defined by Merriam-Webster as "freedom from pride or arrogance: the quality or state of being humble." The six essays written by our DBA faculty and students covering different angles of this topic of humility are outlined below. Enjoy!
Who invited humility?
McKayla Collins, program coordinator, examines the role humility plays in managing difficult situations and high expectations, and also how it can equip you to become a better, more open learner.
Humility of gardening
Raj Beekie, Ed.D., core associate professor, shares his experience with practicing humility while gardening. Beekie believes gardening is a metaphor for life, and through his many decades of tending to his garden, he has realized just how important humility is in giving credit to all the forces that come together to create a successful yield.
Humility and balance
Authors Antar Salim, DBA, core associate professor, and Divine Arpellet, student, look at humility as it relates to culture, and how "cultural humility" allows us to learn about others and ourselves. This piece calls for "more than passive self-reflection… [it] insists on action."
Meet Humility
Jennifer Schultz, Ph.D., core associate professor, shares the virtues of humility as a metaphor of a living man. From his ability to have an open mind to his thoughtfulness and care for others, this essay shares all of the attributes that make the practice of humility so enduring.
Humility as a phenomenon and epiphenomenon
Matthew Nowakowski, Ed.D., program director and core associate professor, and P.K. Yang, student, take a different look at humility as an epiphenomenon — "a secondary phenomenon which occurs simultaneously but is understood through our own internal eyes of faith." They dissect humility as it relates to the experiences of DBA students and faculty.
We hope you find these essays on the great virtue of humility as enjoyable as we do! They offer a diverse set of insights into how you can apply humility to your daily life to achieve a more humble existence. We encourage you to check out the Doctoral Chevrons archive for more great essays like these, too!