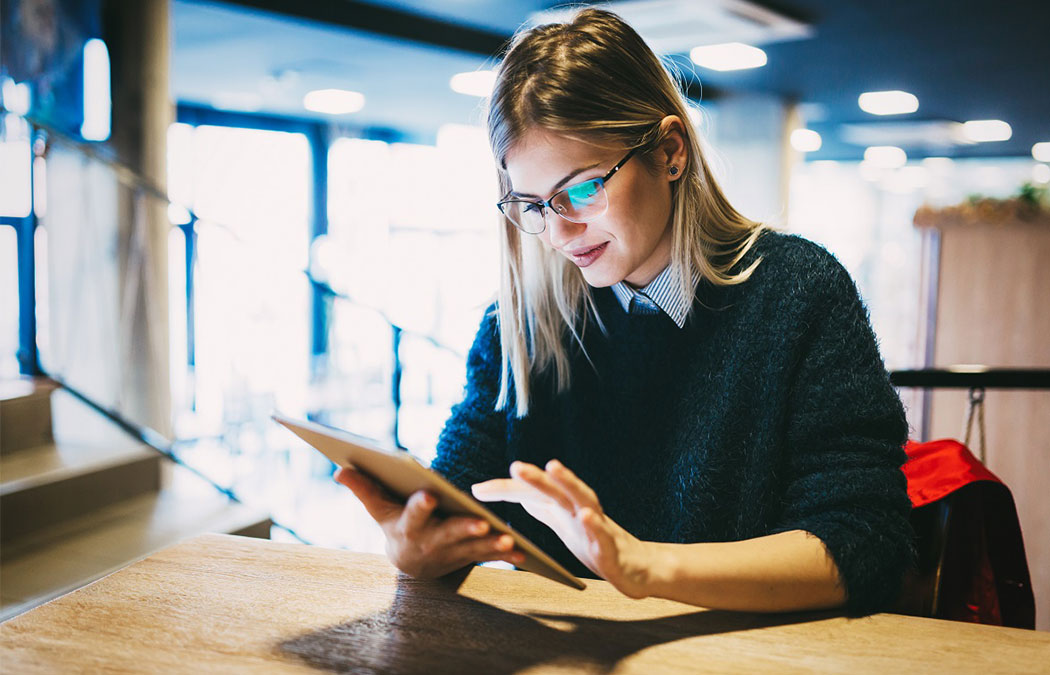 Three times a year, our Doctor of Business Administration (DBA) program publishes the Doctoral Chevrons newsletter. This newsletter features the writing and research of faculty, staff, students, and friends of the Saint Mary's DBA program. Each issue of the newsletter has a theme, and the latest newsletter's theme was patience. Take a look at the articles below on this topic.
Patience and dissertation research
Matthew Nowakowski, Ed.D., DBA program director, shares his professional insights on the importance of practicing patience while writing and researching your dissertation.
The intersection of patience and social justice
Antar Salim, DBA, core associate professor, dissects the virtue of patience as it relates to social justice and argues that the two should be separated to achieve human flourishing.
Patience: A commodity in short supply
Raj Beekie, Ed.D., core associate professor, shares his firsthand account of how he practices patience, how he developed it, and how it can be explained through emotional intelligence.
"Be Water, My Friends"
Stacy Dean, Ph.D., director for University Writing Services, shares the importance of adaptability and patience for writing while working on your dissertation.
Meet Patience
Short yet powerful. This metaphorical essay from Jennifer Schultz, Ph.D., core associate professor, embodies patience as a female doctoral candidate. It shares her virtues, practices, and habits that help to make her successful.
Success as a process, not an outcome
DBA student McKayla Collins shares her insights on the importance of practicing patience on the road to success and how success should be a feeling of internal satisfaction, not external praise to be won.