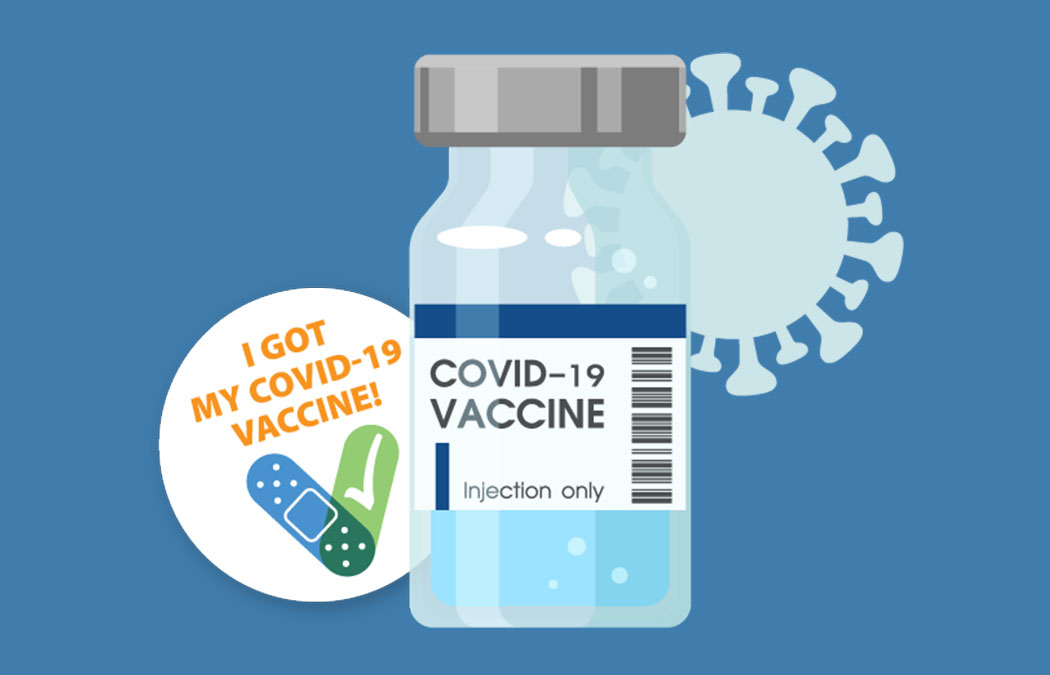 Winona Campus students: There's still time to get vaccinated before leaving campus for the summer. In planning when and where to get vaccinated, it's essential to consider timing to be sure you'll be available to get your second dose.
To keep things running smoothly, it's best to get your second dose on time and at the same site as your first dose.
Typically, second dose appointments are scheduled at the time you receive your first dose.
Your vaccine dose will be set aside specifically for you, so missing your appointment can result in wasted vaccine and present challenges for you in scheduling your second dose.
If you must miss your appointment, be sure to cancel ahead of time and ask how you can reschedule as soon as possible.
Remember, you must get the same vaccine for both doses. Timing of the second dose varies by manufacturer.
Second dose timing:
Moderna: 4 weeks
Pfizer: 3 weeks
Janssen: No second dose (single-dose vaccine)
If you are unable to return to Winona for your second dose, please discuss this with the vaccine provider BEFORE getting your first dose!