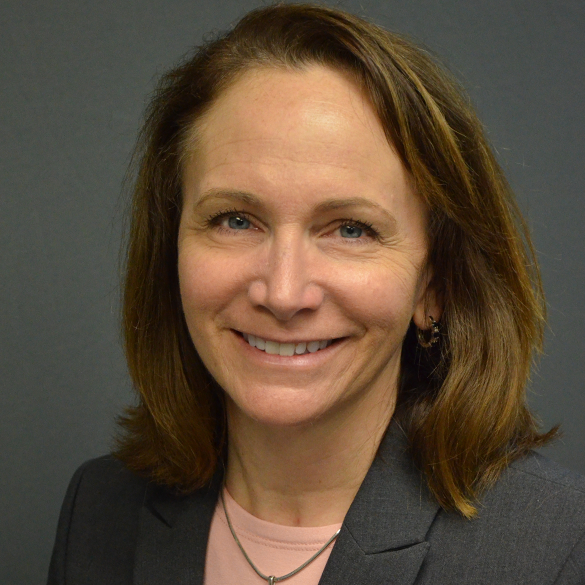 Christine Beech, D.M., executive director of the Kabara Institute for Entrepreneurial Studies and assistant professor of business, was recently featured in a report titled "Higher ed's key role in rural innovation ecosystems" from the Center on Rural Innovation.
The report highlights ways in which innovation and tech economies impact rural America's future and how rural institutions of higher education can play a huge role in building the ecosystems that support the work.
Dr. Beech and Saint Mary's are featured starting on page 27 of the report.