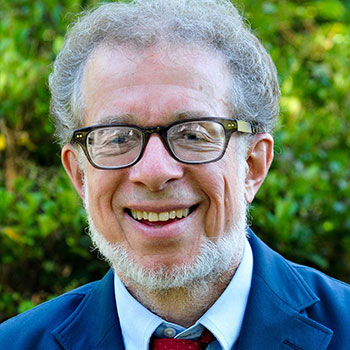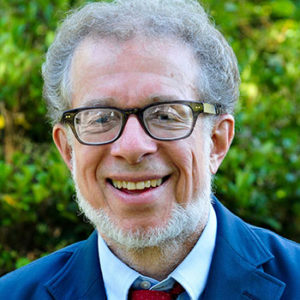 WINONA, Minn. — Author, developmental psychologist, and renowned educator Thomas Lickona, Ph.D., will speak about "How to Create a Classroom of Character: 10 Strategies that Work" Monday, March 18, at Saint Mary's University.
Dr. Lickona, education professor emeritus and founding director of the Center for the 4th and 5th Rs (Respect and Responsibility) at the State University of New York at Cortland, has done national award-winning work in teacher and parent education.
Dr. Lickona speaks around the world on fostering moral values and character development in schools, families, and communities. He has additionally authored nine books on character development, including Educating for Character: How Our Schools Can Teach Respect and Responsibility, Character Matters, and, most recently, How to Raise Kind Kids: And Get Respect, Gratitude, and a Happier Family in the Bargain (Penguin, 2018). He speaks to schools and parents on teaching kindness, respect, and other virtues and writes a "Raising Kind Kids" blog for Psychology Today.
His Center's work was the subject of a New York Times Magazine cover article, "Teaching Johnny to Be Good," and he has been a guest on national media such as "Good Morning America," "Larry King Live Radio," "Focus on the Family," and National Public Radio. His Center's best-practices education letter, excellence & ethics, goes out to thousands of educators and parents around the world.
Area educators, as well as the general public, are welcome to hear Lickona's presentation from 4-5 p.m. March 18 in Room 200 of the Science and Learning Center. A question-and-answer period will follow, and refreshments will be served. Dr. Lickona's most recent book, How to Raise Kind Kids, will be available for purchase and signing.