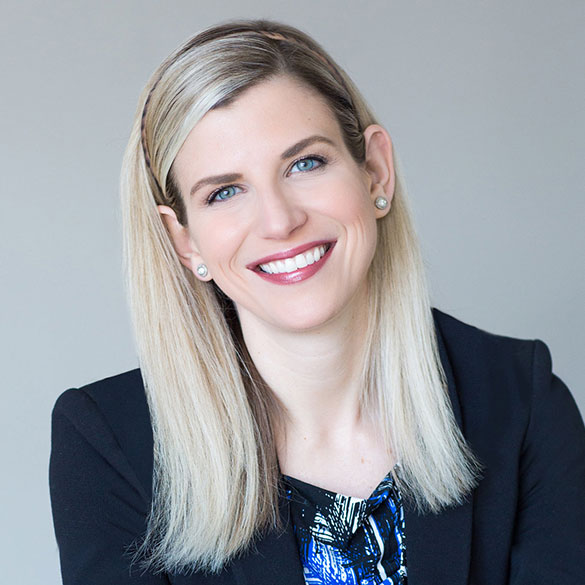 Eden Wales Freedman, Ph.D., vice provost for faculties and academic affairs, has accepted a new position at Clarke University in Dubuque, Iowa. She will begin her work as vice president for academic affairs at Clarke in July, and her last office day at Saint Mary's will be Friday, May 14.
We wish her the best in the next chapter of her career.
In an unprecedented year, Eden met regularly with universitywide committees to respond to the pandemic and prepare for the coming academic year. She worked diligently to unite and centralize university structures and academic operations including library services, writing services, orientation and onboarding procedures for faculty, and organizing our first universitywide faculty advance day.
She describes working with colleagues at Saint Mary's as "an honor and a joy." "Nothing delights and motivates me more than the opportunity to do good work with good people," she said. "I found both at Saint Mary's. I am grateful for the opportunity I've had to join this vibrant community and to work collaboratively toward its success."
Beginning July 1, Matt Nowakowski, Ed.D., program director of the Doctor of Business Administration, will serve as interim vice provost, a role he held prior to Eden's arrival last year.