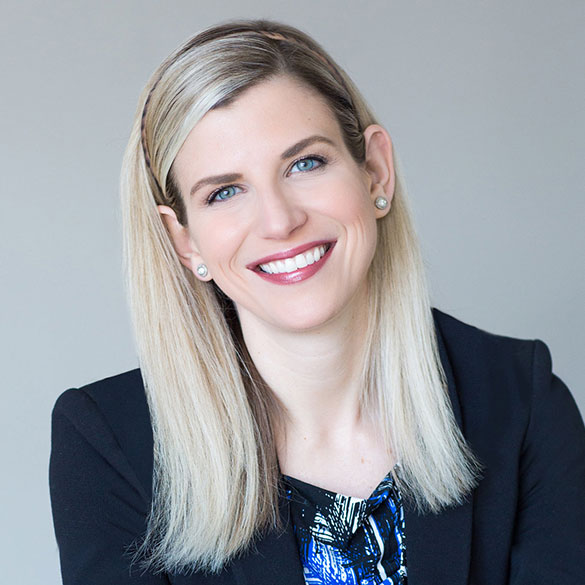 Eden Wales Freedman, Ph.D., will be the next vice provost for Faculties and Academic Affairs, beginning Monday, July 13. Dr. Wales Freedman, a published scholar, comes to us from Mount Mercy University in Cedar Rapids, Iowa, where she is a tenured associate professor and serves as director of Diversity Studies and chair of the Department of Communication, Literature, and the Arts. Prior to that, she taught at Boston College, the University of New Hampshire, and Adams State University. She was also named Dr. Thomas R. Feld Chair for Teaching Excellence for 2018-2020, and served as deputy Title IX coordinator.
In her role at Saint Mary's University, Dr. Wales Freedman will oversee the Institutional Review Board, the libraries, the Writing Center, and many aspects of academic administration including curriculum and assessment.
Her hire is the result of a national search which attracted scores of candidates. Presentations from finalists were shared with the community, whose feedback greatly informed the process. Many thanks to the search committee: Alisa Macksey, dean of Student Success and First Generation Initiative; David Ulaszek, assistant vice president for finance; Andy Dirksen, chief of staff; Moni Berg-Binder, Ph.D., associate professor and associate dean for sciences; and Barb Schmidtknecht, administrative assistant.