This year's Winona Campus Elevator Pitch competition, hosted by the Kabara Institute for Entrepreneurial Studies, attracted 12 teams, pitching products and services ranging from eco-friendly programs to patient-centered products. The competition was virtual this year, with teams pitching to a panel of judges over Zoom. The most exciting part was hearing students' plans to launch a business from their ideas! We look forward to tracking companies like Nova and Good Samaritan in the coming years.
This year's winners: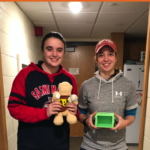 First place ($500), Patient Pal. Caily Landers and Isabel Bettag pitched their idea for creating a specialized way to support cancer patients with a stuffed pet that integrated essential oils and heating elements.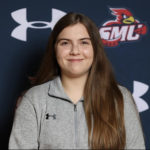 Second place ($300), Up and Over. Delaney Calabrese shared her proposal for an adjustable ladder for bunkbeds that would swing up and out of the way when not in use.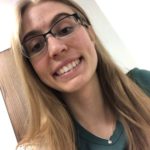 Third place ($100 each), a tie with Plan a Party and Shoe Express. Morgan Prokosch shared her idea for a pre-planned party business in response to COVID-19, while Caily Landers and Isabel Bettag returned to pitch a shoe drying innovation.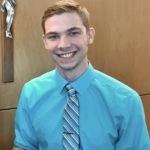 Most innovative, Good Samaritan Consulting. Joseph Pyka pitched a business idea to help integrate business practices into Catholic parish operations. He intends to pursue this business after graduation.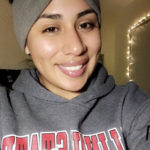 Social impact, Nova. Izamar Leon shared her work on a nonprofit effort to help improve her neighborhood in the Chicago area. She also intends to pursue this effort after graduation.