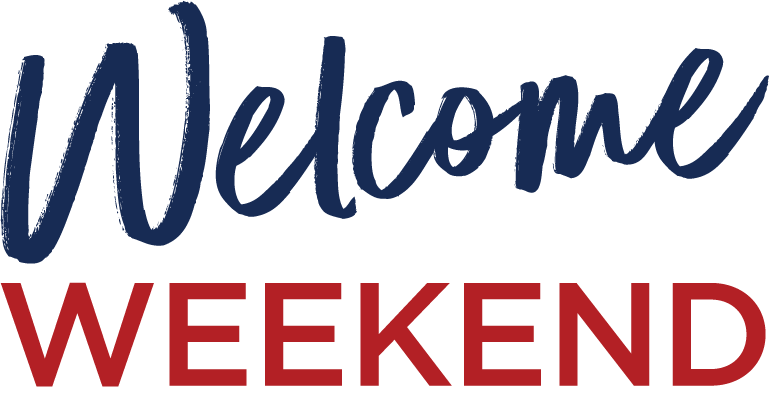 As a part of Welcome Weekend on the Winona Campus, all faculty are invited to attend a dessert reception with their incoming class of students. Receptions are casual and a great way to meet new students in a less formal manor. All receptions have been updated to follow the new COVID-19 protocols, and many have been moved to an outdoor location. See below for department locations.
Desserts with your Department
Friday, Aug. 27, at 6 p.m.
Biology Department – Saint Thomas More Chapel lawn (Hall of Fame Room, rain location)
Business and Communications Department – Gazebo (Toner Lounge, rain location)
Language, Literature, and Culture Department and Fine and Performing Arts Department – Page Theatre lobby
Chemistry Department and Math, Computer Science, and Physics Department – St. Joe's lawn (Common Room, rain location)
Education Department, Theology and Philosophy Department, and Psychology and Social Sciences Department – Saint Mary's Park (Salvi Lecture Hall, rain location)
You can also sign up to eat dinner with the incoming students before the dessert reception.
View the entire Welcome Weekend schedule.