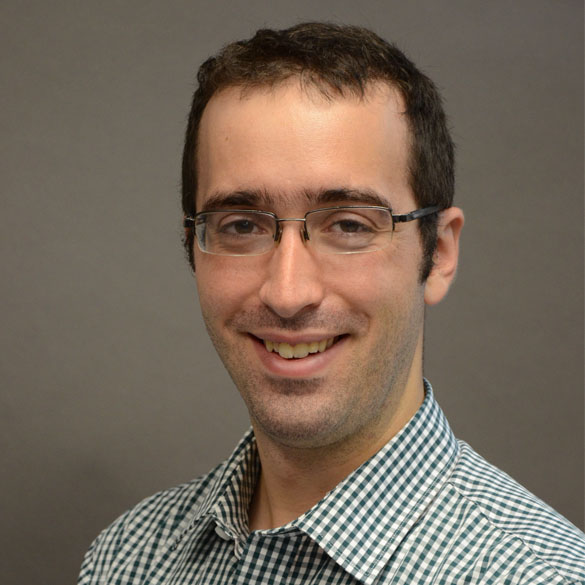 Christopher Jordan, Ph.D., assistant professor of Chemistry, recently published two scholarly articles, one of which was co-authored with four Saint Mary's students:
"Lasallians in the Lab: The Distinctively Lasallian Character of Undergraduate Research," was published in AXIS: Journal of Lasallian Higher Education. The article describes the importance of undergraduate research in Lasallian education. The participation of undergraduates in scholarly research is an essential part of higher education in the sciences, but its connection to the Lasallian mission has not been described in detail. Dr. Jordan wrote this as his Capstone reflection at the end of his participation in the Brother John Johnston Institute of Contemporary Lasallian Practice, a formation program that brings Lasallians from across the country together to build a deeper appreciation of the Lasallian charism.
"Features of Vibrational and Electronic Structures of Decavanadate Revealed by Resonance Raman Spectroscopy and Density Functional Theory," was published in The Journal of Physical Chemistry Letters. Dr. Jordan's four co-authors were all Saint Mary's students: Paula Avila '18, Thomas Ripplinger '17, David Kemper '19, and Joseph Domine '18. This article demonstrates how a combination of experimental and theoretical tools can be used to better understand the strength and arrangement of chemical bonds in decavanadate, which is a potential therapeutic because of its antibacterial, antiviral, and anticancer properties. In the future, Dr. Jordan plans to extend his work with Saint Mary's undergraduates to see if the same techniques described in this article can help us study the decavanadate-enzyme relationship.