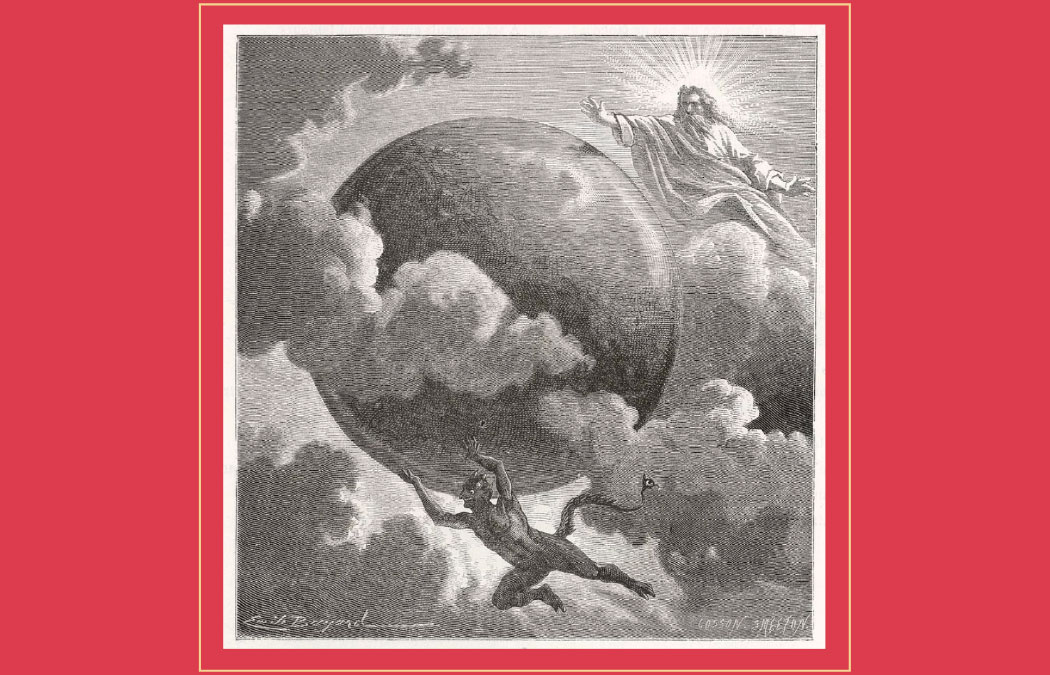 Is evil evidence that God doesn't exist or is not good? Why would a good God appear to be so absent or hidden? Come hear from and engage with a faculty panel on these and related questions.
Everyone is welcome to attend Wednesday, March 10, at 7 p.m. in Salvi Lecture Hall (COVID-19 safety protocols will be enforced). Or you can view via Livestream.
This event is sponsored by Hendrickson Institute for Ethical Leadership and R.I.S.E.