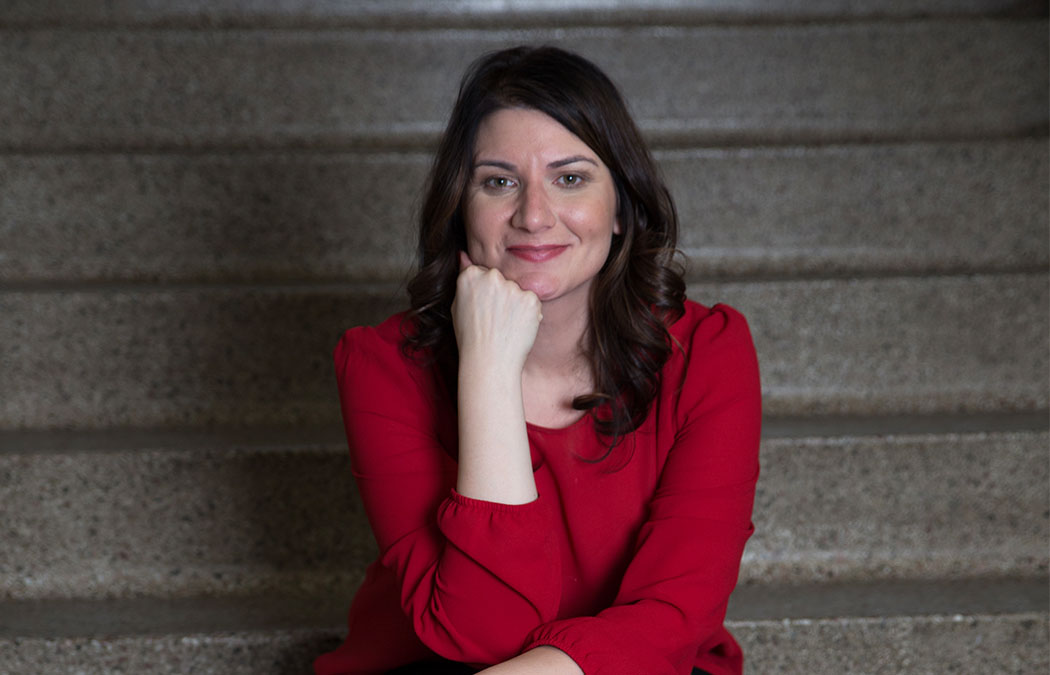 Amy Jauman, Ed.D. is the program director of the M.A. in Human Resources Management program and professor Ethics and Economics. Dr. Jauman has been a member of the Saint Mary's faculty for more than seven years. Her passion for helping students succeed is evident, even in a virtual setting. We are happy to share more about Dr. Jauman!
Please share a little bit about your professional experience.
I hold two professional certifications — the Global Professional Human Resource (GPHR) certification through HRCI and the Social Media Strategy (SMS) certification through the National Institute for Social Media (NISM). I currently serve on the board for the Children's Hospital Association (CHA) and the Twin Cities chapter of the Association for Talent Development (ATD). In addition to teaching, I have worked in large and small organizations, and I am also a published author.
What is one of your favorite quotes?
"Don't believe everything you read on the internet." – Abraham Lincoln
What are some of your hobbies?
Yoga, writing, and studying archaeology and linguistic anthropology.
What do you enjoy most about teaching?
I enjoy playing a small role in student successes. Sometimes that's helping them with course content, sometimes it's helping tackle a tough project, and sometimes it's time management tips. I like meeting them where they are and helping with whatever they need.
What is your favorite classroom assignment and why?
I love the VoiceThread presentation about philosophers that my students complete in their Ethics course. It's fun because I get to hear the students share what they learned in their own way, and I always find it interesting to learn which philosopher resonates with each of them.
What is your contact information?
You can email Dr. Jauman at ajauman@smumn.edu or find her on LinkedIn.