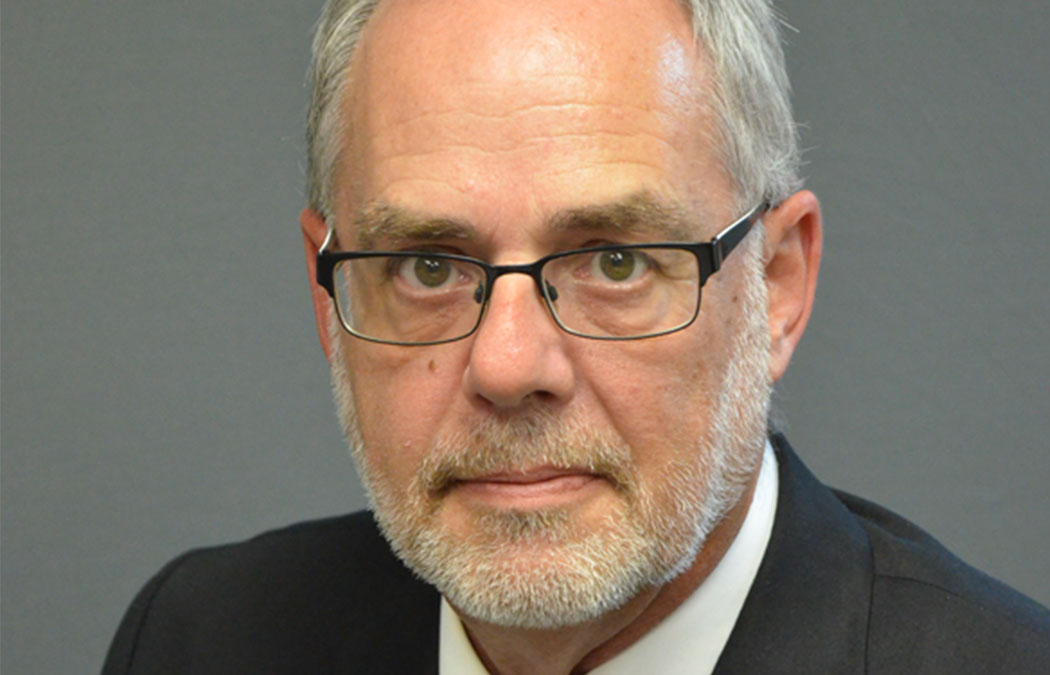 The knowledge our students gain is directly impacted by the experience of our faculty members, which is why we are proud to have Dennis Pedrick as a member of our Business and Communication department. With decades of invaluable experience in a diverse array of industries, Pedrick is able to transfer his real-world knowledge to his students and loves watching them turnaround and apply what they learn to their own careers.
How long have you been teaching at Saint Mary's?
3 years
What courses do you teach at Saint Mary's?
I teach Business Decision Making and Business Statistics for the Master of Business Administration (MBA) program.
Please share a little bit about your professional experience.
I have 22 years of experience teaching undergraduate and graduate courses in business, and 30 years of experience in marketing research and management in retailing, hospitality, food manufacturing, higher education, and government service.
What is your favorite quote?
"You can lead a student to knowledge, but you can't make them think." (Unknown)
What are some of your hobbies?
Fishing, paddling, and biking.
What do you enjoy most about teaching?
I enjoy watching students take concepts they see in class and apply them to their life and career.
What is your favorite classroom assignment and why?
Final projects where students take what they learned in class and apply them in situations that are relevant to them.
What is your contact information?
You can email me at dpedrick@smumn.edu or connect with me on LinkedIn.