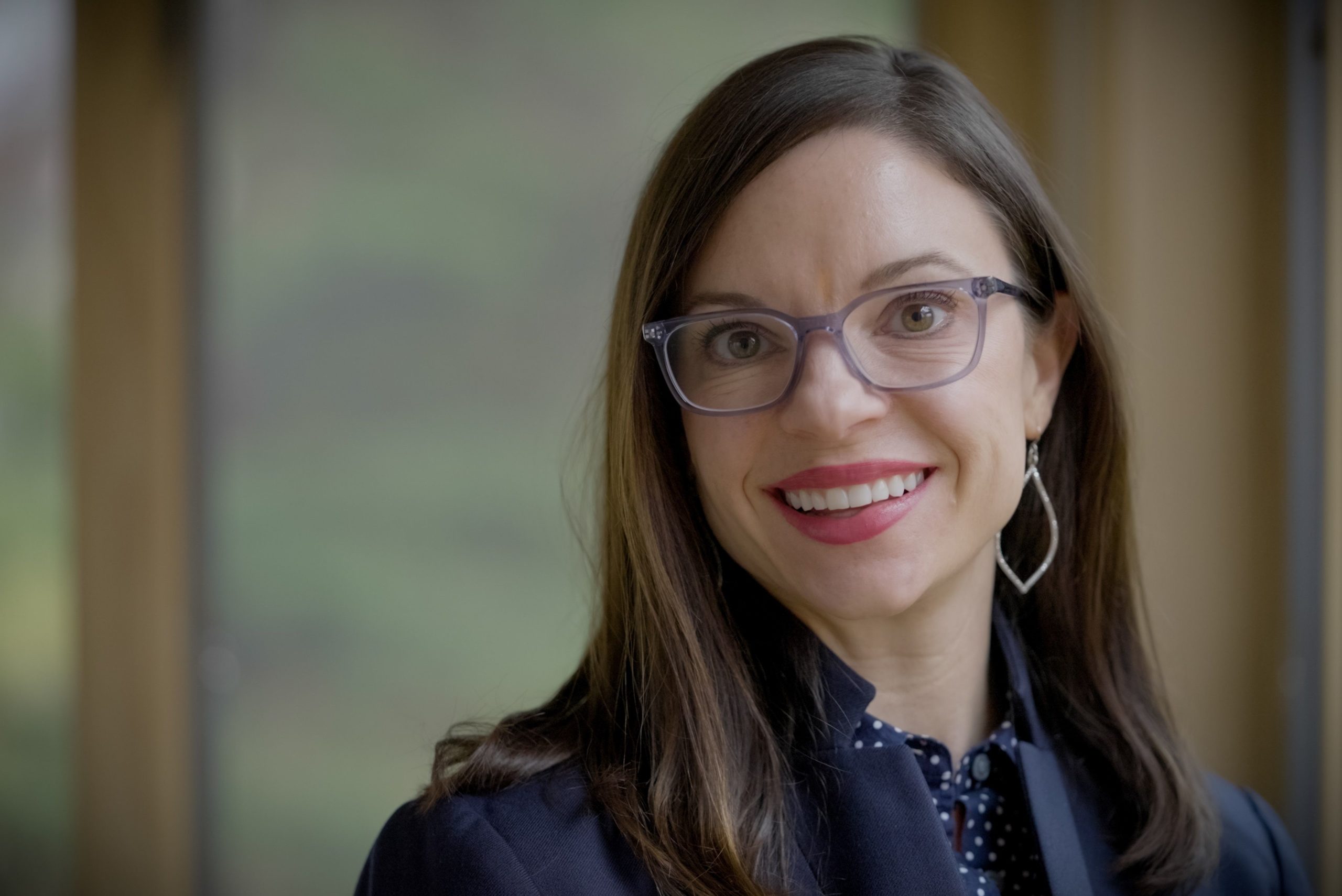 We are excited to introduce you to Gina Threinen, adjunct instructor for our Master of Science in Business Intelligence and Data Analytics ("BIDA") program, who has been teaching in the program since its inception. Threinen shares more about her academic focus and the BIDA program:
"I developed a course in Content and Communication Strategies for Data, which teaches students in our BIDA Master's Program the art of data storytelling and how to create insights from data. Data can be powerful and can inspire action and bring value to an organization. In order to get there, it's important our students have the skills to form a data story combined with the right visualizations to turn their data into an actionable insight for their organization. In addition, I also teach a course in Computer Applications in our undergraduate Business Intelligence program.
I have worked with data and analytics throughout my 18-year career as a marketer, consultant, analyst, product manager, and data evangelist for some of the largest companies in the Twin Cities area including 3M, UnitedHealth Group, Wells Fargo, Best Buy, and Target. I have a strong background and interest in healthcare data and analytics and have leveraged marketing and business data to help inform strategic decisions.
I love helping students evolve their careers into business intelligence and analytics and sharing with them what I've learned throughout my career. It's such an important and exciting time to be working with data! It's fun to see what our students can do in this course and where it takes them. I'm honored to be a part of their journey into the field of data and analytics!"
Threinen is a wonderful example of the talented faculty we are blessed with in our master's programs. She brings the invaluable combination of experience and passion that inspires our students to pursue the career of their dream. If you are interested in learning with Threinen as a student in our Master of Science in Business Intelligence and Analytics program, we encourage you to explore the program and submit your application soon.