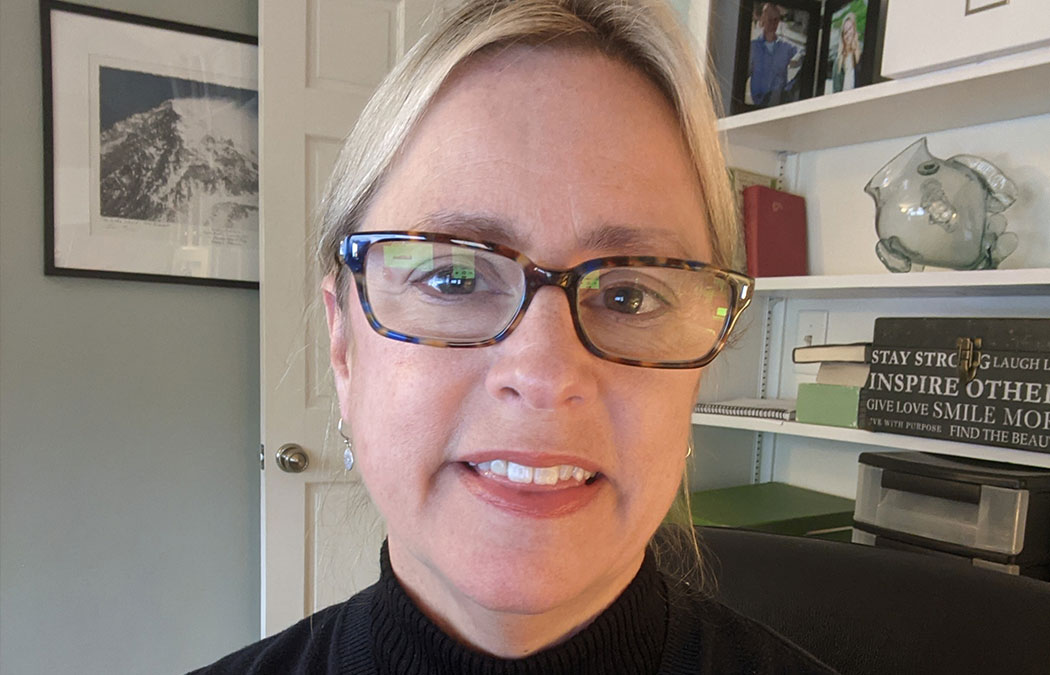 As an institution, it is incredibly rewarding to witness the successes of our students and faculty. Recently, Nancy Johnson, master's and Doctor of Business Administration (DBA) professor, published an article in the North American Accounting Studies research journal. In the article, "CPA Exam: Correlative Study of Preparation Activities and Exam Results," Johnson shares the outcome of her study which determined whether there was an association between candidate preparation and their CPA exam results. You're invited to view the article.
Now, let's get to know Johnson a bit better.
How long have you been teaching at Saint Mary's?
3.5 years; I started in fall 2017.
What courses do you teach for Saint Mary's?
I teach these courses in the master's and DBA programs:
ACCT660 Strategic Management Accounting
ACCT600 Financial Communication
MBA644 Financial Markets and Institutions
MBA648 Security Analysis and Portfolio Management
DBA818 Topical Papers in Finance
Please share a little bit about your professional experience.
I have more than 30 years as a finance professional leading financial process change and standardization, analysis, project management, including 20 years as a managing director and institutional equity trader; I also have taught in higher education for 15 years in areas including accounting, finance, and business strategy.
What is your favorite quote?
"There are no secrets to success. It is the result of preparation, hard work and learning from failure." – Colin Powell
What are some of your hobbies?
Gardening, painting, travel, and reading.
What do you enjoy most about teaching?
I enjoy being part of what inspires transformation of the learner's self-confidence to realize they are capable of reaching goals far greater than they envisioned possible.
What is your favorite classroom assignment and why?
I like any and all assignments which result in the student feeling a sense of accomplishment — the assignments which take them outside of the comfort zone. For some, it's a memo, others a complex set of calculations; it's different for every student.
What is your contact information?
You can email me at nljohnso@smumn.edu or connect with me on LinkedIn.