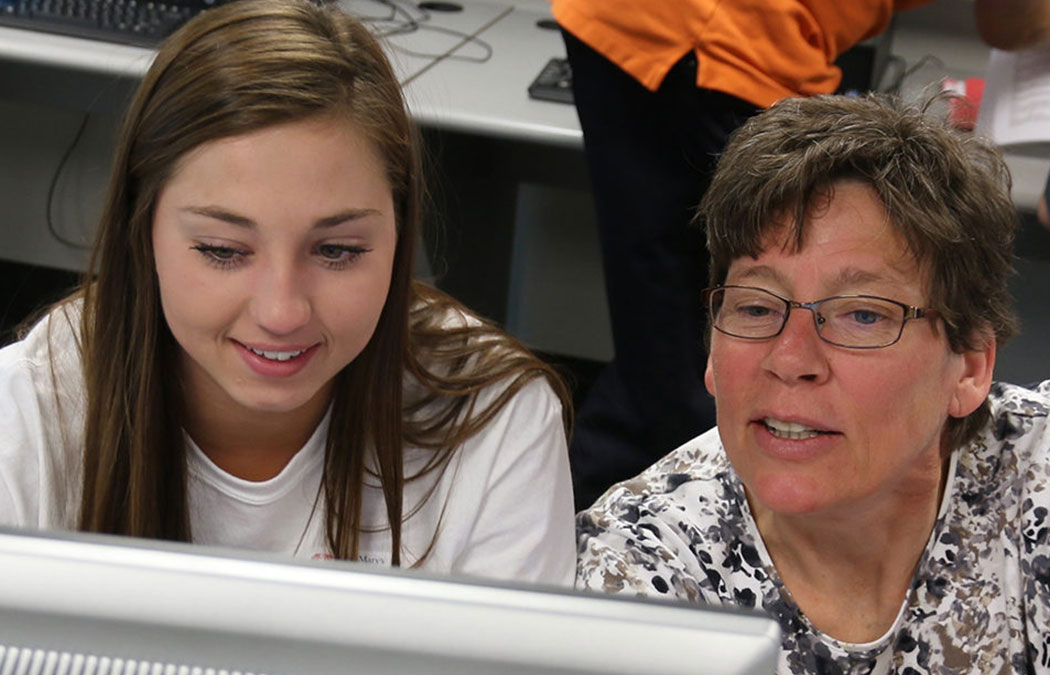 Cardinals,
Advising has officially begun. Have you made an appointment with your faculty adviser yet? If not, make this a priority!
To help you prepare for your advising appointment, check out these tools and resources.
Registration dates:
SUMMER 2021:
Opens Monday, March 22 for all students
FALL 2021:
Seniors: Monday, March 29
Juniors: Tuesday, March 30
Sophomores: Wednesday, March 31
First-Years: Thursday, April 1
A few notes regarding your portal:
Check your portal homepage for your specific registration date and time.
Update the term to match the term you are registering for (SU21 College or FA21 College).
Use the 'Course Offering' function to view courses and begin planning your schedule.
Check for registration holds. Holds will prevent you from registering so address them today. Watch this video or reach out to Cardinal Central at cardinalcentral@smumn.edu if you have questions.
Check out the advising website for more information and planning tools such as:
If you have any questions or need help preparing for your advising appointment, email studentsuccess@smumn.edu.