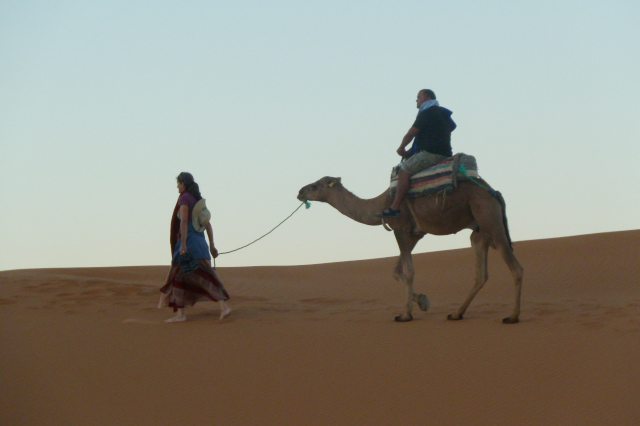 By their senior years, many college students are starting to panic, wondering if they'll be able to find a job after graduation, whether they'll enjoy the path they've chosen, and if they're truly prepared to take the first big step in their careers.
Parker Swanson isn't panicking.
The Saint Mary's University senior, who is triple majoring in marketing, management, and business intelligence analytics, spent his summer in an immersive solutions analyst internship at Fastenal, a global industrial supply company, headquartered in Winona. 
And, between his applicable classroom experience and the well-rounded experiences he's had at Fastenal, he knows he's set for a career in sales — and that his résumé is looking good.
Beyond the opportunity to play hockey, it was the co-op program between Saint Mary's and Fastenal that secured his admission choice. "No other schools that I had been looking at had an experience like that. So it was actually a big pull for me to come to Winona," he said.
When it came time to look for internships, he knew he would apply to Fastenal for the best possible experience and international name recognition.
Jeremy Johnson, director of operations for Fastenal company for the FMI technology innovation team, says typically anywhere between four and 10 students apply for an internship in his area each semester.
"Some of the qualities I look for in interns generally start with experience," he said. "I'm looking for experience in extracurricular activities, experience in prior work history in high school, or even volunteering. So something outside of the norm that shows us that a student is putting themselves out there." 
Johnson said over the years, he's picked up a few shared traits Saint Mary's students bring to their internships.
"I feel like they're good communicators, verbal and written, and that can be hard to come by," he said. "I also think they bring a level of integrity, which is really important in today's society, and especially in our company. But then also, I feel like they're inquisitive. So they asked good questions, and that's important for any job that you take on."
Throughout the summer, Fastenal interns have an opportunity to work through a myriad of business processes and roles.
"We actually put them through administration, project coordinating, what we call product testing, and the installation process for our technologies. And then we bring them into our innovation team, where we do research, we work on product development, and new project management, along with a little bit of quality and engineering," Johnson said. "So they get a very diverse view of business, as it relates to our technologies that we support." 
"Getting an opportunity to work in a real world experience is something you don't get in a lot of university settings," Swanson said. "And I think Saint Mary's close partnership with Fastenal has allowed a lot of different students to have opportunities … to understand what they like and what they don't before they even get to that point of finding a job and job searching. Working with five different teams this summer, all the way from administration to innovation supply chain, helped me understand what I like, what I'm good at."
Johnson agrees that it's valuable for interns to get work experience prior to going out into their chosen careers. It's also a win-win scenario for Fastenal as they look for potential career placement. 
"Most interns have an opportunity for future placement full time after the internship is done or continued part time work if they choose," he said. "We have anywhere from 1,000 to 1,500 job openings at any given time all over the world. So when you look at our organization, and you consider the term business, what aspects of business are you interested in? And where would you like to live? And generally speaking, we would have lots of opportunities for those interns."
In fact, he said, Fastenal employs many Saint Mary's alumni who have been working there for decades. 
Swanson said he's currently applying for a few different roles with Fastenal and is also looking at other opportunities outside of Fastenal to see which environment suits him the best. Either way, he's incredibly grateful for the experience. 
"Fastenal is one of those companies that everybody knows … putting that label on a résumé is a huge résumé booster. I think I want to take those skills that I've learned … and transfer those into the sales world, whether it's at Fastenal or somewhere else. I'm ready to take that next step."