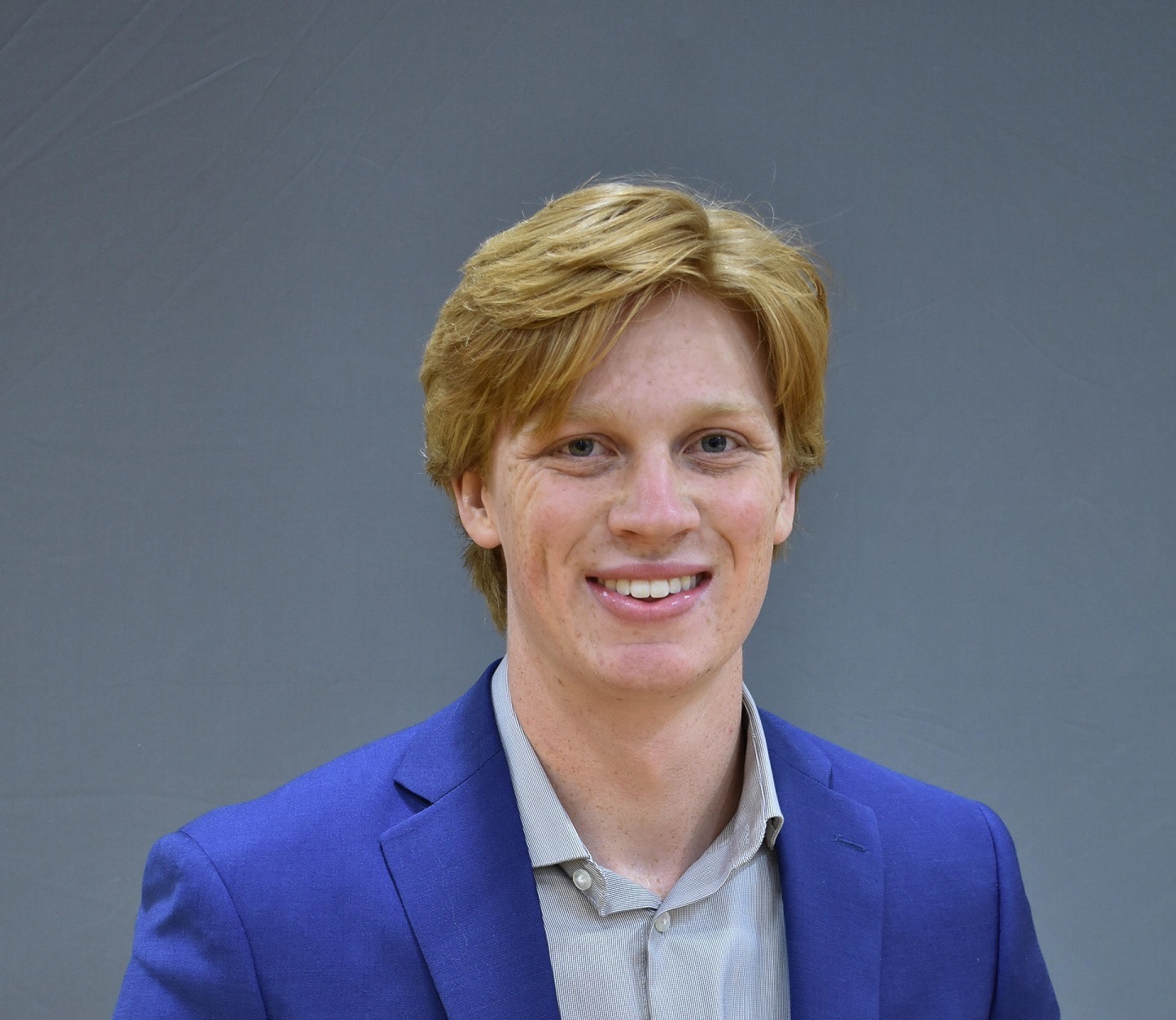 What do sports and business have in common?
For Connor Cornell, discovering the similarities between the two led him to his double major in Business Management and International Business and a rewarding internship with U.S. Bank.
Connor came to Saint Mary's University of Minnesota by way of St. Louis Park High School. A recruitment letter from head baseball coach Nick Winecke piqued his interest and further research sold him on joining the baseball program and attending the university.
Arriving in Winona, he had no idea what he wanted to major in and took general credit courses until he landed in Introduction to Management, taught by Shelly McCallum. "Having played basketball and baseball in high school and having coached little kids in a parks program, I knew the importance of teamwork, leadership, and effective communication," he said. "But it wasn't until I took this class that I made the greater connection and realized the direction I wanted to pursue."
As he moved deeper into his business studies, Connor began contemplating an internship. He was intrigued by a risk management and compliance internship with U.S Bank. "The bank's mission statement, 'We invest our hearts and minds in the power of human potential,' really spoke to me," he explained.
Due to the pandemic, the normal 10-week internship was reduced to six weeks and, instead of navigating the halls of U.S. Bank's headquarters in downtown Minneapolis, it moved to virtual. Connor was assigned a mentor, Nick Benz, whom he checked in with every Wednesday and was assigned to a project team with interns from Colorado and Pennsylvania. Their project was presented in a bracket competition, similar to March Madness in college basketball and Connor's team made it to the semifinals.
"Being a competitive person, I would have liked to have won, but I learned so much from the experience and built so many relationships that I keep up with to this day," he said. "Mr. Benz was instrumental in my learning about the bank and its culture. I only wish we could have been in person, to actually experience an office work environment."
It was during his internship that he realized how much energy was involved in being a successful part of the workforce – another parallel between sports and work. "I may not have the best resume, I may not be the smartest, but I talk with passion and am passionate about everything I do," Connor said. "That's another lesson I drew from baseball. You have to bring energy to everything you do."
Connor noted that several aspects of his Saint Mary's education have prepared him for life beyond college. "Small class sizes have allowed me to build relationships with my professors, especially Shelly McCallum and Jeff Hefel. "Preparing for the internship, they would run me through questions that might be asked," he said. "At a lot of big schools, you might not receive that type of individualized support."
He added that his Project Management class was one of the most valuable classes in relation to his internship. "Professor Hefel really makes sure you know what you are talking about," he said. "I learned time management as well as resource management through that class."
While moving to online learning during the second half of his second semester last year did present challenges, he was able to find some positives from the experience. "Because there was less direct contact with my professors, I learned how to focus on what I needed to do and how to accomplish it virtually," he said. "We were all learning on the fly, but everybody was learning together. Getting that virtual experience also helped prepare me for my internship."
Connor plans to graduate in May 2021 and has already accepted a position at U.S. Bank, but as an avid outdoorsman, he will miss Saint Mary's. "This is a beautiful campus and if you love the outdoors, Winona is for you," he said. "I came from a high school that was bigger than Saint Mary's, but found so much to like here. There are just so many benefits to being at a small school."
The baseball program and Coach Winecke also received credit from Connor for teaching him the importance of drive and determination. "If you want to be the starting first baseman, you have to be willing to do everything, to go the distance and show up everyday with passion and energy," he explained. "You have to do more, to set yourself apart. Having developed this attitude from being involved with the program will serve me well in my career and beyond."