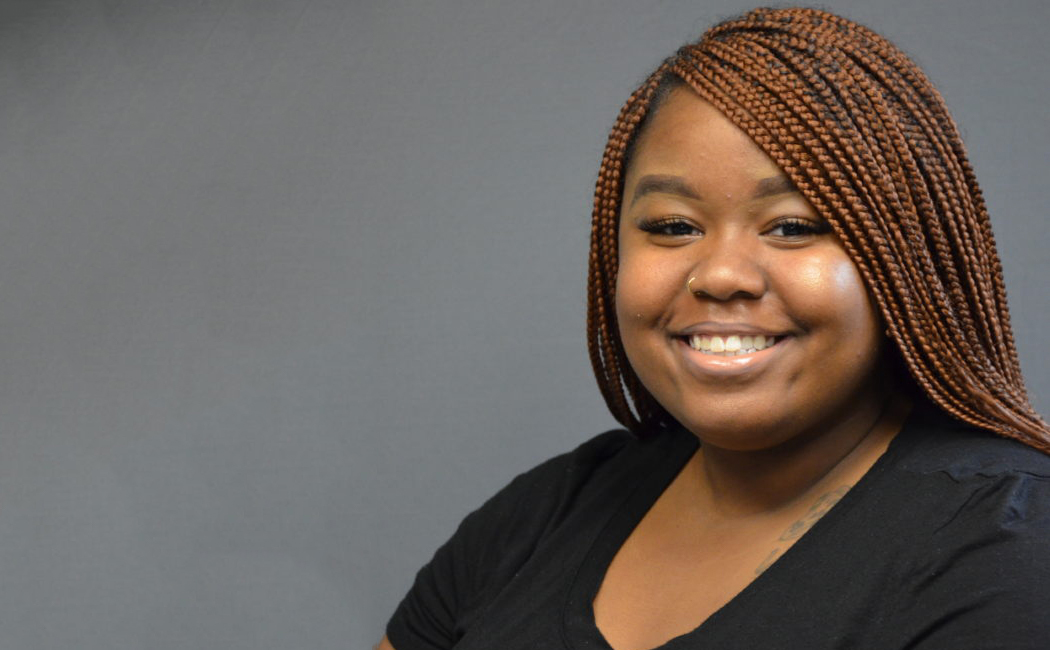 First Generation Initiatives scholar, Jakira Robinson, had a wonderful opportunity to gain last minute knowledge at the Fun is Good seminar before she takes a leap into the real world. Robinson is a current senior studying Public Relations and Leadership at Saint Mary's University of Minnesota.
Saint Mary's partnered with Maverick marketing whiz, Mike Veeck, to make this opportunity possible. The Fun is Good seminar provides students and business professionals the opportunity to gain insight on how to create a fun work environment. The seminar provides keynote speakers, training sessions, and seminars around the topic of how to create more joy and passion in the workplace.
Students and professionals had the opportunity to network with marketing whiz, Mike Veeck and a host of other professionals who support the company's mission.
According to Robinson, "The seminar was absolutely amazing. I think more professionals and students should attend this seminar because it explains that it is ok to enjoy the work you're doing. It is ok to have fun in a professional setting."
Fun is Good was designed to prove that employees can have fun when they are allowed to work within their personal strengths and passions. Companies do better when their employees enjoy their work.
The phrase "Fun is Good" was created by philosopher, Dr. Seuss. The company hopes to reach out to more students and professionals to create more enjoyable workplaces across the nation.
By:Jakira Robinson