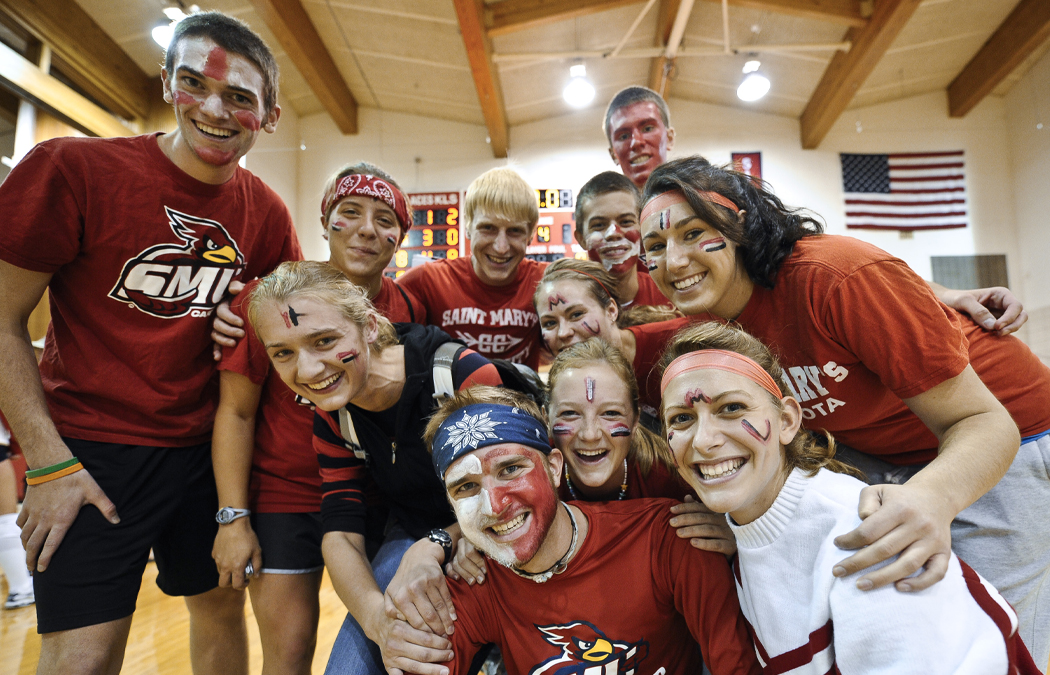 Welcome back, students, faculty, staff, and friends of Saint Mary's University. I'm excited to announce that intramurals will be played this year!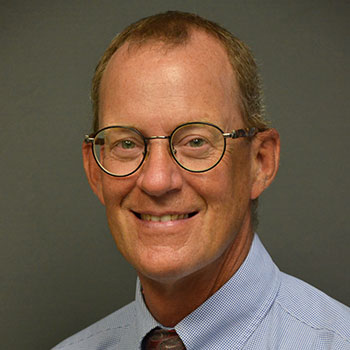 First off, I would like to introduce myself. My name is Jim Tschida, I'm the director of intramurals and assistant fastpitch softball coach. I'm new this year, however, I attended Saint Mary's University back in the 1980s. I was a member of the baseball team and also participated in intramurals.
Intramurals this year will start off with all activities in the great outdoors enjoying clean, fresh air and friendly competition. This is not about winning the game. It's about having fun, meeting others, and creating friendships. That's winning in intramurals.
Since intramurals will be played outside, masks will be optional. Social distancing will still be practiced whenever possible. COVID-19 protocols may change the way we conduct intramurals as we progress through the school year.
Enjoy the games, teammates, competition, and the opportunity to participate. Respect the game, fellow players, and intramural staff.
Games being offered at this time (details to follow):
Football: 1-hand touch, 4 on 4 (5-person team)
Soccer: 4 on 4 (5-person team)
Basketball: 1/2 court, 3 on 3 (4-person team)
Pickleball: 2-person team
Spikeball: 2-person team
Bocce ball: 2-person
The first intramural season will run from Monday, Sept. 13, to Friday, Oct. 15. Team registration ends Friday, Sept. 10, at 11:59 p.m.
Questions, concerns, or suggestions can be emailed to intramur@smumn.edu.
How to sign up
Visit imleagues.com/SMUMN and click Create Account. Enter your information, use your Saint Mary's email, and submit. You will be sent an activation email. Click the link in the email to login and activate your IMLeagues account.
To sign up, pick the sport and league you want to play in. Click Register/Sign-up and choose Create Team (Team Captain) or Join Team (Player).
To create a team, complete the registration form leaving the auto accept members box unchecked. Fill out the league preferences. Invite players to your team via email or player lookup.
To join a team, click the Join button. An email will be sent to the Captain to approve your request. Once the Captain has approved your request, you will be added to the roster.