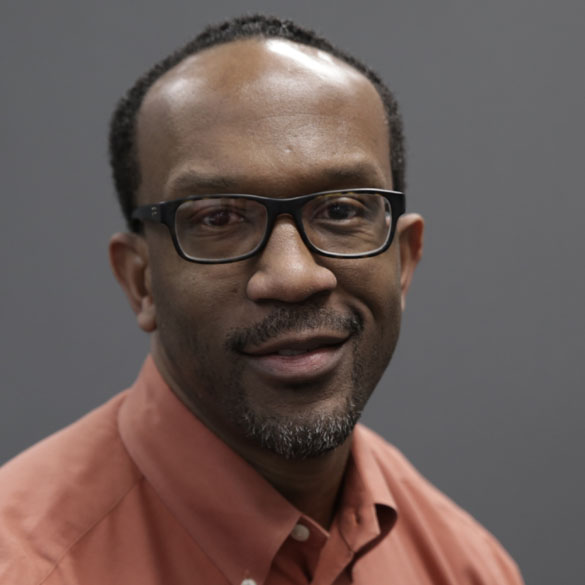 We understand the quality of education our students receive is reliant upon the quality of the professors who teach them. This is why we are so honored to have professors like Antar Salim, MBA, DBA. Dr. Salim has been teaching in the Doctor of Business Administration (DBA) program for 14 years and currently teaches courses in finance, economics, statistics, and ethics.
What is your education history?
Bachelor's of Science in Chemical Engineering, University of Michigan
Master's of Business Administration, Southern Illinois University – Edwardsville
Doctorate of Business Administration, emphasis in management, Argosy University
Please share a little bit about your professional experience.
I worked in regional sales for Lincoln Electric from 1997 to 2002, in customized training for Dakota County Technical College (DCTC) from 2003 to 2007, and in higher education teaching for Saint Mary's since 2007, Metropolitan State University, Minneapolis Community and Technical College, and Rasmussen College, full-time since 2008.
What is one of your favorite quotes?
"Thought without practice is empty. Action without thought is blind." – Kwame Nkrumah
What are some of your hobbies?
Reading and working out.
What do you enjoy most about teaching?
The opportunity to share ideas and perspectives.
What is your favorite classroom assignment and why?
Any type of reflection that affords students the opportunity to revisit a past decision and consider how that decision could be modified with current information.
What is your contact information?
You can email Dr. Salim at asalim@smumn.edu or find him on LinkedIn.