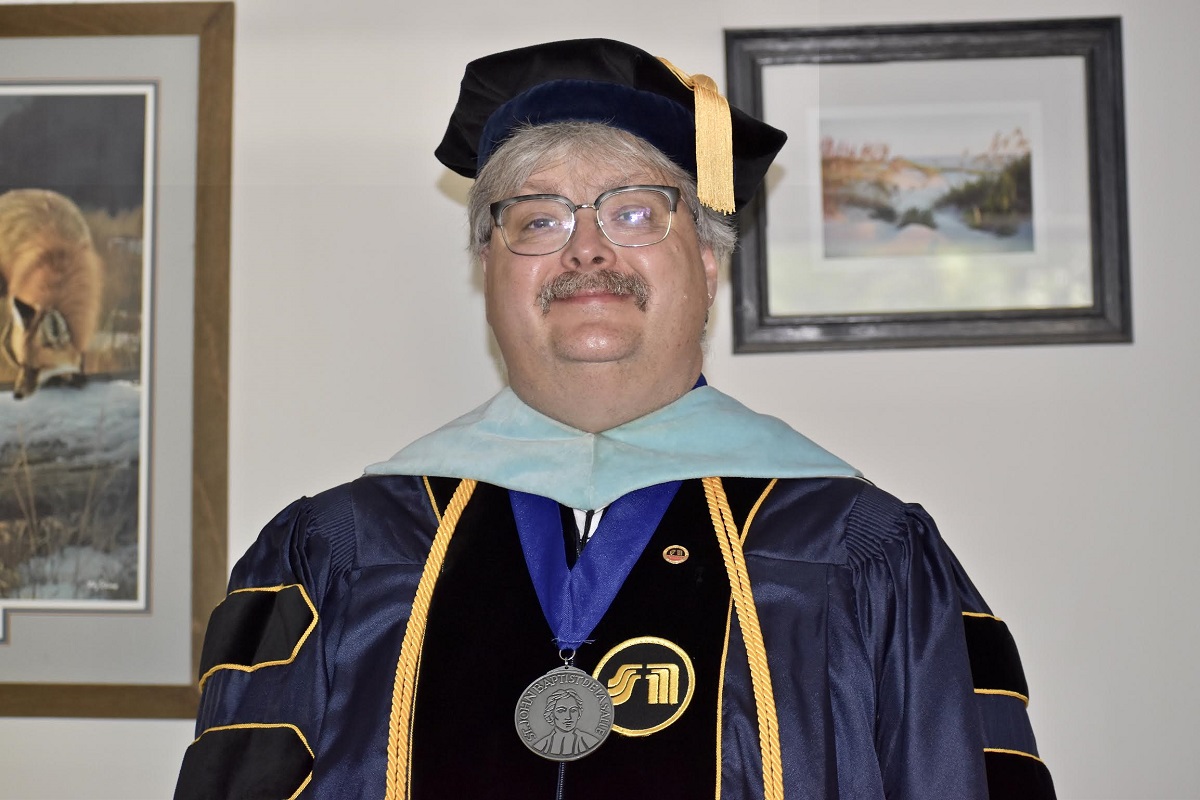 We are thrilled to introduce you to Matt J. Nowakowski, MBA, Ed.D., program director and core associate professor for the Doctor of Business Administration (DBA) program. Dr. Nowakowski is an incredible professor and we are lucky to have him on our team for the last 13 years.
What courses do you teach for the DBA program?
Global Markets and Resources
Qualitative Research Methods
Topical Papers in Innovation
Seminar
Please share a little about your professional experience.
Corporate and customer training at Nicolet Instruments/Thermo Electron Corporation with international assignments in Japan, Sweden, Finland, and Saudi Arabia.
Academic administration and faculty at Saint Mary's University. I was awarded the Saint Mary's University of Minnesota "Distinguished Lasallian Educator" award in
What is one of your favorite quotes?
"The quieter you become, the more you are able to hear." – Unknown
What are some of your hobbies?
Wildlife photography, weightlifting, martial arts.
What do you enjoy most about teaching?
Being in a state of perpetual academic wonder.
What is your favorite classroom assignment and why?
The field assignment in Qualitative Analysis. Students collect raw observational data and then apply theory and technique to try and make sense of it. It is practice for dissertation research.
What is your contact information?
You can email Dr. Nowakowski at mnowakow@smumn.edu or find him on LinkedIn.