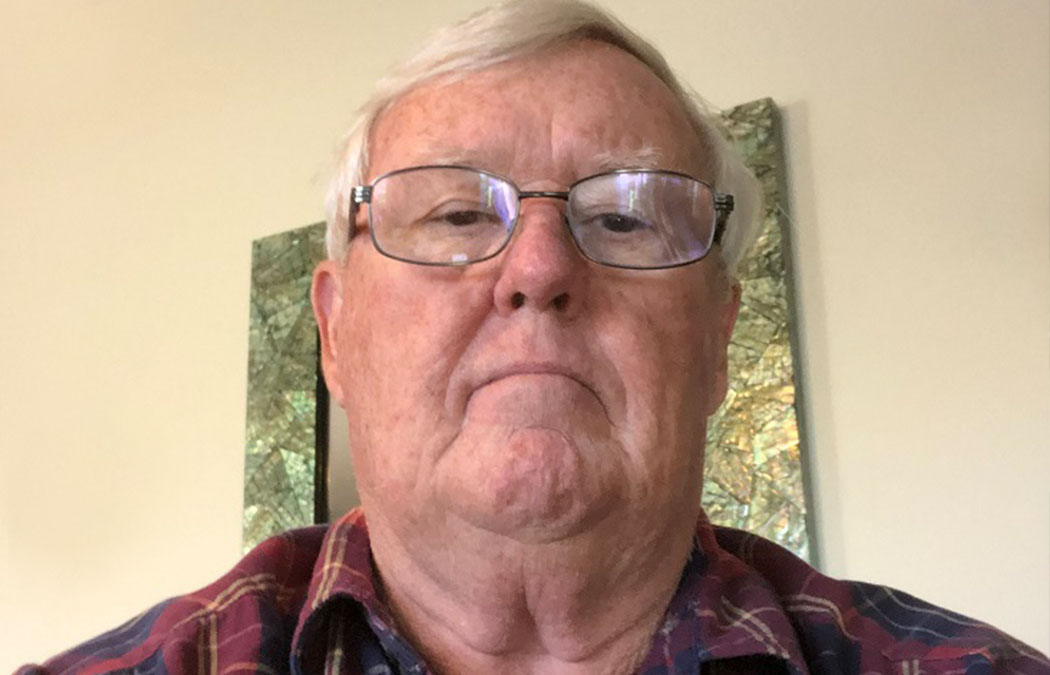 When you find a faculty member who is passionate about students and dedicated to the success of the program, you should know you are exceptionally lucky. This is the case with Harry Hurley, a professor in our bachelor's completion B.S. in Information Technology program. Professor Hurley has been a member of our faculty for 35 years! Saint Mary's is honored to share information about this long-time, valued member of our community.
What are some of the key courses in the B.S. in Information Technology program?
IT305 Enterprise Architecture Fundamentals
IT312 Emerging Trends in Business Technology
Tell us about your professional experience.
I am the retired director of IT at Ceridian and currently work as the vice president of The Silent Warrior Project, a 501c3 nonprofit corporation whose mission statement is to reduce the suicide rate of veterans suffering from PTSD.
What is one of your favorite quotes?
"You can do anything you want, as long as you have a plan." – Unknown
What are some of your hobbies?
Golf, mentoring veterans with PTSD, and driving pontoon boats at the senior center.
What do you enjoy most about teaching?
Asking my students ethical questions and getting good discussions started.
What is your favorite classroom assignment?
Having students conduct a debate about an ethical technology subject.
How can I learn more about the B.S. in Information Technology program?
You can email Professor Hurley at hhurley@smumn.edu or get more information on our website, where you can view the course catalog, request information, connect with a counselor, and more.