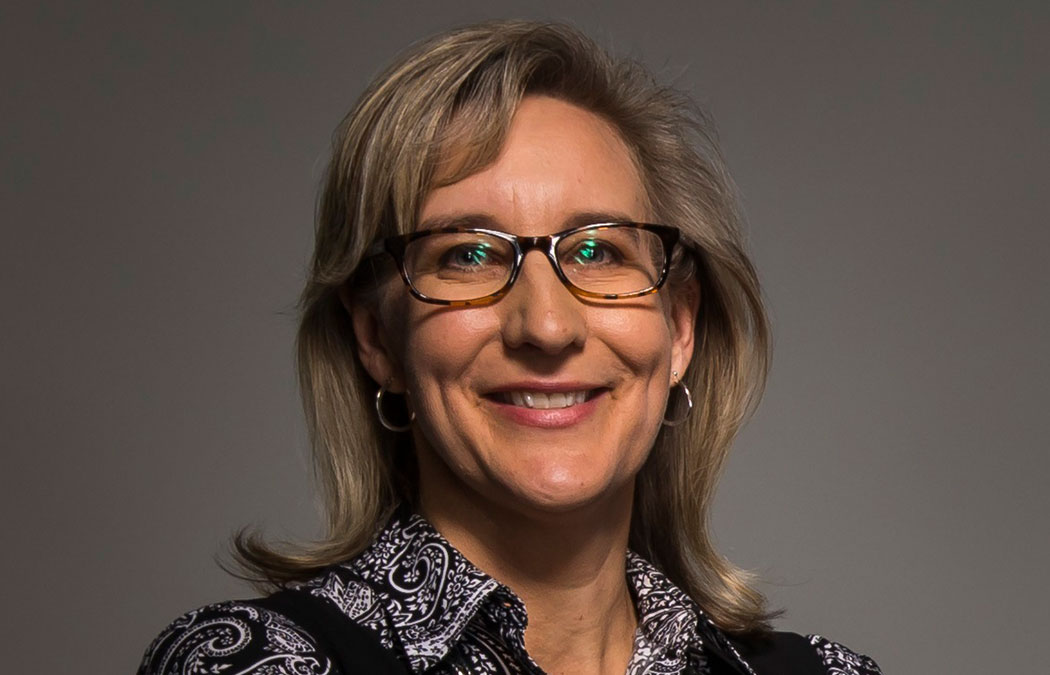 The faculty in our Doctor of Business Administration (DBA) are dedicated, hardworking, and inspiring. Jennifer Schultz, Ph.D., is no exception. Dr. Schultz is an associate professor and a member of our core faculty in the DBA program, and we are thrilled to share more about her.
How long have you been a member of the Saint Mary's DBA faculty?
Two and a half years.
What courses do you typically teach for the DBA program?
Research Foundations
Strategic Governance
Topical Papers in Management
830 Seminar
Please share a little bit about your professional experience.
I have an active research and writing agenda focused on the scholarship of teaching and learning, formal workplace social networks, and human capital. I have presented my own research at the Academy of Management Annual Meetings, the Academy of Human Resource Development International Research Conferences in the Americas, the Midwest Academy of Management Annual Meetings, International College Teaching and Learning Conference, and International Applied Business Conference.
My research has been published in the Journal of Leadership & Organizational Studies, Business Research Yearbook, American Journal of Business Education, Journal of Business and Education Research, Journal of Diversity Management, Journal of College Reading and Learning, Contemporary Issues in Education Research, and Research & Teaching in Developmental Education. In 2019, I was appointed to the Academy of Management Ethics Ombuds Committee to serve as an ombudsperson.
What is one of your favorite quotes?
Do what I say and we will all get along.
What are some of your hobbies?
I knit, design knitwear, and sail in my spare time.
What do you enjoy most about teaching?
I enjoy being part of helping students achieve their career goals.
What is your favorite classroom assignment and why?
I assign students real world research projects in the research foundations class. I think it helps them see what their dissertation project involves — and that it's doable.
What is your contact information?
You can email jlschult@smumn.edu.